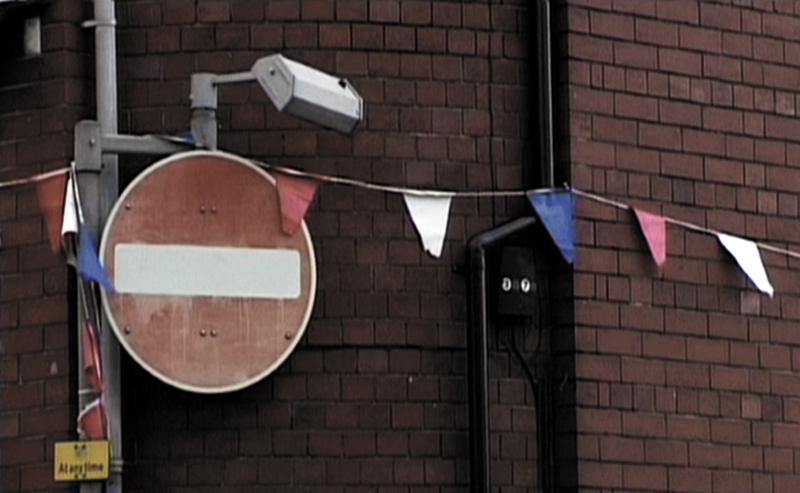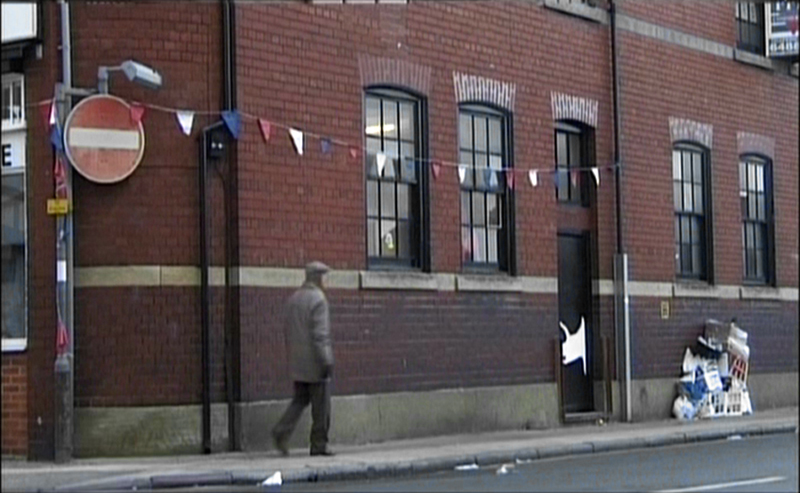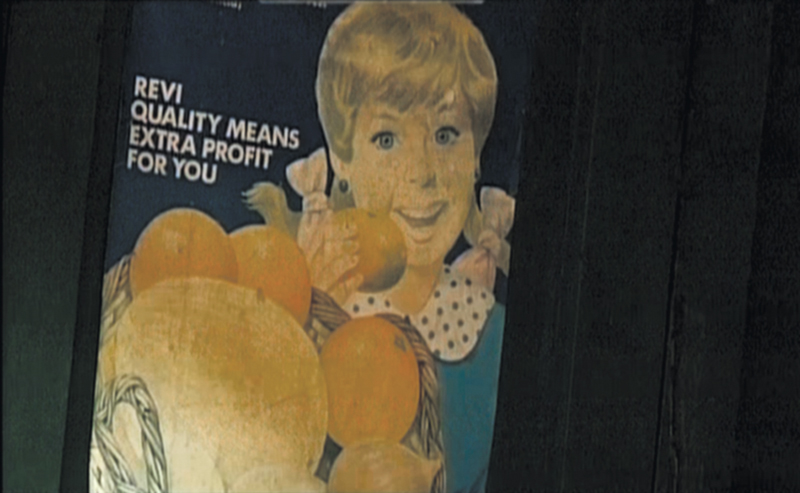 A film by Esther Johnson
Year: 2004
Duration: 00:16:15
Language: English
Country of Production: UK
Production Format: DVCamPal
Screening/Exhibition Forma: DCP
Versions: 1 screen
Aspect Ratio: 16:9 Letterbox
Picture: Colour
Sound: Stereo
Listing: British Films Catalogue
Distribution: vTape!
Credits
Cinematography/Sound/Edit: Esther Johnson
Featuring: The fruit and flower traders of Humber Street
Commissioned by Hull Time Based Arts whilst Artist-in-residence
---
Insights are gleaned from the individual memories of a microcosm of workers from a once-vibrant and historic East Yorkshire market.
A Street Named Humber reflects on concerns of regeneration and a cities heritage; of the traditions of the past and a changing future.
In 2010–11 the market was gradually redeveloped into the 'Humber Street Arts Quarter'.
"an elegy to a Hull street market which, in an understated way, questions the price of inner city regeneration."
– Phillip Gillett, Offscreen, Vol 9, issue 10 2005
---
Awards
Finalist Yorkshire Film Award 19th Leeds International Film Festival
Solo Gallery Exhibitions
A Street Named Humber Hull Art Lab 11.04
A Street Named Humber Hull Time Based Arts 11.04
Film Festivals and Special Events
N21 Festival Islington, London 22.06.12
Reel Islington Film Festival: People and Places Old Fire Station, Islington, London 26.02.12
Fruit Space Hull 07.10
British Council Film Festival, Bangkok, Thailand 08.06
9th British Film Festival, Bangkok, Thailand 11.05
19th Leeds International Film Festival 11.05
4th Hull International Short Film Festival 07.05
Hull City Venture and Regeneration Council Yorkshire 07.05
Cannes Film Festival, UK Film Centre 05.05