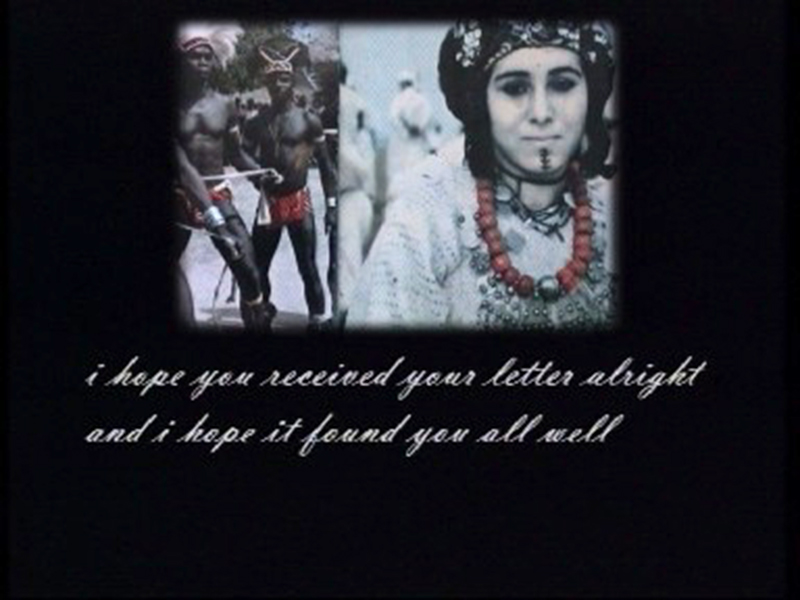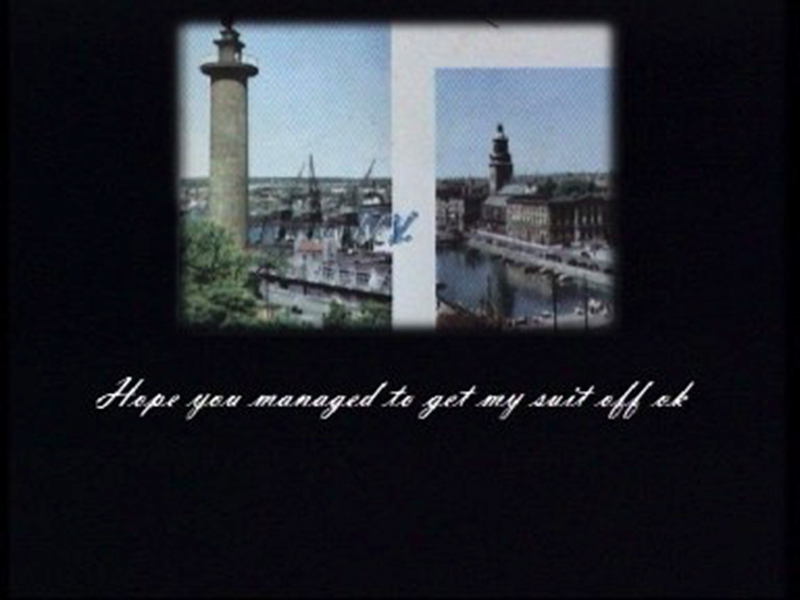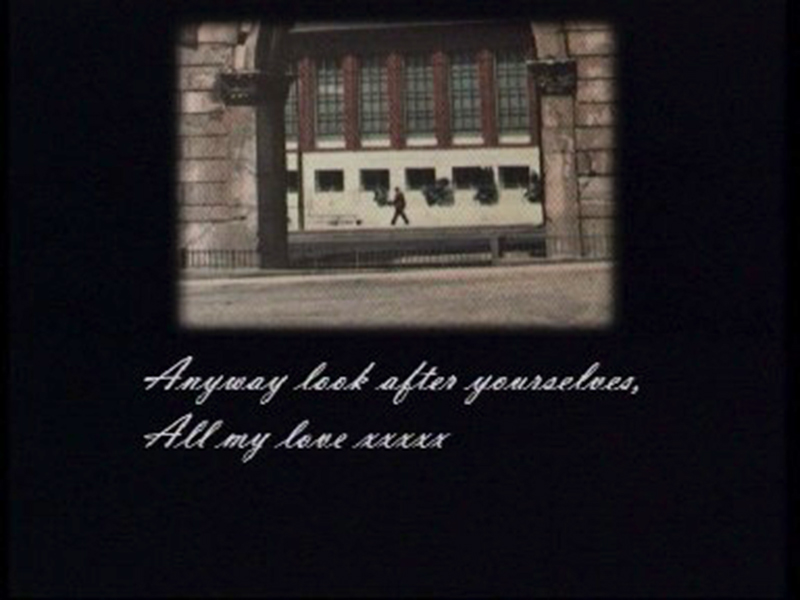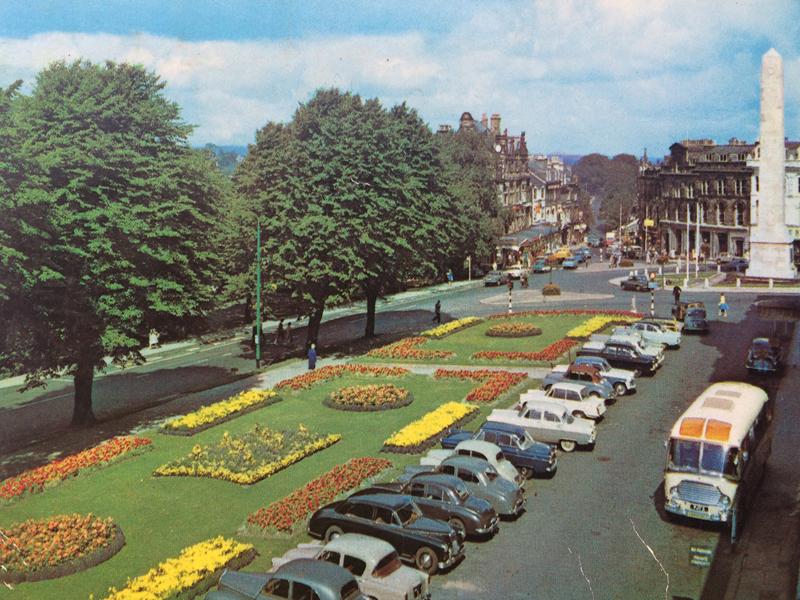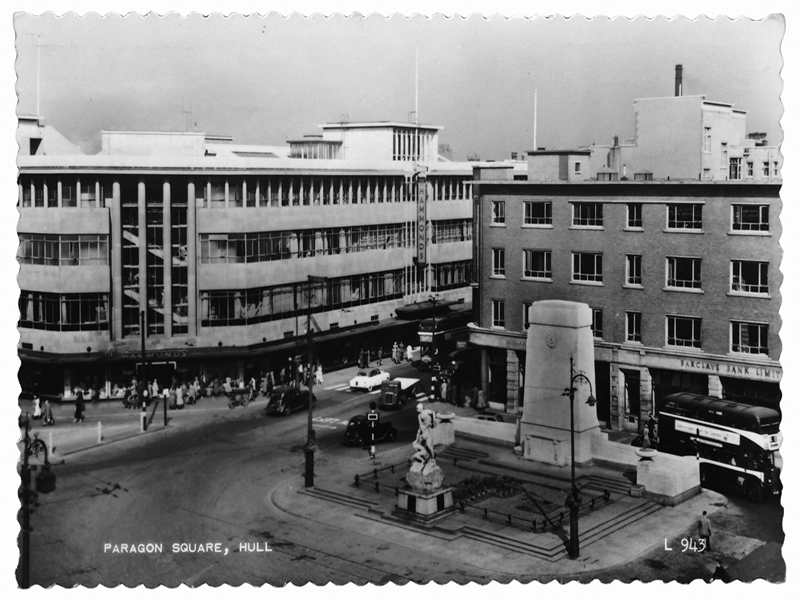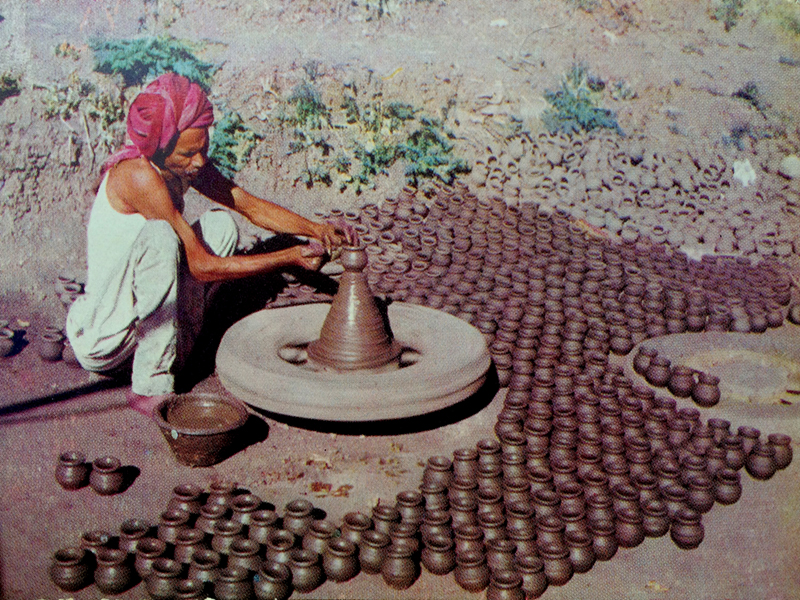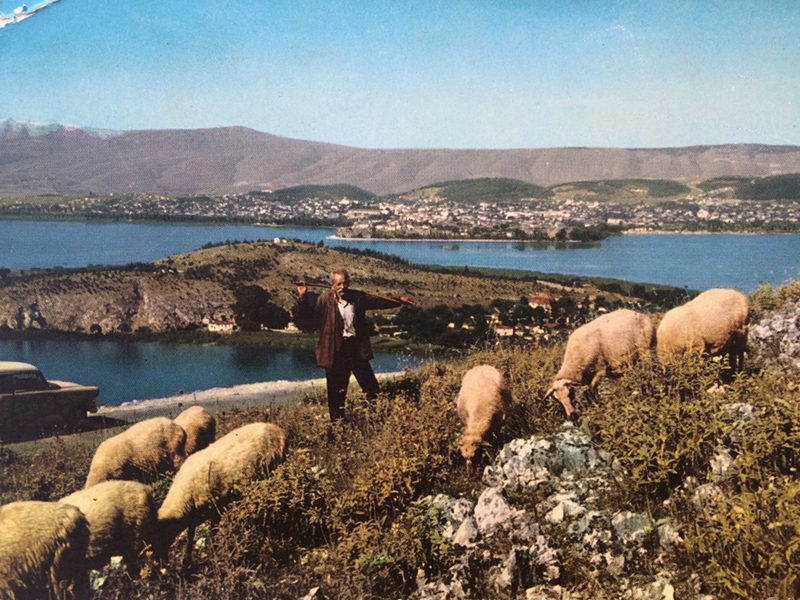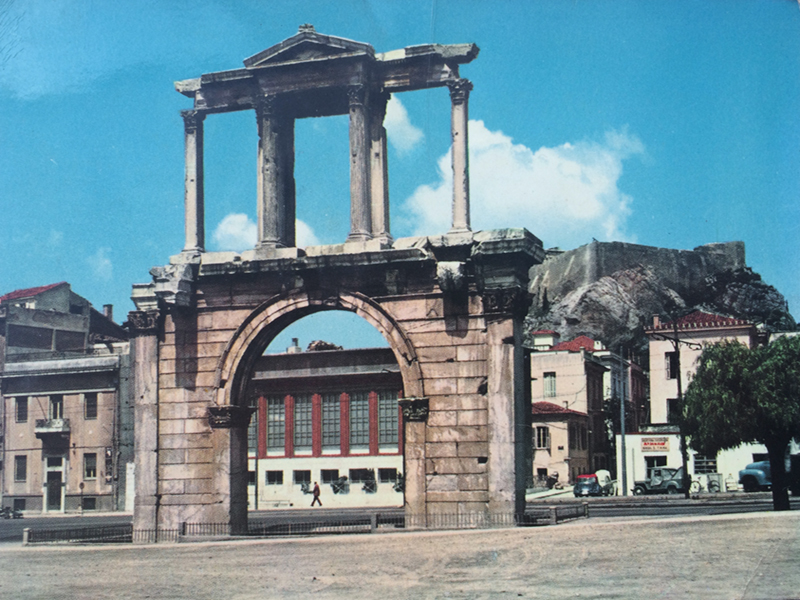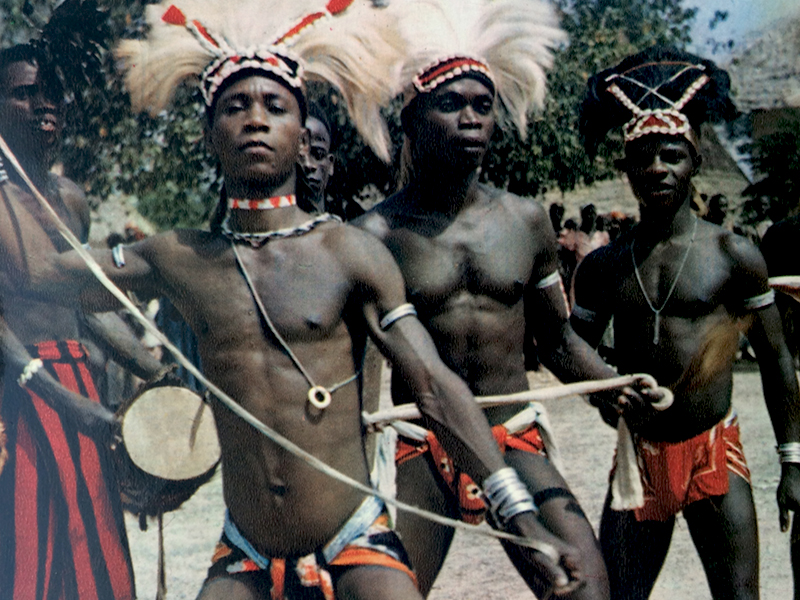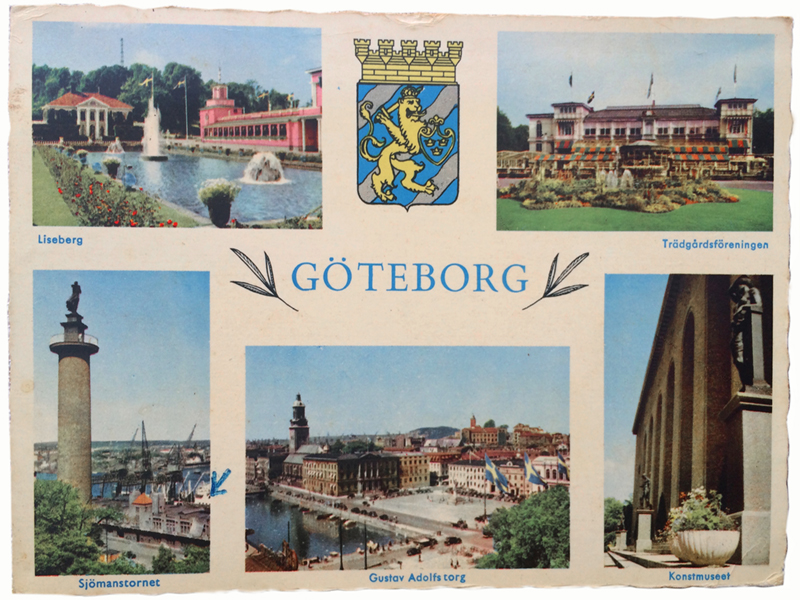 A film by Esther Johnson
Year: 2003
Duration: 00:09:00
Language: English
Country of Production: UK
Production Format: MiniDV Pal
Screening/Exhibition Format: DCP
Versions: 1 screen
Aspect Ratio: 1:1.33
Picture: Colour and B/W
Sound: Mute
Distribution: vTape!
Commissioned by Hull Time Based Arts for the Speechless programme, silent projection works for the public realm
---
Homewards explores themes of place and home through poignant letters received by loved ones working away. Letters featured in the project range from soldiers during World War I and II, and the Iraq War, highlighting the nature of separation, memory and disenchantment.
---
Film Festivals and Special Events
3rd Hull International Short Film Festival 10.03
Speechless, Hull Time Based Arts, Public Realm Projection onto the Rank Hovis Building, Hull [demolished in 2015] 02.03