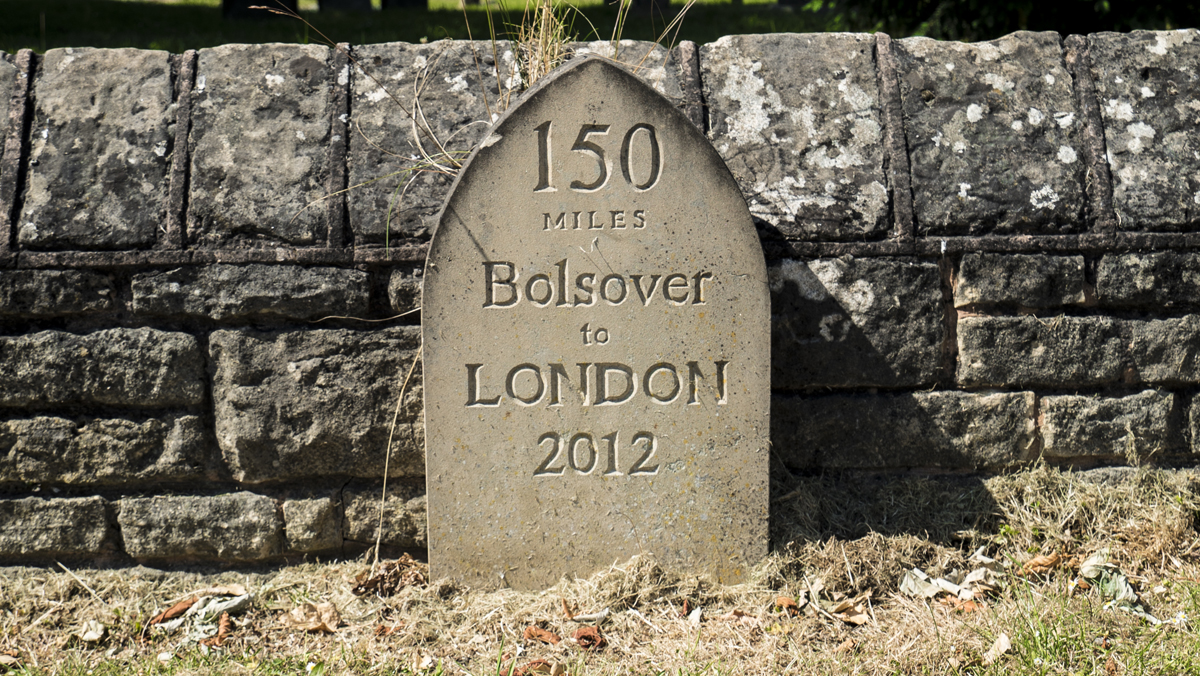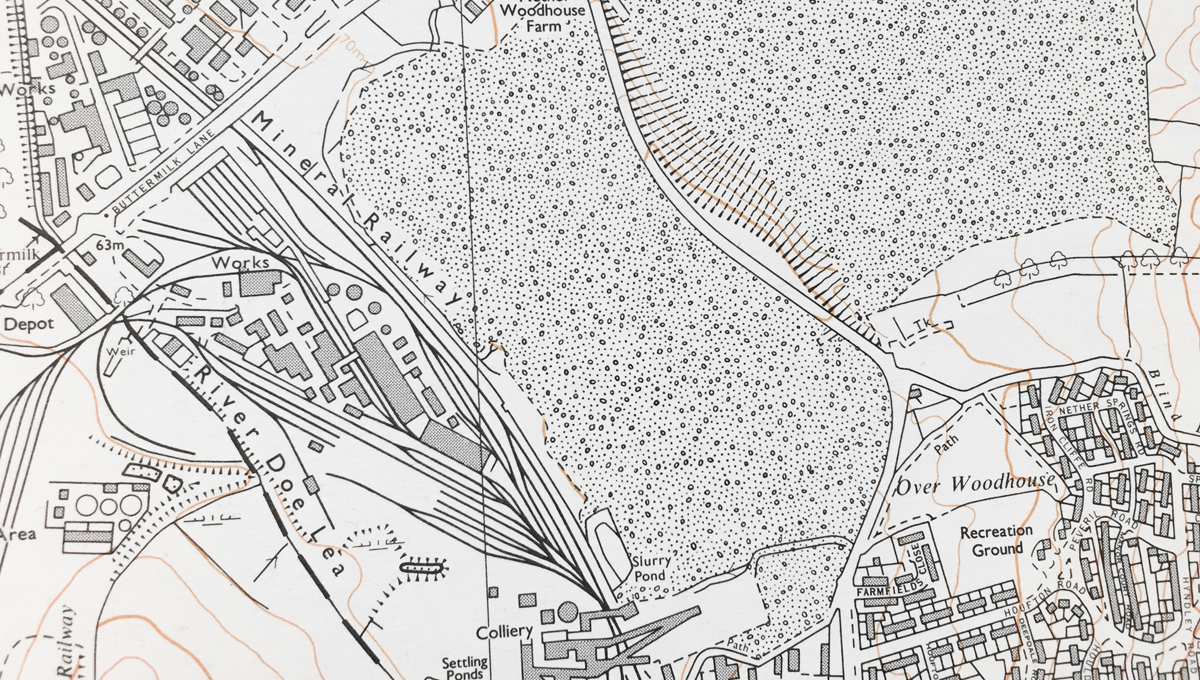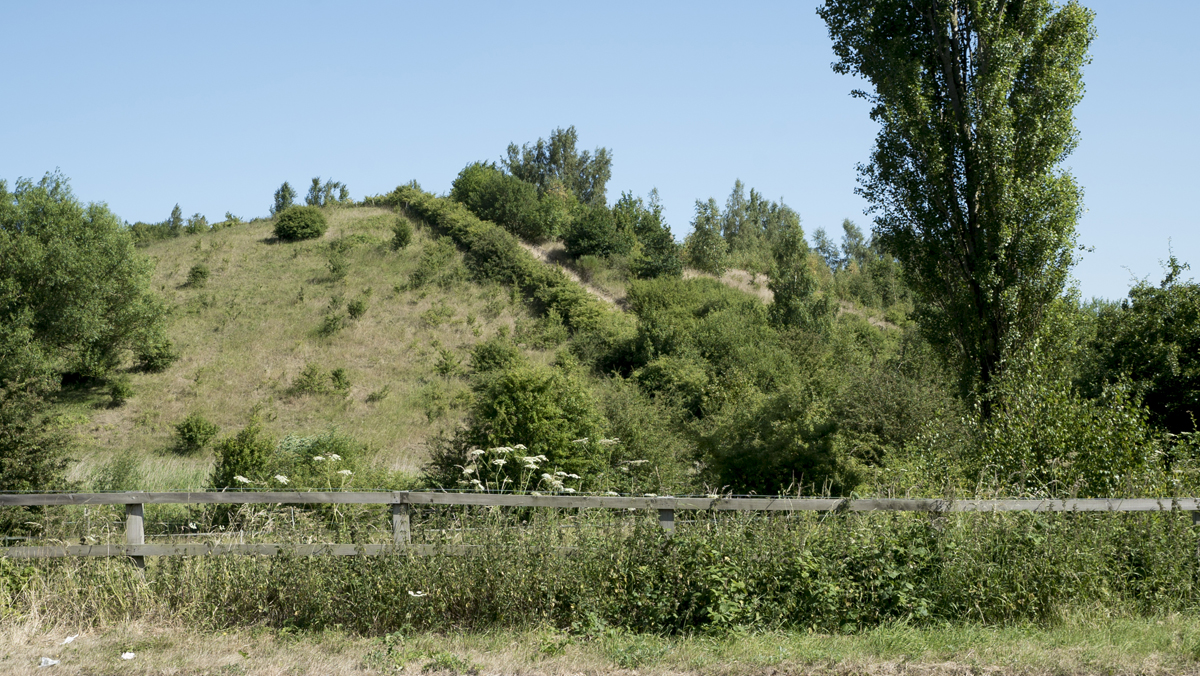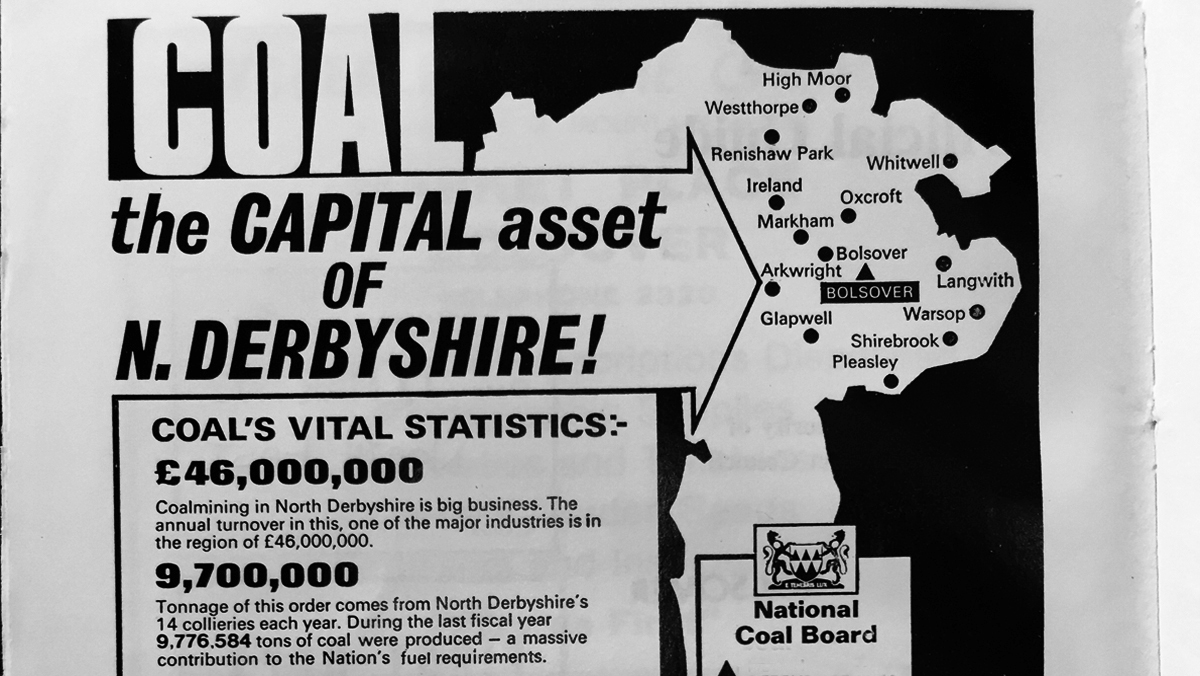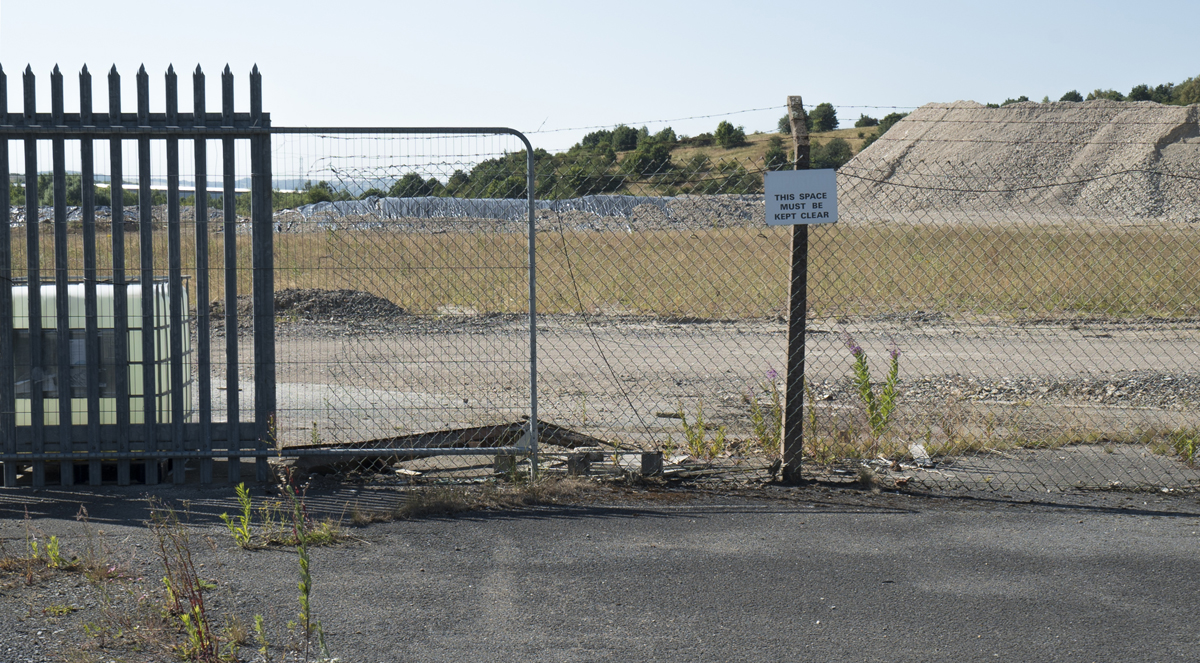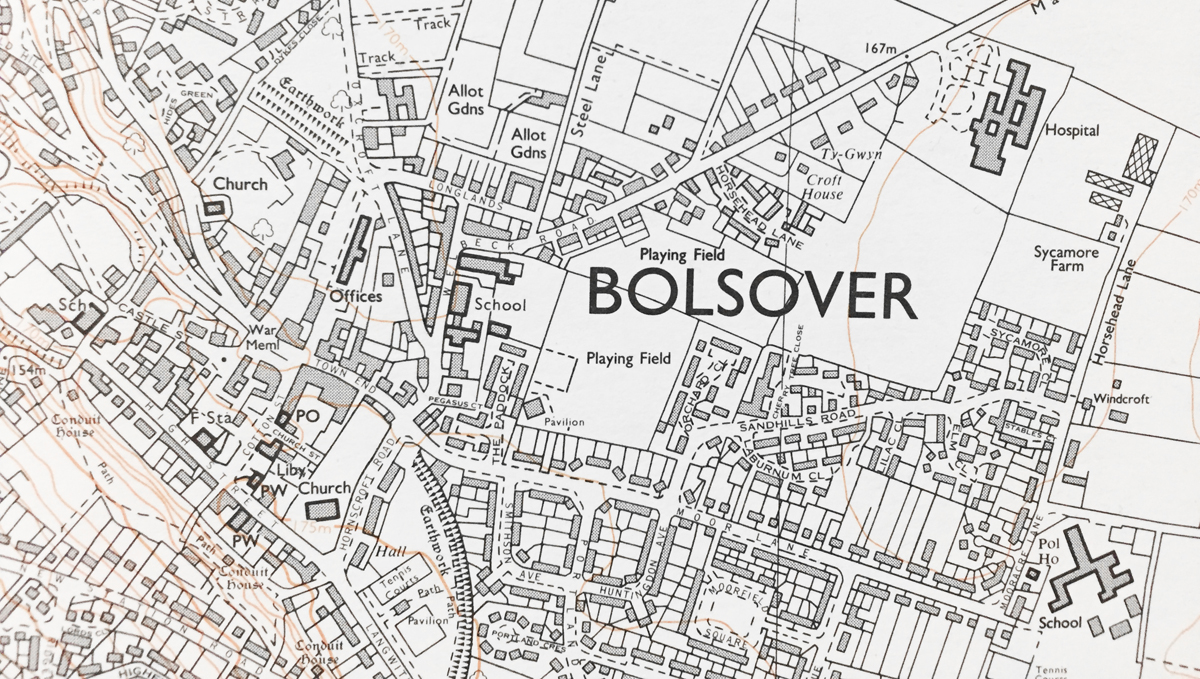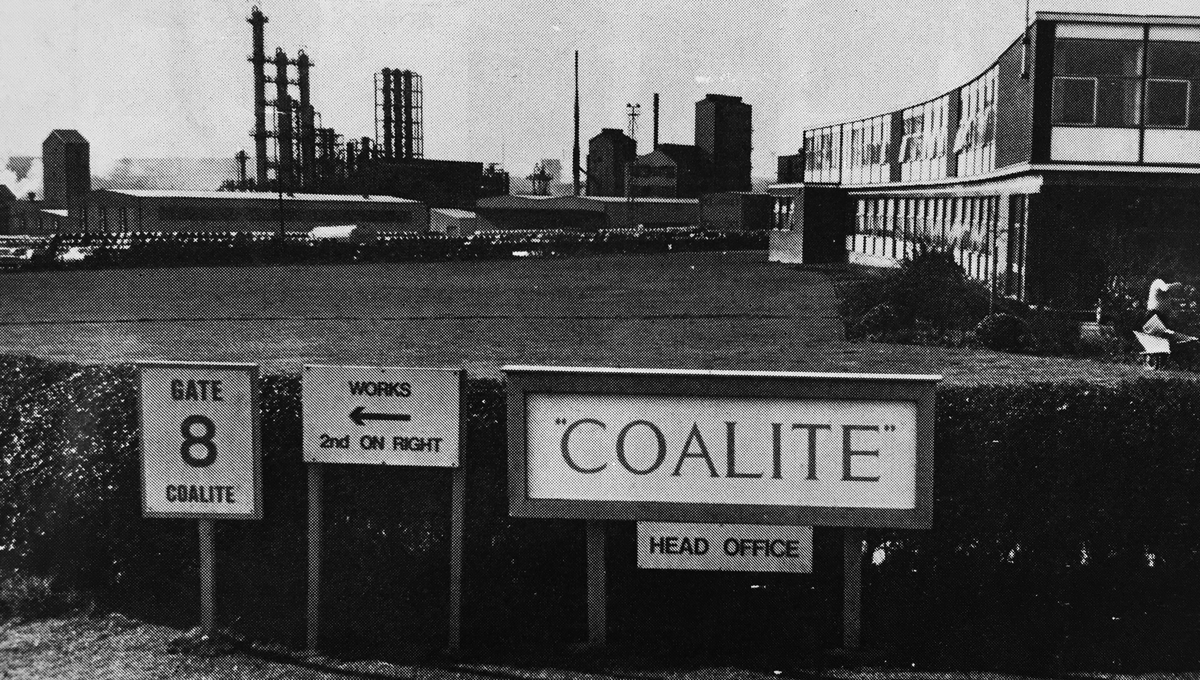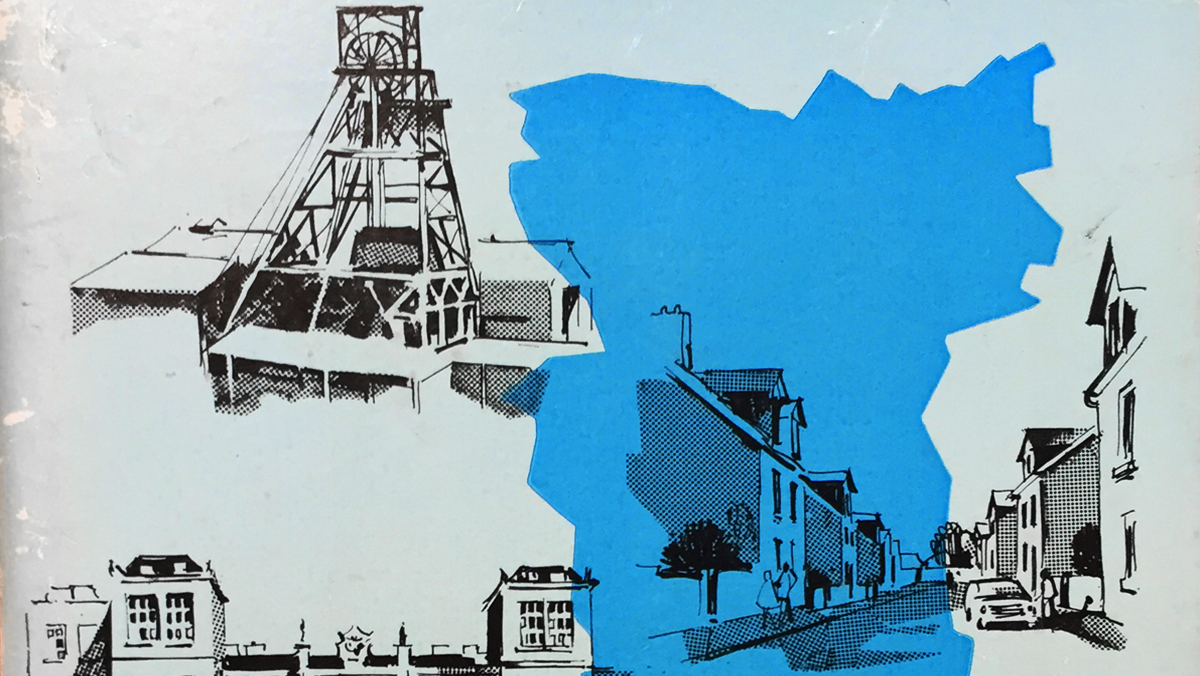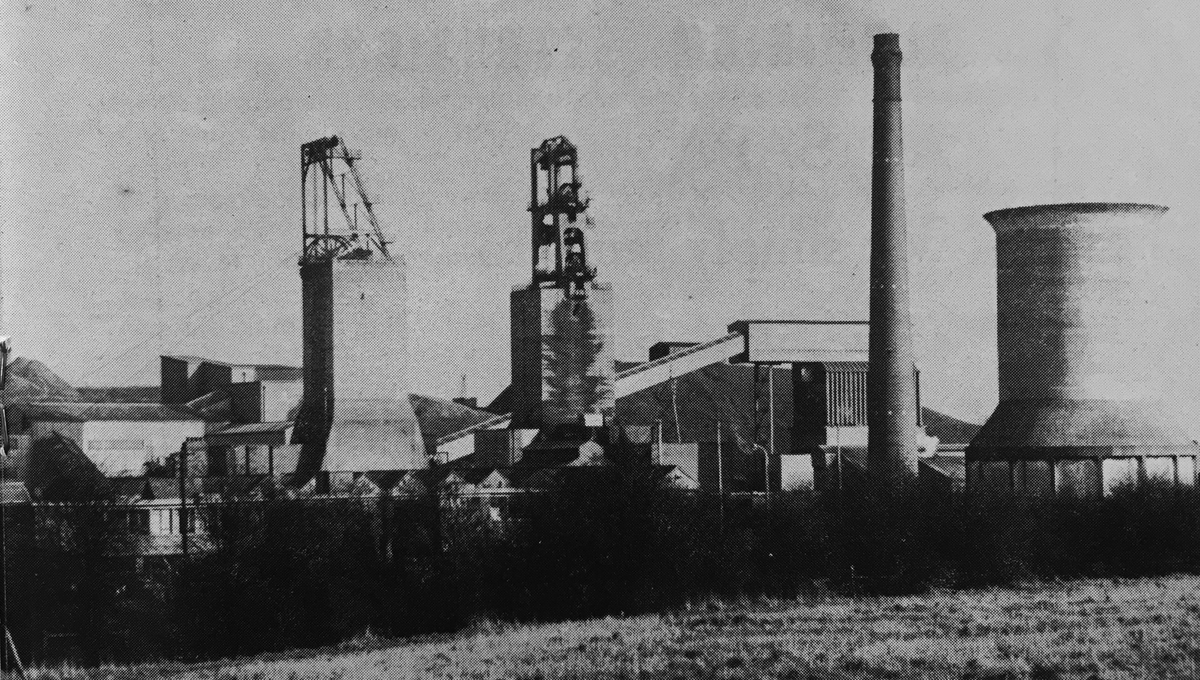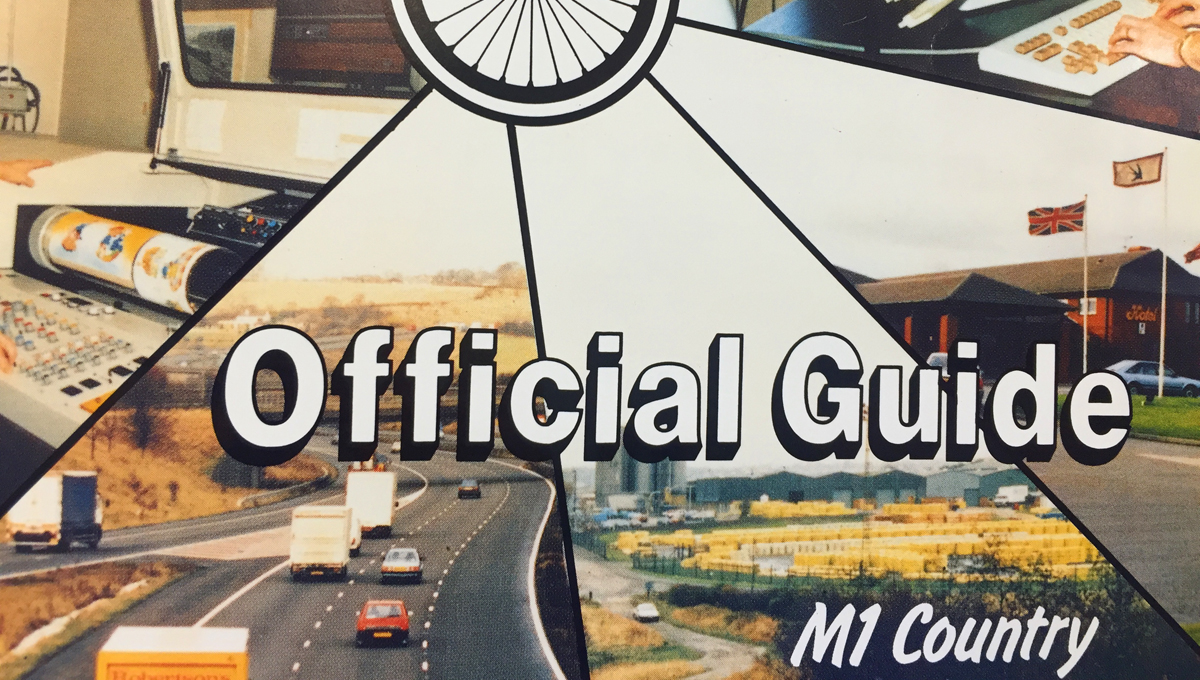 Work in Progress
a collaborative project by Esther Johnson and residents of Bolsover
Year: 2018–19
WORK explores ideas and the realities of what 'work' means for the way we live today, engaging directly with the experiences of contemporary working lives.
Esther Johnson is working with Junction Arts to look at the post-mining legacy of deindustrialisation in Bolsover, and the different experiences of work, lack of work, and unemployment across generations.
---
WORK is an ambitious and innovative two-year practice development programme  supporting animation and moving image artists to develop, produce and exhibit films in collaborative contexts. Initiated by Animate Projects and four other Midlands based organisations:
Junction Arts Chesterfield, Fermynwoods Contemporary Arts Thrapston, Vivid Projects, Birmingham and QUAD, Derby.
This project is supported by Arts Council England.
---
Current Reading
Oral History Theory
Lynn Abrams
The English Indices of Deprivation 2015
Department for Communities and Local Government
New Creative Community: The Art of Cultural Development
Arlene Goldbard
The Margin Becomes Centre by Shifting Contexts
Catherine Graham
The Post-Industrial Landscape as Site for Creative Practice
ed. Gwen Heeney
Marienthal: The Sociology of an Unemployed Community
Marie Jahoda, Paul F. Lazarsfeld, Hans Zeisel
Poverty Safari
Darren McGarvey aka Loki
Reanimating Industrial Spaces
ed. Hilary Orange
The Applied Theatre Reader
ed. Tim Prentki and Sheila Preston
Bolsover District Health Profile 2016
Public Health England
Life in Bolsover:
Poverty Audit Report 2015/16
Heather Rabett, CVP
Jobs, Welfare, Austerity
Sheffield Hallam University Centre for Regional Economic and Social Research
Post-industrial Landscape Scars
Anna Storm
Once More with Meaning: Strengthening the Links between Research & Teaching in Drama & Theatre Studies using Living Place Project as a Case Study
article by Sarah Thornton
The Post-Industrial Society
Alain Touraine
Memoirs of a Bevan Boy
Ronald Warner
The Struggle Over Work
Shaun Wilson
Re-reading
Arkenfeld
Ronald Blythe
London Labour and the London Poor
Henry Mayhew
The Making of the English Working Class
E.P.Thompson

R&D Phase
May 2018
· Bolsover Recce and Library Research

June 2018
· Meeting with Bolsover groups including the wonderful Freedom Community Project
· Meeting with Dennis Skinner MP for Bolsover since 1970
July 2018
· Rediscovering the Radical: Theatre for Social Change Summer School
· Visit to the Houses of Parliament, London