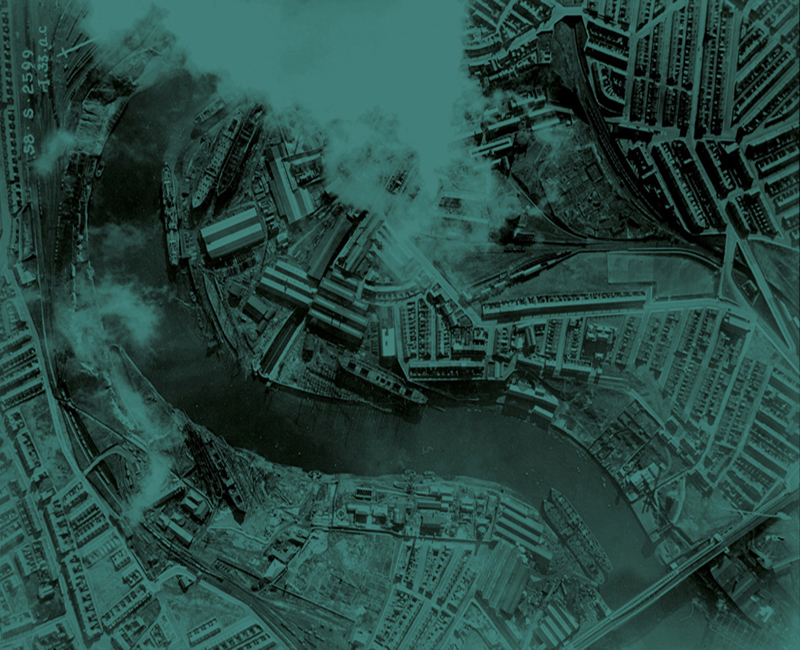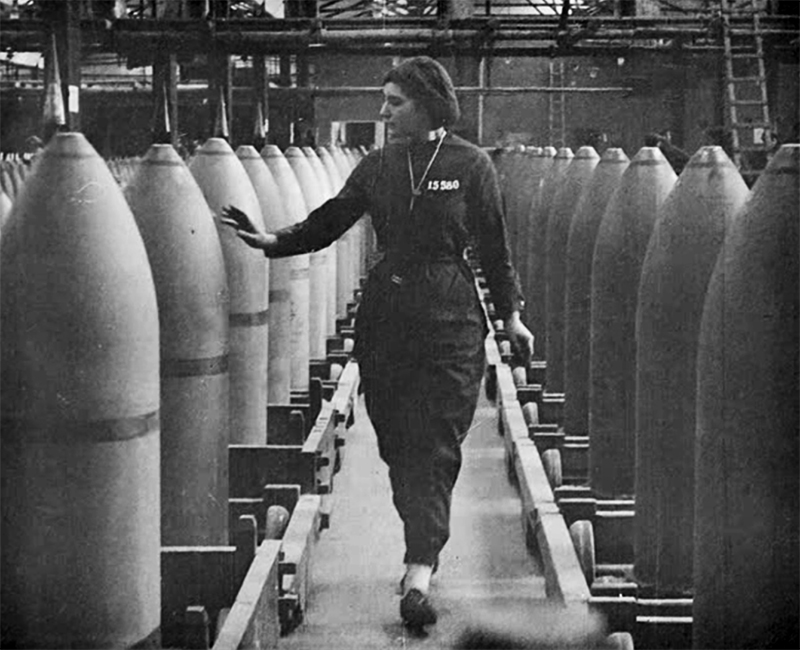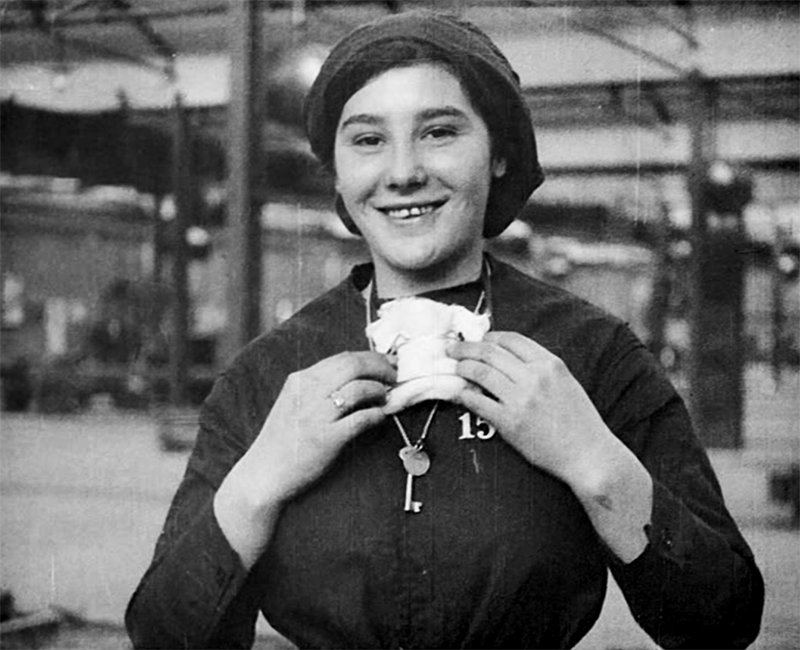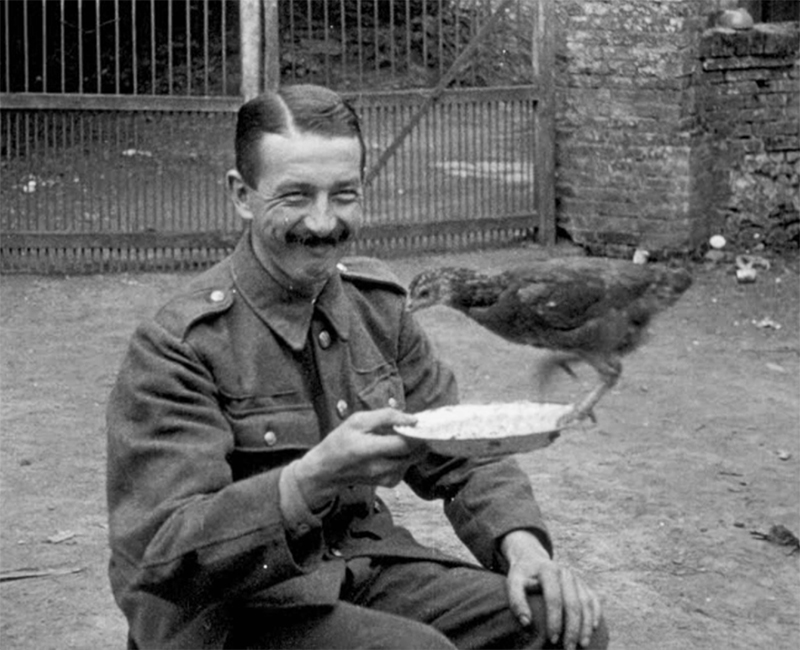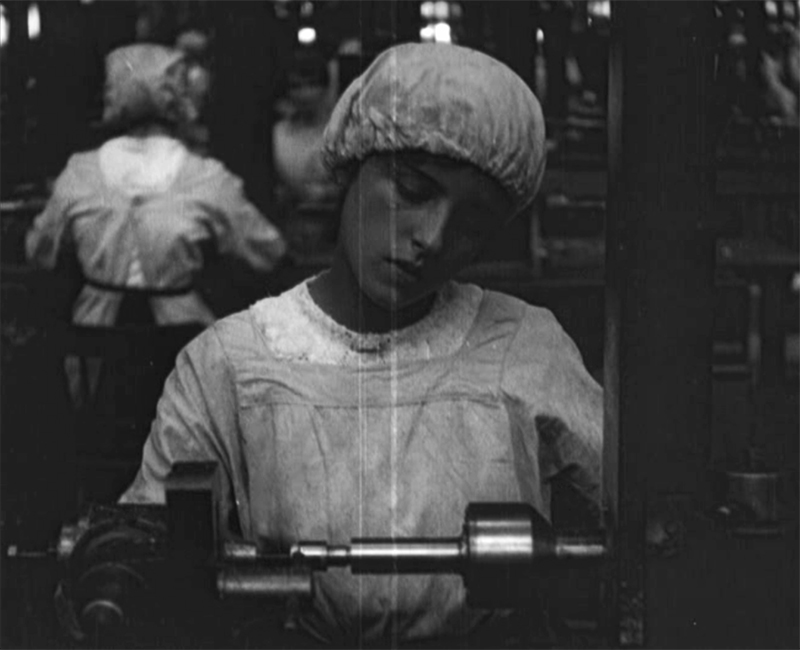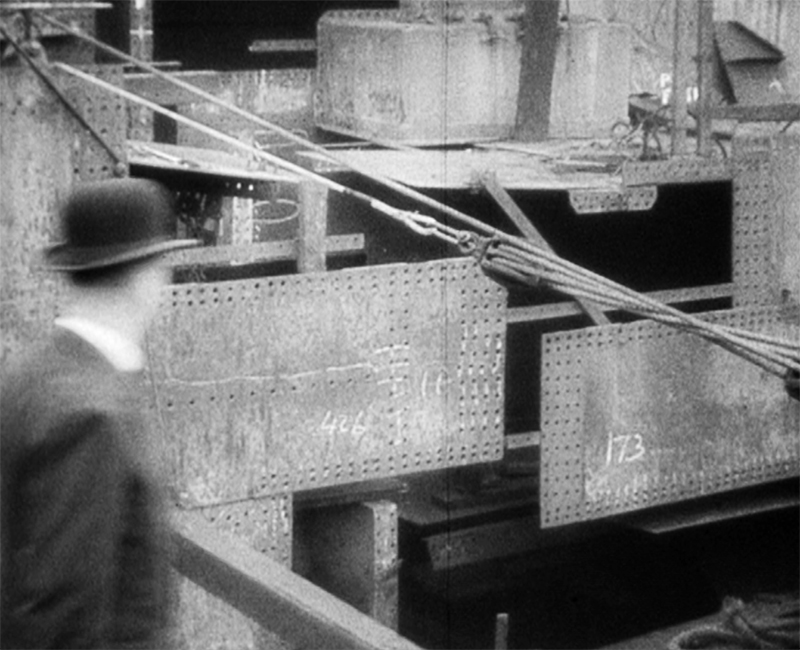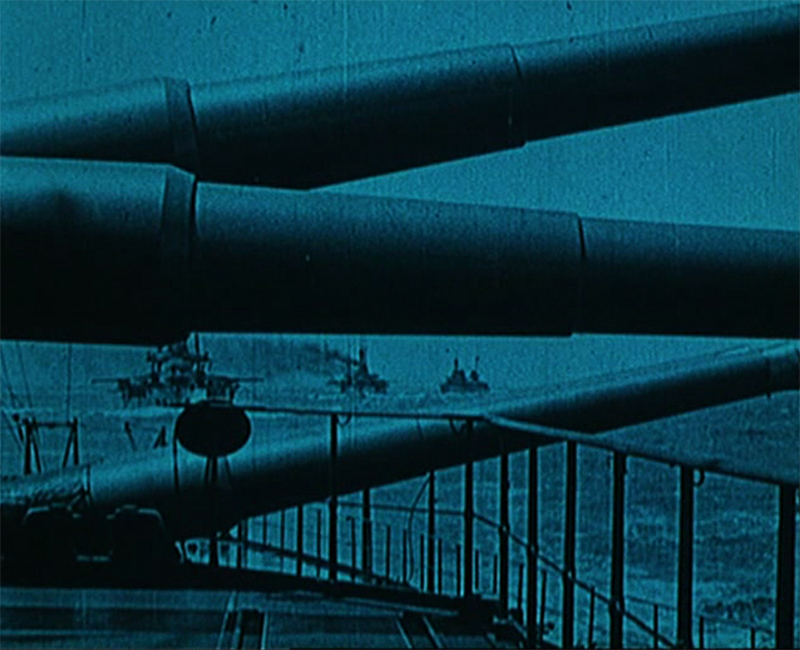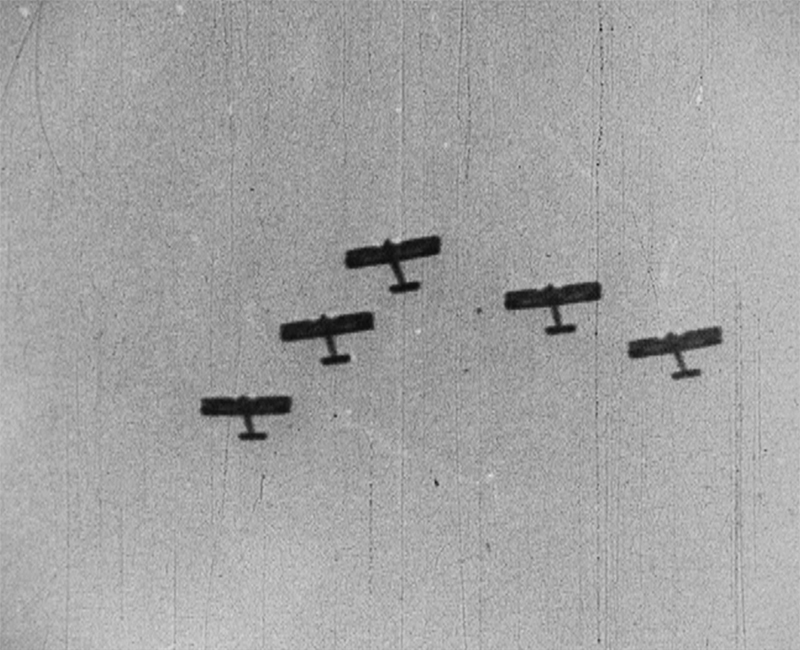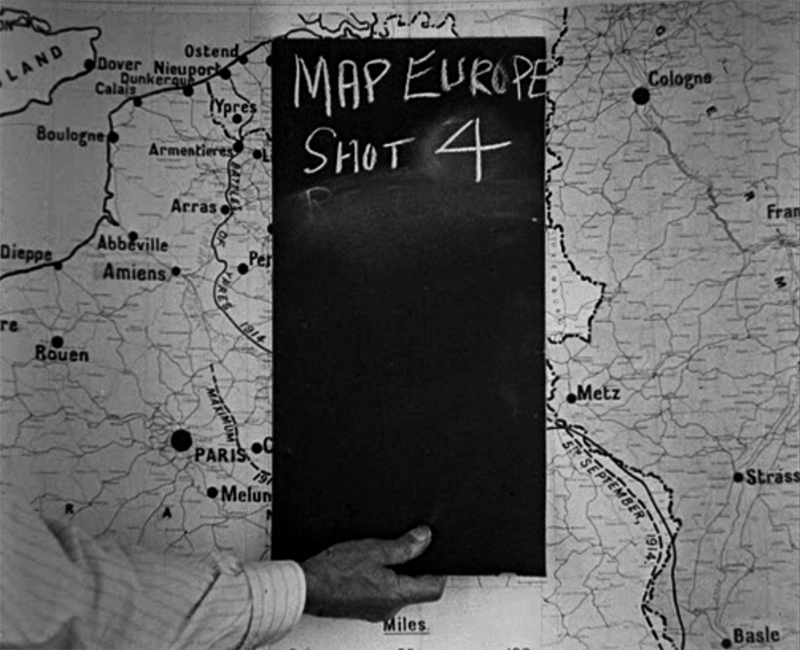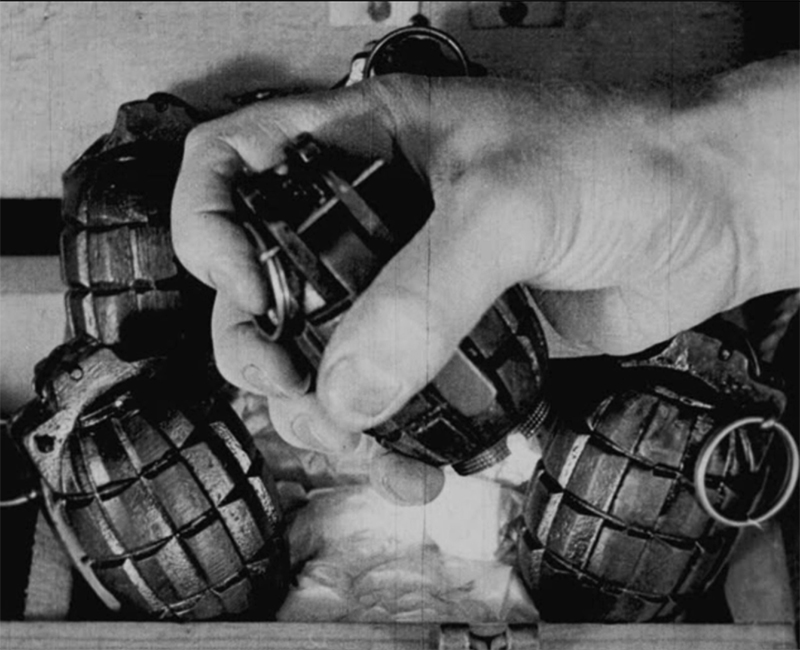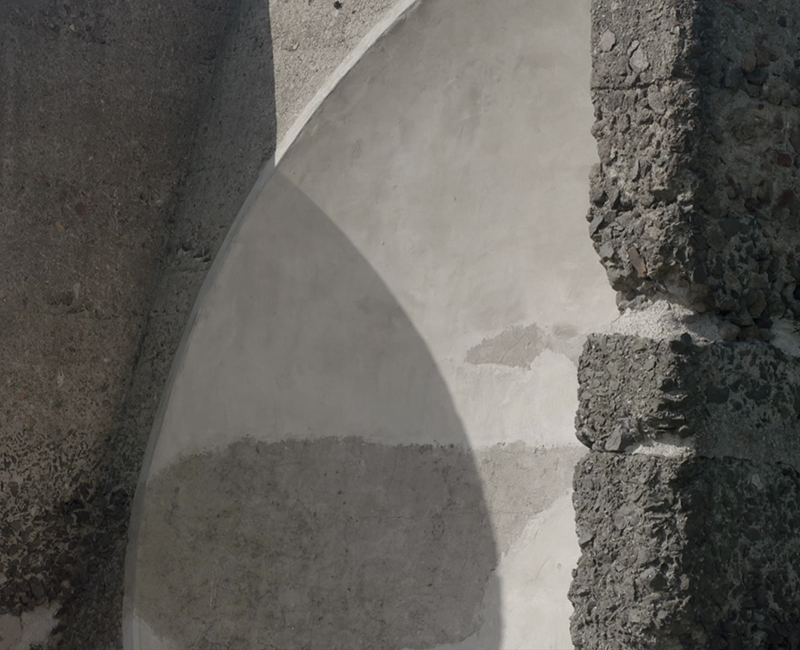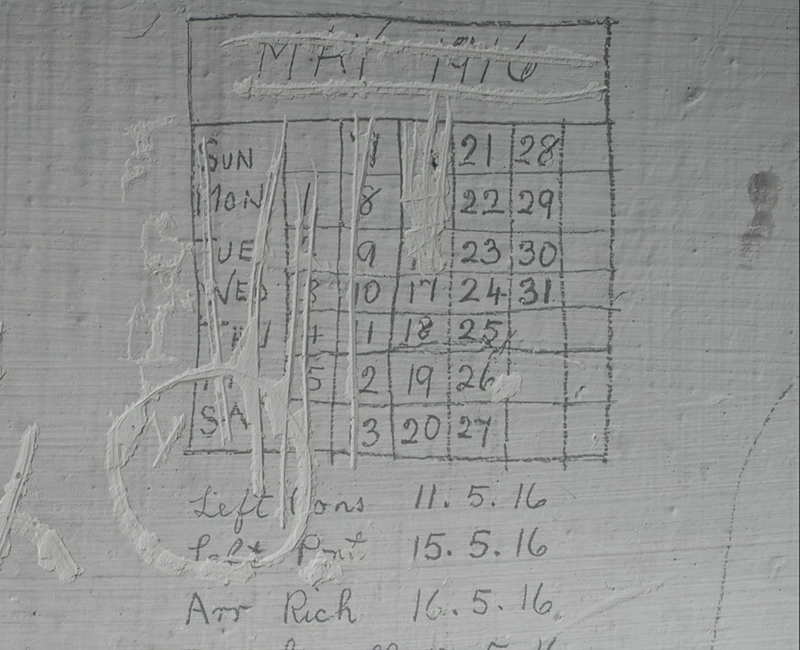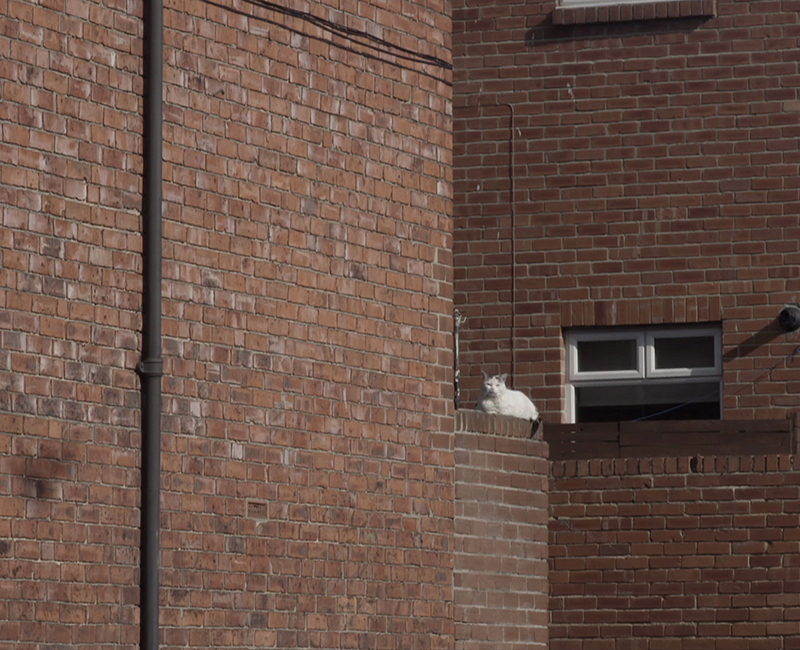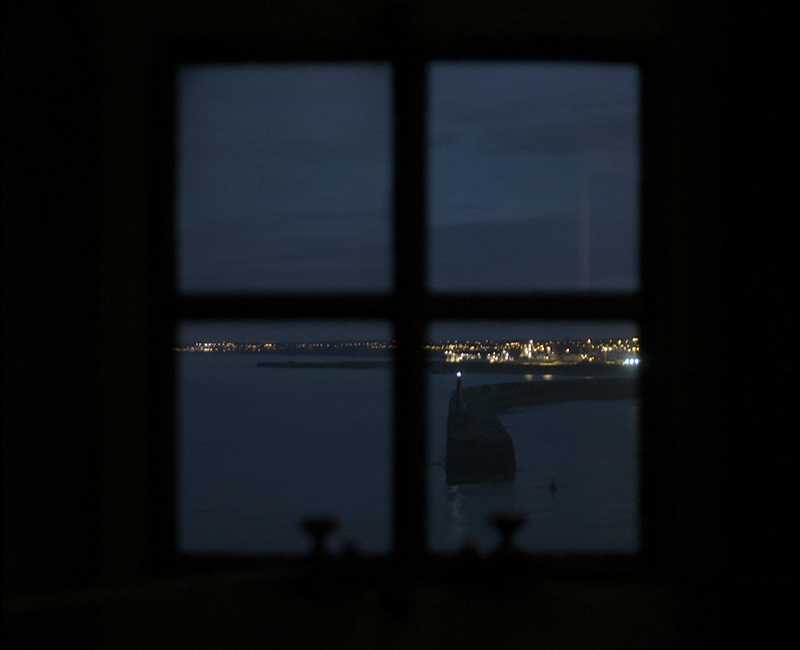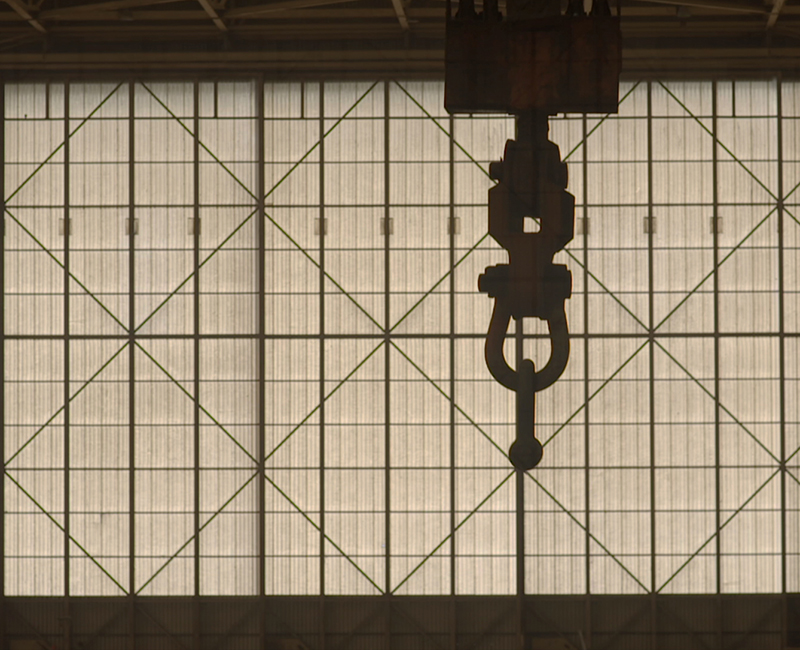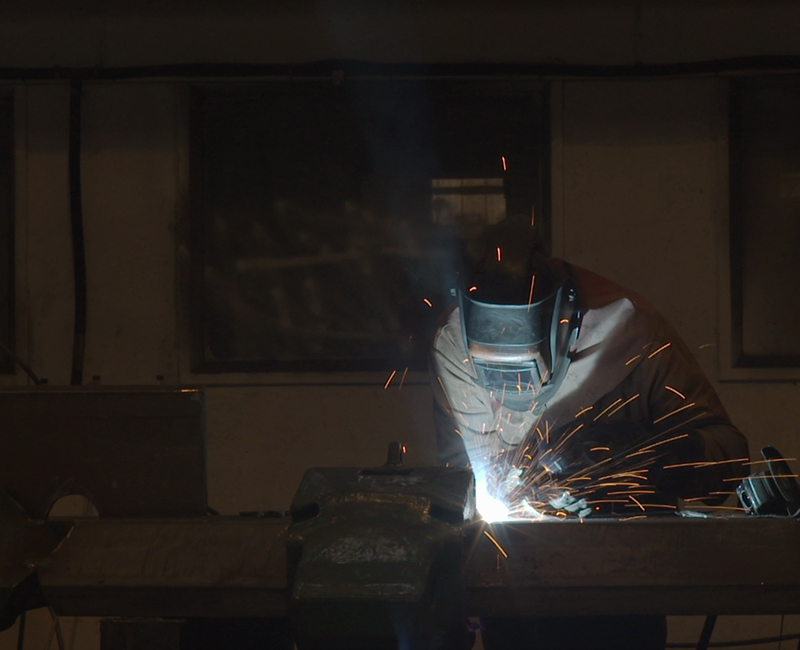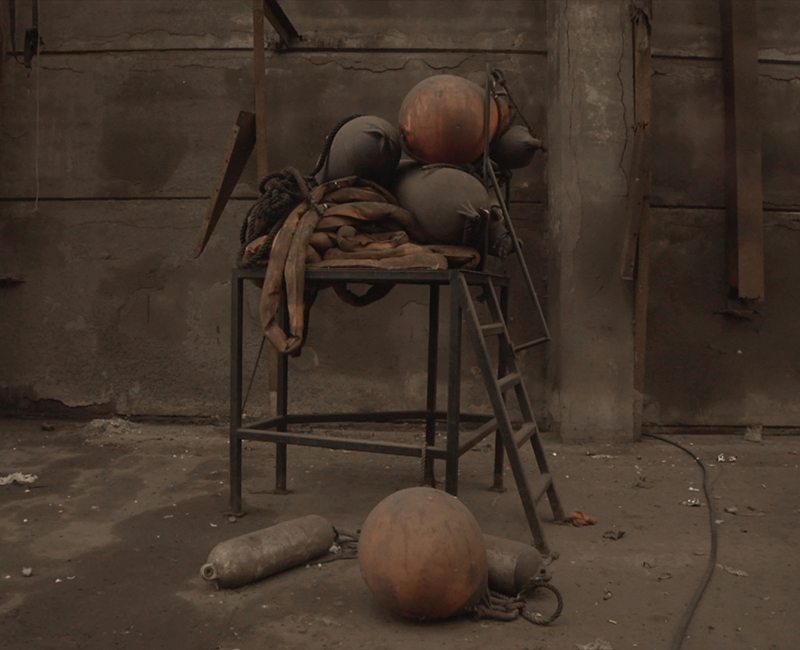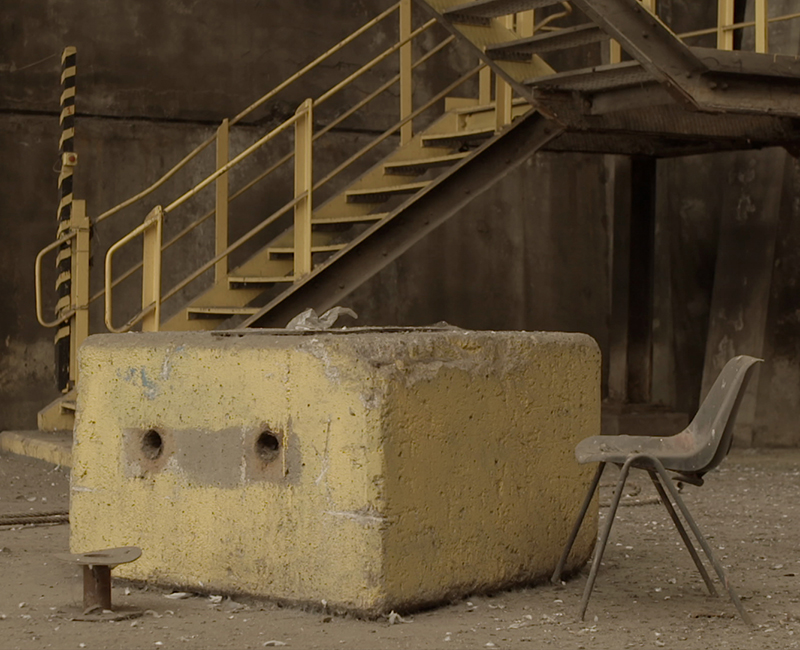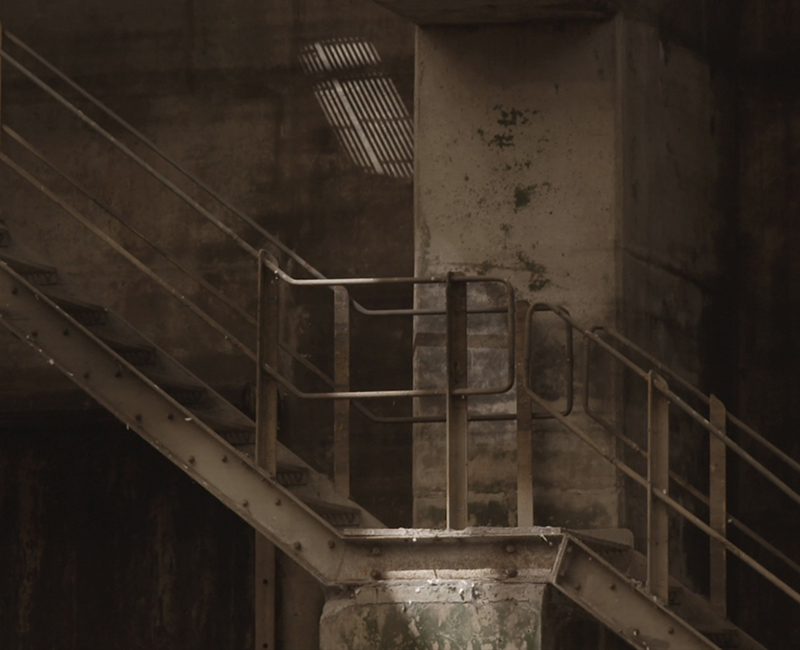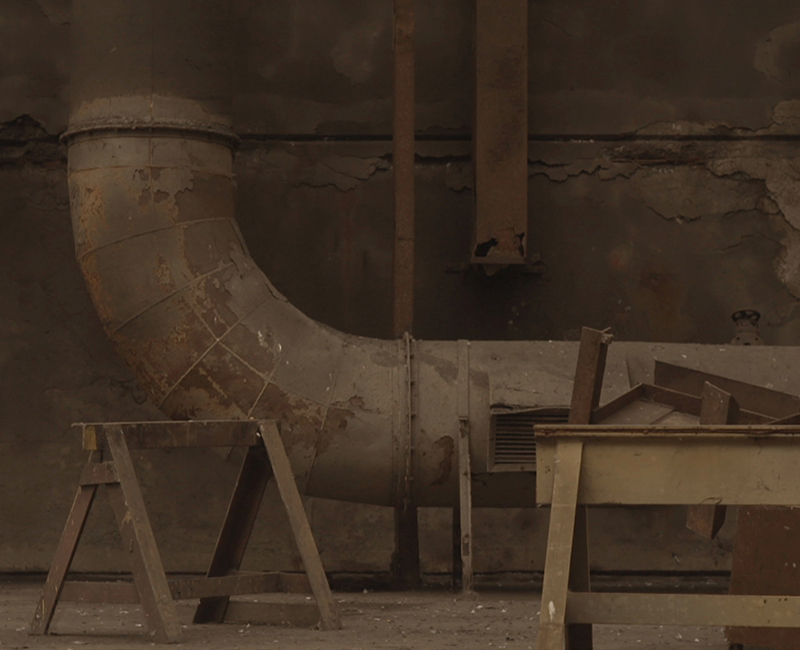 ---





---
"… and then all the world began to roar."
Private William Finlay, Durham Light Infantry Regiment and Lincolnshire Regiment
ASUNDER tells the story of what happened to an English town during the First World War, with almost all of its men fighting abroad and its women and children left behind. The North East was in the front line, due to its shipyards and munitions factories.
Using archive and contemporary footage and audio, ASUNDER collages the stories of people from Tyneside and Wearside to uncover what life was like on the home front, with bombs falling on Britain for the first time, conscientious objectors sentenced to death, and women working as doctors, tram conductors and footballers. The narrative moves from an Edwardian golden era, in which sport grew in popularity and aircraft and cars pointed to a bright new future, to a war that horrifically reversed this progress. In the Battle of the Somme, British, French and German armies fought one of the most traumatic battles in military history. Over the course of just four months, more than one million soldiers were captured, wounded or killed in a confrontation of unimaginable horror.
A film by Esther Johnson with a soundtrack composed by Sunderland's Mercury-nominated Field Music and Newcastle's Warm Digits, performed with the Royal Northern Sinfonia and The Cornshed Sisters.
The narration for the film is voiced by journalist Kate Adie, with the actor Alun Armstrong as the voice of the Sunderland Daily Echo and Shipping Gazette.
The premiere of ASUNDER took place at the Sunderland Empire Theatre on 10 July 2016, commemorating the centenary of the first days of the Battle of the Somme. The Empire is one of the largest theatres in the North East, opened by music hall star Vesta Tilley on 1 July 1907. The premiere had a live soundtrack performed by Field Music, Warm Digits, Royal Northern Sinfonia and The Cornshed Sisters.
---
Performances with Live Music
Barbican Milton Court Concert Hall, London 20:00 12.02.17
Part of the year-long Film in Focus programme celebrating the power of the moving image and its influence across the arts
Sunderland Empire Theatre High Street West, Sunderland, Tyne and Wear 14:30 and 19:30 10.07.16
Accompanied by an Asunder inspired artistic, community and participation programme across Sunderland
Cinema Screenings
Queen's Film Theatre Belfast, screening as part of the Belfast International Arts Festival 2020 17:30 01.11.20
Showroom Cinema Sheffield Commemorative screening for the centenary of the WW1 Armistice 13:00 11.11.18
Hebden Bridge Picture House Commemorative screening for the centenary of the WW1 Armistice 16:30 11.11.18
Square Chapel Arts Centre Commemorative screening for the centenary of the WW1 Armistice Halifax 11:00 02.11.18
plus Q&A with Director/co-producer Esther Johnson
The Odyssey Cinema St Albans 17:00 01.07.18
The Women's Library screening as part of Suffrage 18 a centenary exploration at LSE  Wolfson Theatre, New Academic Building, Lincoln's Inn Field, London 18:30 15.06.18 free
plus Q&A with Director/co-producer Esther Johnson
Hyde Park Picture House Leeds time 15:00 03.06.18 free
plus Q&A with Director/co-producer Esther Johnson, chaired by Dr Andy Moore, University of Leeds
Duke's at Komedia Brighton 20:40 12.12.17
plus Q&A with Director/co-producer Esther Johnson
Curzon Soho London 18:45 07.12.17
plus Q&A with Director/co-producer Esther Johnson and Writer/co-producer Bob Stanley, chaired by Sophie Monks Kaufman, Little White Lies
Curzon Sheffield 18:45 29.11.17
plus Q&A with Director/co-producer Esther Johnson, chaired by Sarah Dawson, Sheffield Doc/Fest
Belmont Filmhouse Aberdeen, School screening 10:00 13.09.17
Filmhouse Edinburgh School screening 10:00 12.09.17
Filmhouse Edinburgh 15:30 10.09.17
plus Q&A with Director/co-producer Esther Johnson, chaired by Lydia Beilby, Film Programmer for EIFF
KinoKulture Oswestry 19:30 16.08.17 free
plus Q&A with Director/co-producer Esther Johnson, chaired by Ruth Carter, KinoKulture Co-Founder and Film Exhibition Programmer
Jam Jar Cinema Whitley Bay 20:30 01.08.17
plus Q&A with Director/co-producer Esther Johnson, chaired by Dan Ellis, Jam Jar Cinema Founder
QUAD Derby, School screening 10:00, Evening screening 19:00 21.06.17
plus Q&A with Director/co-producer Esther Johnson, chaired by Nigel Powlson, Journalist
Tyneside Cinema Newcastle 15:15 21.05.17
plus Q&A with Director/co-producer Esther Johnson and Writer/co-producer Bob Stanley, chaired by Holli Keeble, Chief Executive, Tyneside Cinema
Regent Street Cinema London 19:30 18.04.17
plus Q&A with Director/co-producer Esther Johnson and Writer/co-producer Bob Stanley, chaired by Travis Elborough, Writer
HOME Manchester 18:20 22.02.17
plus Q&A with Director/co-producer Esther Johnson and Writer/co-producer Bob Stanley, chaired by Jason Wood, Artistic Director of Film, HOME
Community Film Screenings
Southwick REACH Commemorative screening for the centenary of the WW1 Armistice Sunderland time tbc 16.11.18
Arts Centre Wasinghton Commemorative screening for the centenary of the WW1 Armistice Sunderland 14:00 10.11.18
Mansions of the Future Lincoln 19:00 09.11.18 free
plus intro by Dr Ian Waites, University of Lincoln
The Customs House South Shields as part of Heritage Open Days 13:30 07.09.18 + 14.09.18
Weston Park Picturing Sheffield Gallery screening as part of Changing Lives: 200 Years of People and Protest in Sheffield Sheffield 18:30 11.04.18 free
plus Q&A with Director/co-producer Esther Johnson, chaired by Dr David Clarke, Sheffield Hallam University
Fighting Talk screening as part of SheFest 35 Chapel Walk Sheffield for International Women's Day 18:00 13.03.18
The Cumberland Arms Newcastle for International Women's Day time 19:00 08.03.18 free, donations welcomed for charities Plan International and Newcastle Women's Aid
plus Q&A with Director/co-producer Esther Johnson
Gosforth Civic Theatre Newcastle upon Tyne 19.30 30.11.17
plus Q&A with Director/co-producer Esther Johnson and Composer/musician Peter Brewis from Field Music, chaired by Judith Stevenson, Historian
Shipley Film Society Kirkgate Centre, Shipley 19:00 15.09.17 free, donations welcomed
plus Q&A with Director/co-producer Esther Johnson and Writer/co-producer Bob Stanley
Miners' Hall Redhills Durham 15:00 04.07.17 free
Sheffield Doc/Fest The Light Cinema 20:00 10.06.17 free
Holmfirth Film Festival West Yorkshire 16:00 21.05.17 free
Phoenix Theatre Blyth 19:30 07.05.17
The Cultural Spring Creative Space The Bridges, Sunderland 10:00 02.05.17 free
Holmeside Coffee Sunderland 18:00 26.04.17 free
Arts Centre Washington Sunderland 13:30 and 19:00 19.04.17
Sunderland Quaker Meeting House Roker 19:00 30.03.17 free
Great War Weekend Tanfield Railway, Gateshead 14:00 18.03.17
Whitburn Methodist Church South Tyneside 19:00 17.03.17 free
Pop Recs Ltd Sunderland 18:30 15.02.17 free
Back on the Map Community Centre Hendon, Sunderland 14:00 18.01.17
Conference and Symposia
Unleashing the Power of Archive Film London Screen Archives conference, Museum of London 12.03.20
IOHA 2018 – Memory & Narration University of Jyväskylä, Finland 18–21.06.18
Live Cinema Summit  Archive and Live Scores Crucible Theatre, Sheffield Doc/Fest, Sheffield 08.06.18
The Heritage Conference The Void, Sheffield Hallam University 05.06.18
BAFTSS 6th Annual Conference 2018 – Revolution: Politics, Technology, Aesthetics University of Kent 12–13.04.18
MeCCSA Annual Conference School of Arts and Creative Industries, London South Bank University 10–12.01.18
New Approaches event, FLAMIN, Toynbee Studios, London 27.11.17
The Sound Of Memory, Sound-track / Sound-scape Whitechapel Gallery, Zilkha Auditorium, London 11:30–18:00 23.04.17
Interviews
Morning Star
Culture Vulture
Sunderland Echo · Ypres commemoration service for Robert Hope
Northern Lights
Barbican Contemporary Music podcast
Premiere Reviews
'a fascinating kaleidoscope'  Chronicle  ★★★★★
'Asunder casts its spell'  Sunderland Echo
'very special indeed'  Living North
'Wonder Asunder…had Living North in raptures'  Living North
Barbican Reviews
'revel[s] in alternative viewpoints'  Music OMH  ★★★★★
'Absolutely extraordinary. Immersive, entrancing experience'
'I was very moved…still thinking about it'
'Beautiful film/live music'
'Absolutely class'  Storify
Articles
The Conversation February 2018