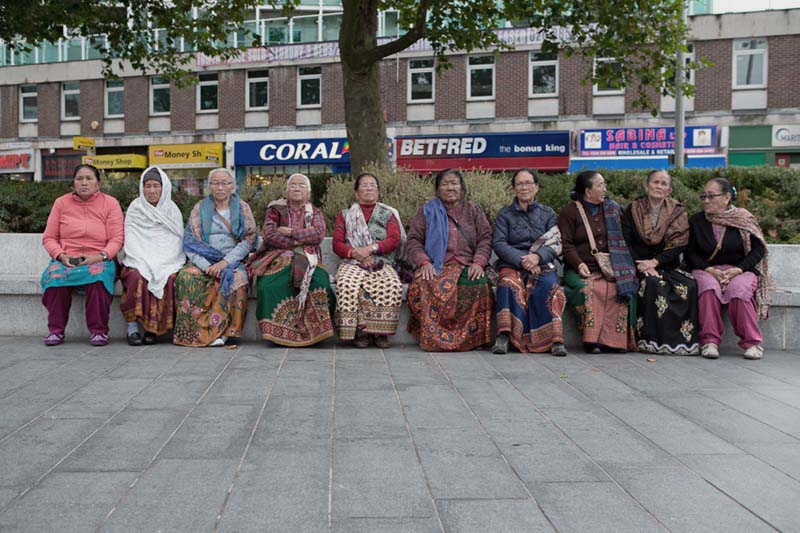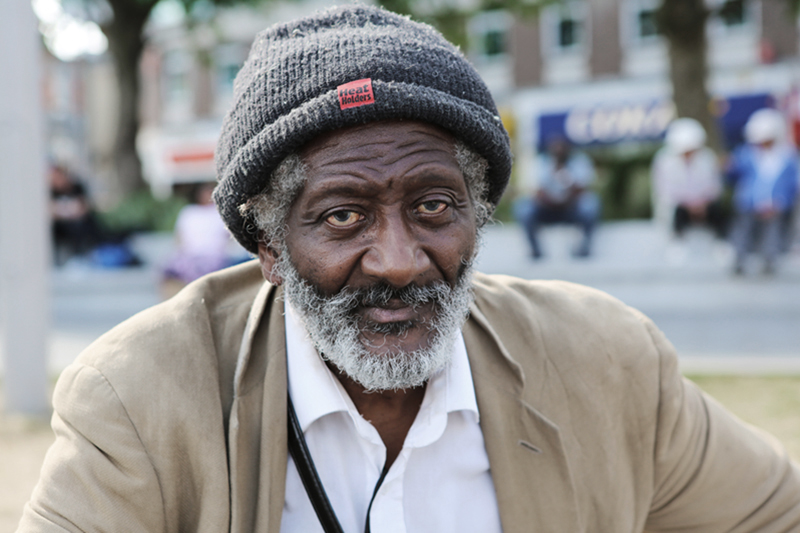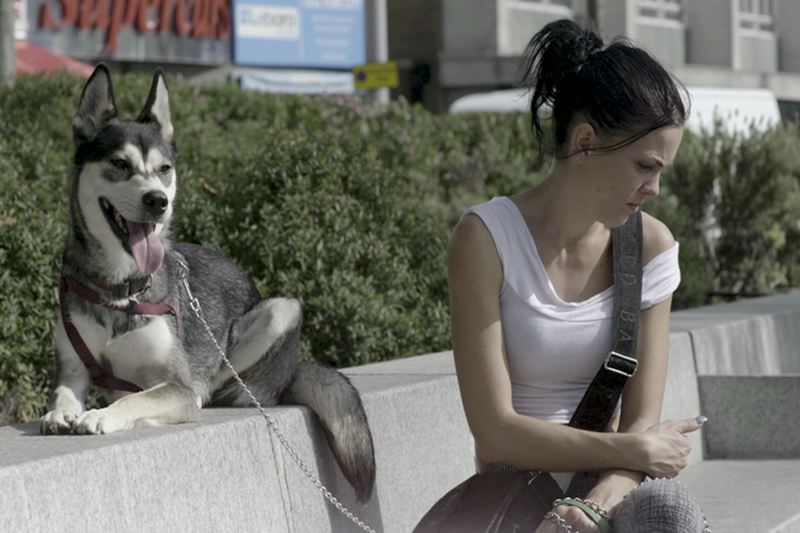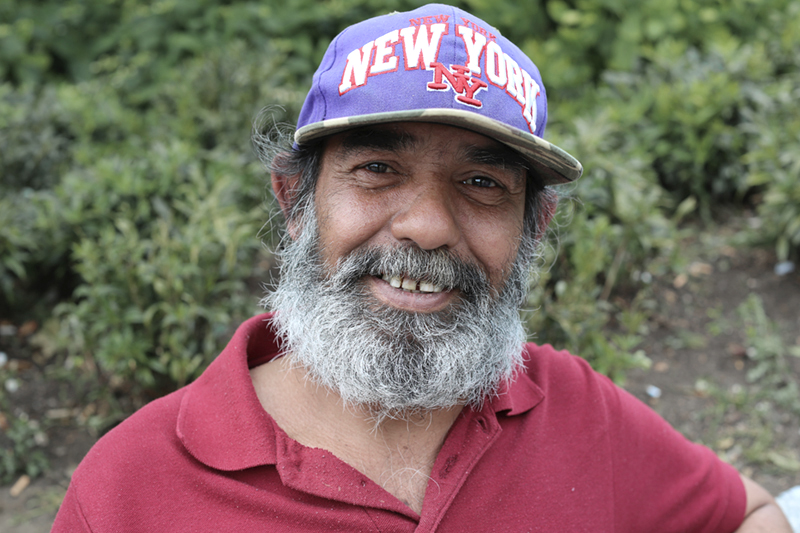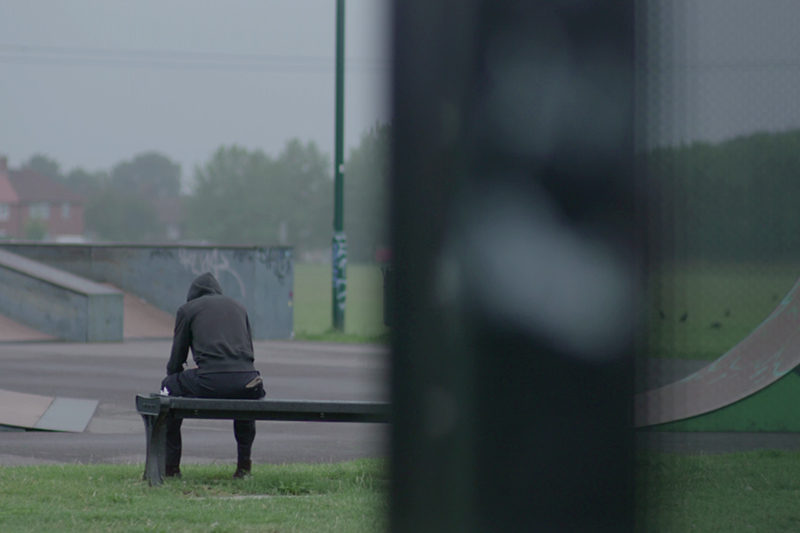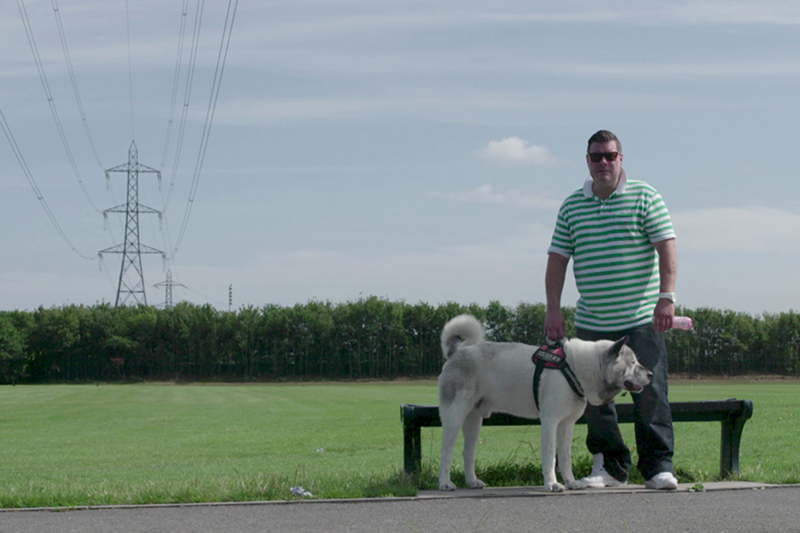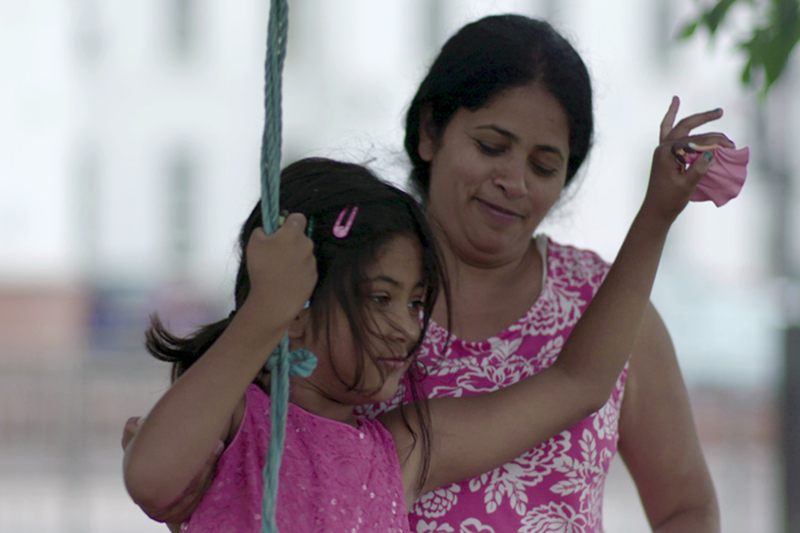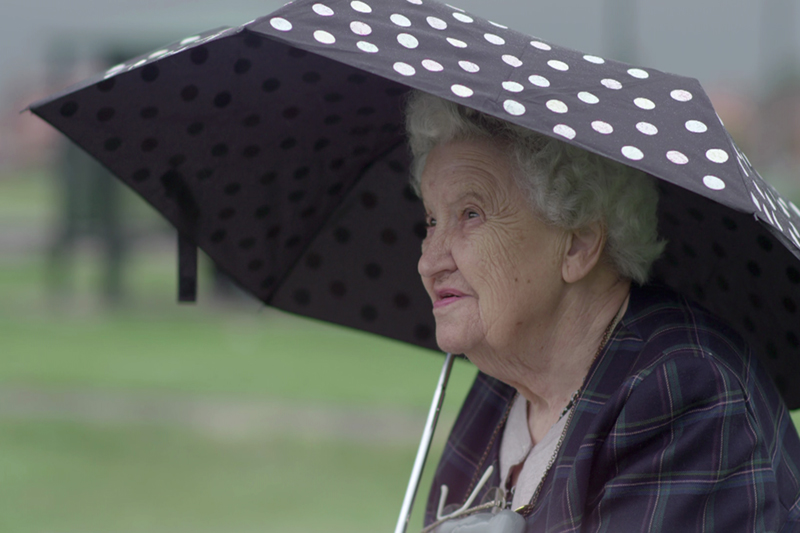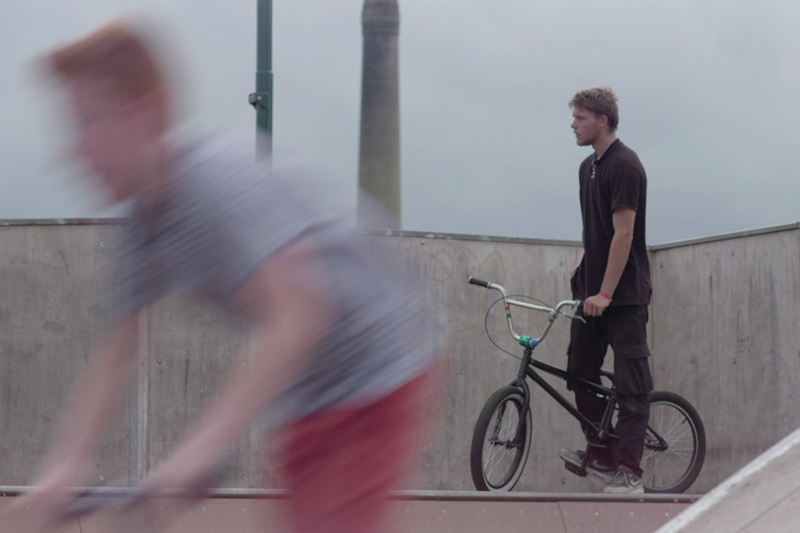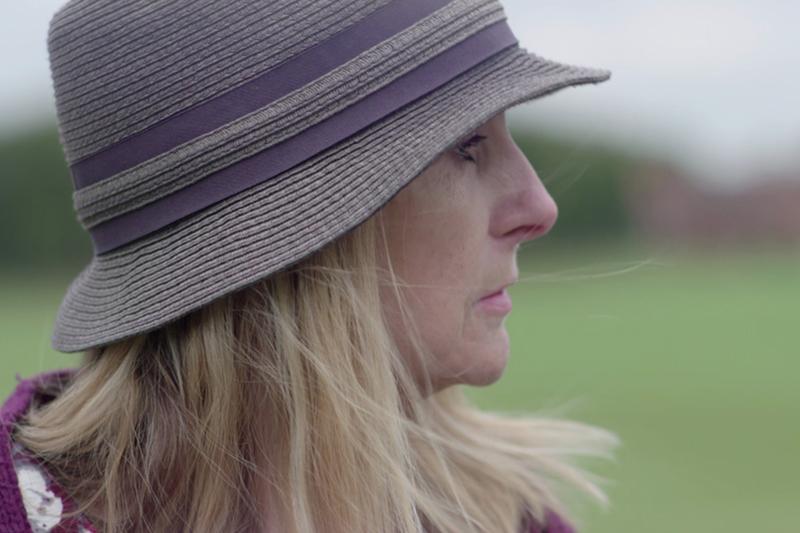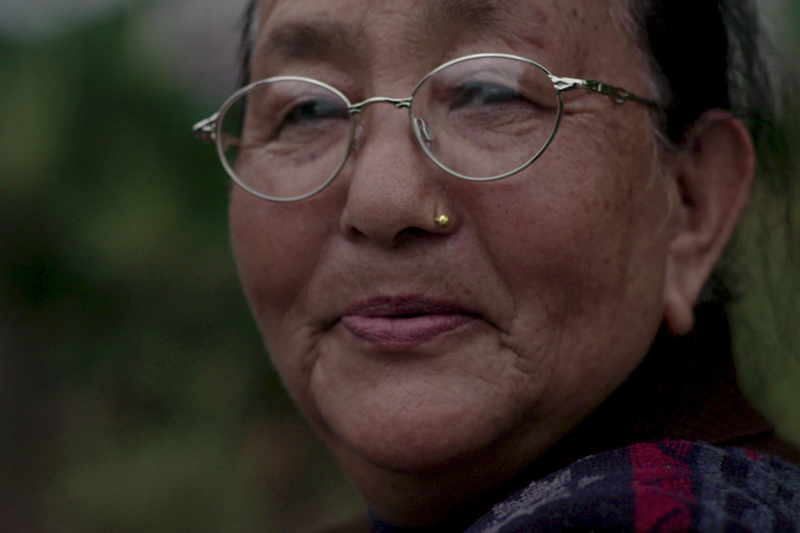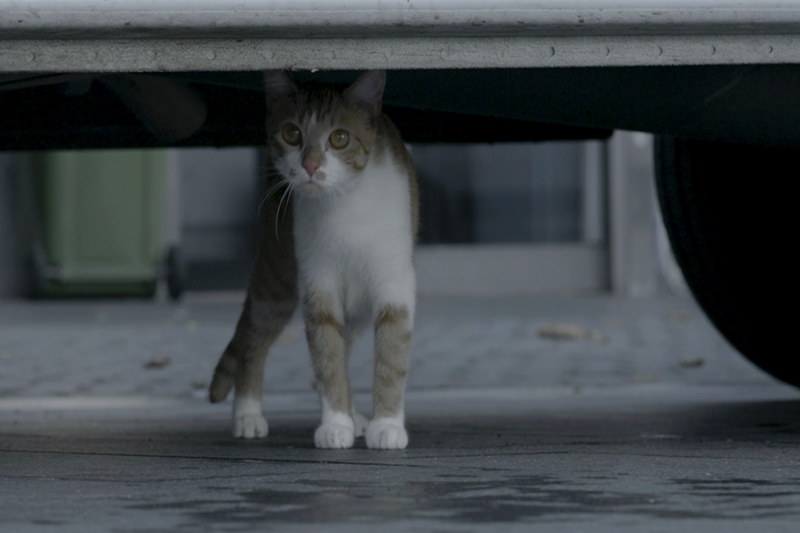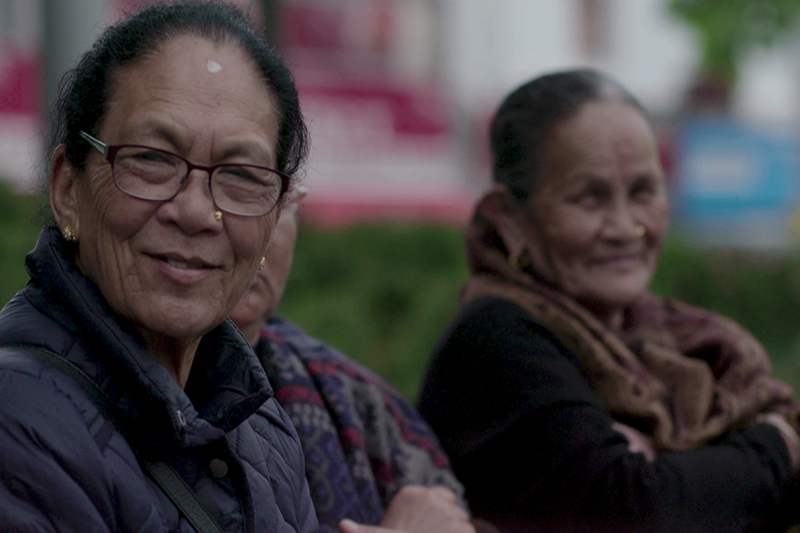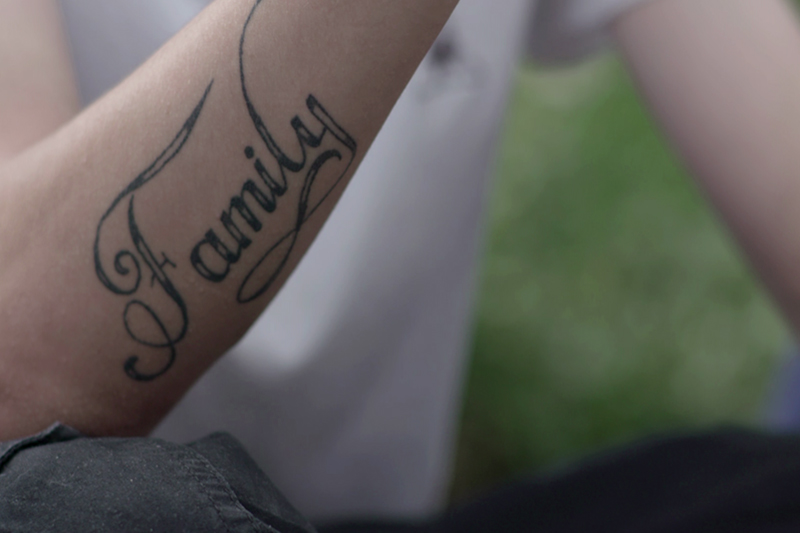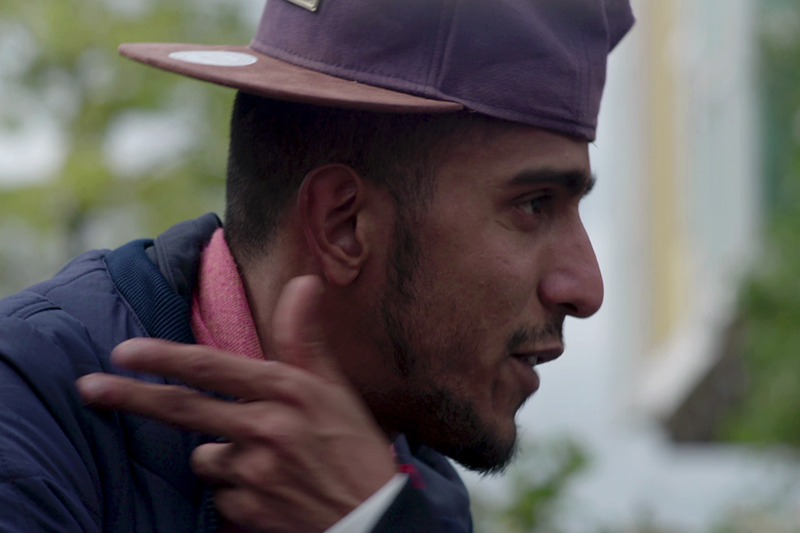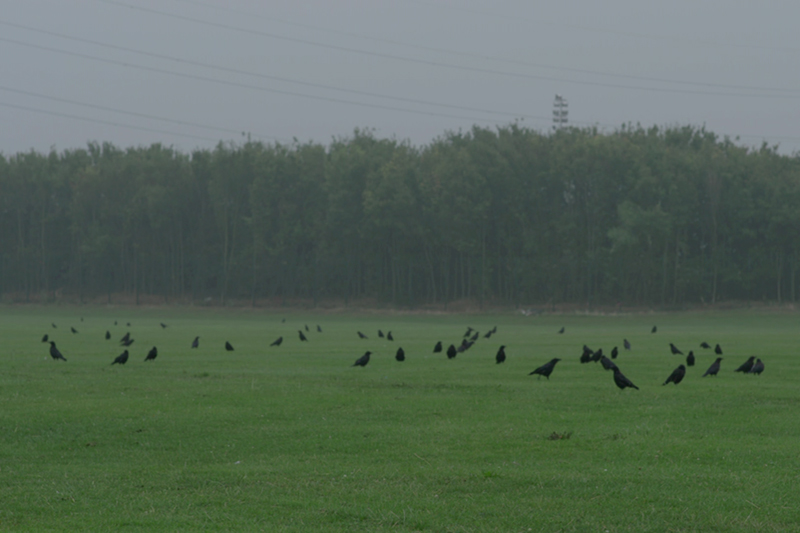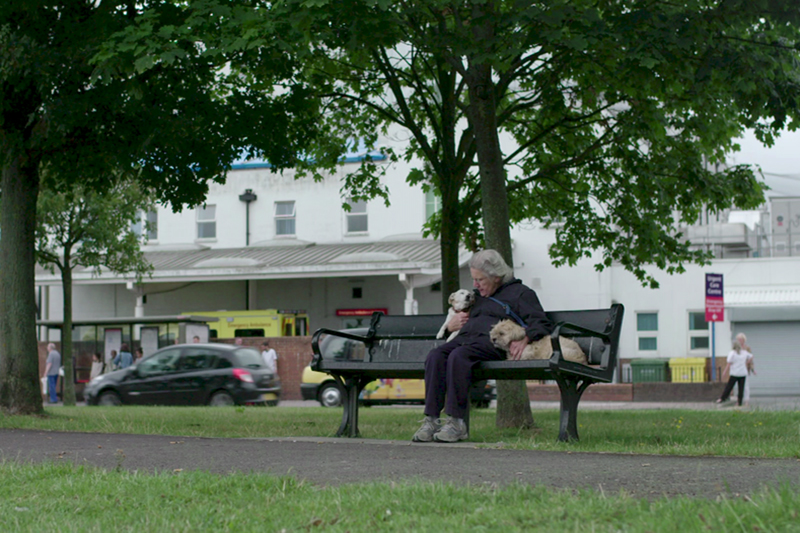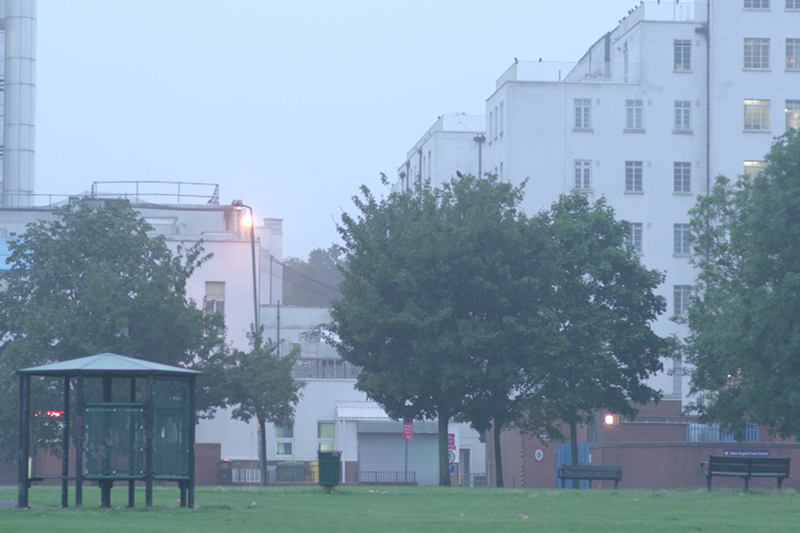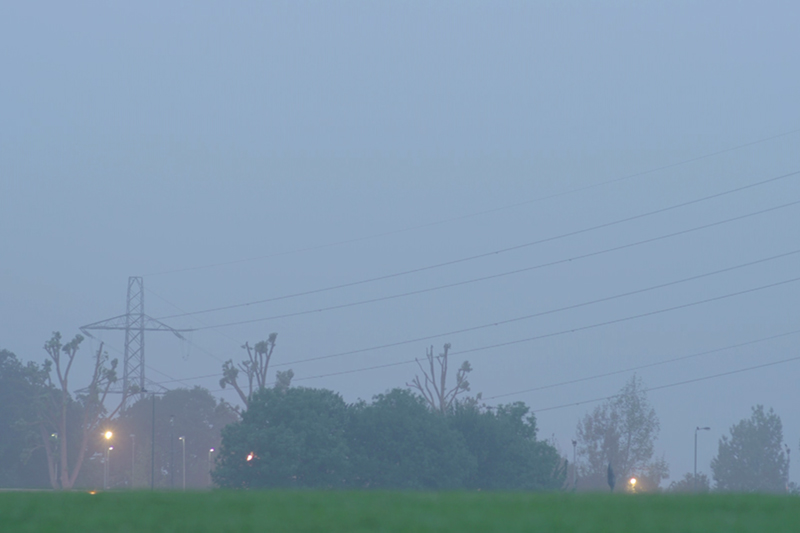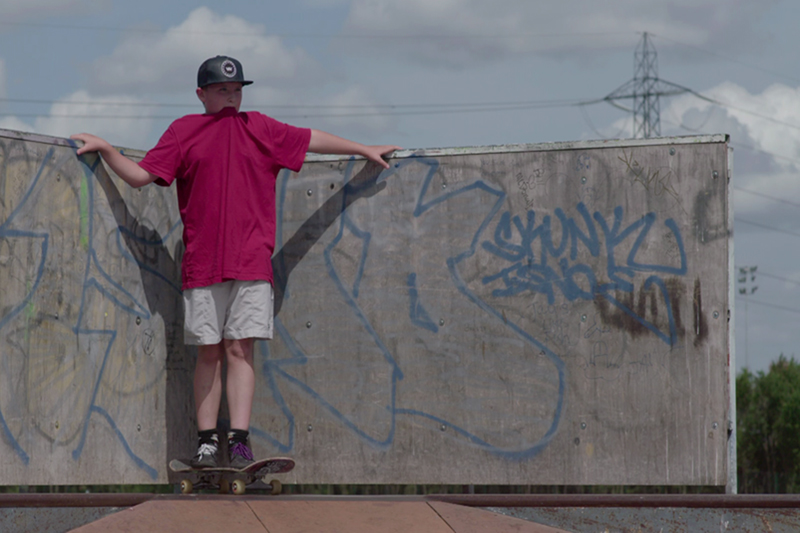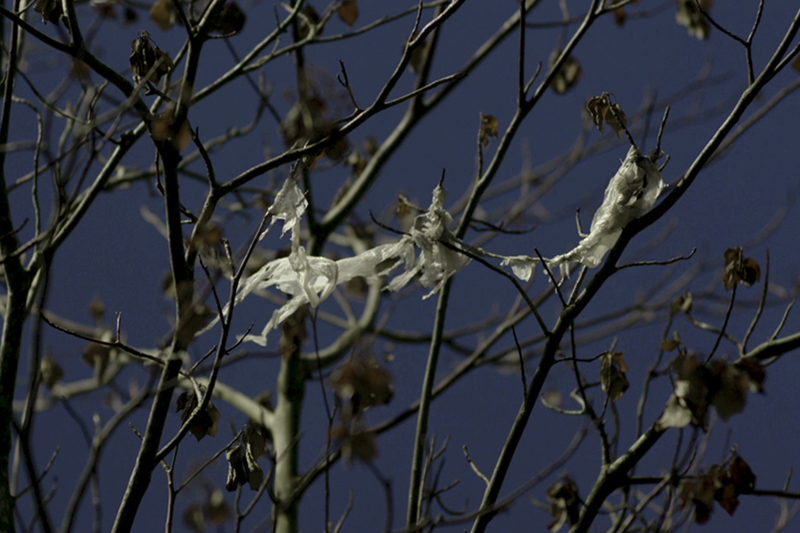 Alone Together
2015 // 18′ // 2K // UK // the-bench-project.weebly.com // @benchprojectLDN // IMDb
directed and produced by
Esther Johnson
featuring
the people of Sutton and Woolwich, London
editing
Graham Taylor
cinematography
Catherine Derry
Esther Johnson
sound design
Chu-Li Shewring
sound recording
Adam Gutch
music
Oberphones
thanks to
Greenwich Inclusion Project
Royal Borough of Greenwich Council
Sutton Council
The Young Foundation
and the communities of Sutton and Woolwich
distribution
ARGOS
Solo Gallery Exhibition
Always and Never at Home ARGOS centre for art and media Brussels, Belgium 08–16.10.16
Group Gallery Exhibition
Art Break Cantine #4 KANAL, Centre Pompidou, Paris 12.06.19—14.06.19
COM nu TIES – Seuils/Drempels/Thresholds at ISELP and ARGOS Brussels 24.09.17–17.12.17
Loitering with Intent People's History Museum, Manchester 23.07.16–14.10.16
Film Festivals and Special Events

City for Sale 9th Architecture Film Festival Rotterdam 16:00 08.10.17
COM nu TIES – Seuils/Drempels/Thresholds at ISELP and ARGOS Brussels 24.09.17–17.12.17
Alone Together Woolwich Community Screening, Greenwich Inclusion Project, London 23.11.15
Alone Together Sutton Community Screening, Green Wrythe School, Carshalton, London 10.11.15
Many Ways to Sit Rough Cut Screening, Open House London 19–20.09.15
Conference, Symposia and Seminars
Alone Together screening, and lecture with Dr. Clare Rishbeth, American University of Beirut, Beirut 12.09.19
Practices of belonging, practices of place Conversations in film & research Goldsmiths University of London 08.11.17
The Bench Project Research Seminar, Northumbria University 25.01.17
Walking on Film People's History Museum, Manchester 28.09.16
Well-Being 2016: The Third International Conference Exploring the Multi-Dimensions of Well-Being Birmingham City University 05–06.09.16
Beyond Text in the Digital Age, Oral History, Images and Words Oral History Society 2016 Conference, University of Roehampton, London 08–09.07.16
Cities After Hours: The Nocturnal City UCL, London 25.05.16
Urbanisation in the British Isles: a historical and interdisciplinary perspective University of Lausanne, Switzerland 22–23.04.16
Landscape Institute Annual Conference Sheffield 03–04.03.16
Human Geography UG/PG students, University of Sussex, 2016—Present
Landscape Design UG/PG students, University of Sheffield, 2016—Present
Art and Design Research Centre Seminar, Sheffield Hallam University 01.03.16
Landscape Design Department Research Seminar, University of Sheffield 08.12.15
The Young Foundation Research Seminar, London 24.11.15
Bench-space: The delicate art of sitting outside Landscape Institute, Marshalls Design Space, London 16.11.15
Geography Department Research Seminar, University of Sussex, Brighton 12.11.15
Social Innovation: Tackling Inequality in the 21st Century Barbican Conference Centre, London 11.11.15
In Place of Architecture Bonington Gallery, Nottingham Trent University, Nottingham 06.11.15
Publication
Johnson, E. (2018) 'Alone Together – documentary filmmaking and stories of well-being in outdoor spaces', in Coles, R., Costa, S., Watson, S. (eds.) Pathways to Well-being in Design, Examples from the Arts, Humanities and the Built Environment Oxon: Routledge, pp.203–222, ISBN 978-0-815-34695-1
Johnson, E. (2016) 'Alone Together: The Social Life of Benches', in Coles, R., Costa, S., Watson, S. (eds.) Well-being 2016, Co-creating Pathways to Well-being Birmingham: Birmingham City University, pp.206–209, ISBN 978-1-904839-87-3
Alone Together, the Social Life of Benches DVD and Booklet, BP028, 2015
Benches for Everyone. Solitude in public, sociability for free 2015
Website Exhibition
ARGOS TV22 online lockdown screening 02.10—06.11.20
NOWNESS Alone Together, 4 minute edit focusing on the Nepali community of Woolwich, live from 24.11.16

Through a series of oral testimonies and carefully composed portraits, Alone Together, the Social Life of Benches explores how individuals and groups spend time in two distinctive public London locations.
Made by Esther Johnson as part of an Arts & Humanities Research Council project, this poetic documentary illuminates the thoughts and memories of frequent users of General Gordon Square, Woolwich, and St Helier Open Space, Sutton.
Revolving around the micro-space of the humble bench, the film incorporates contributions from a diverse range of visitors. These testimonies highlight themes such as the psychological feeling of being in a space, the rhythm and flow of visitors to a place, the importance of design for everyday street furniture and access to communal outdoor space.
The film acts like a stranger who joins you to 'watch the world go by', and to break the ice by starting a conversation with their fellow bench user.
Part of collaborative research The Bench Project