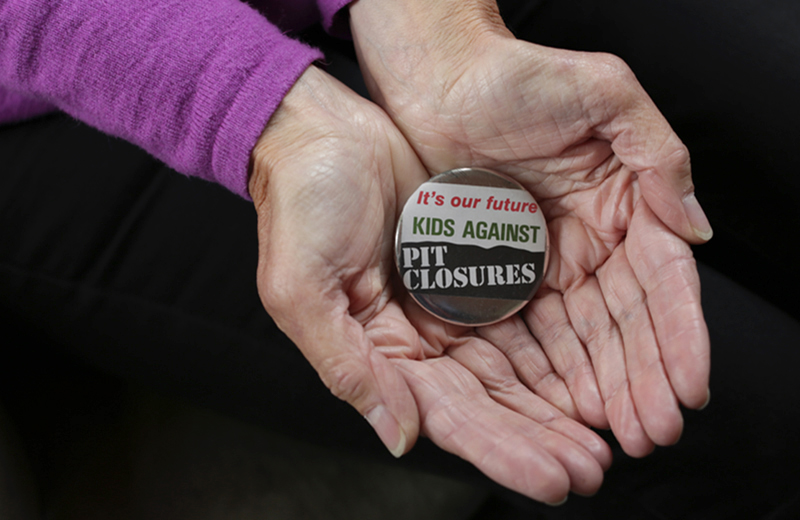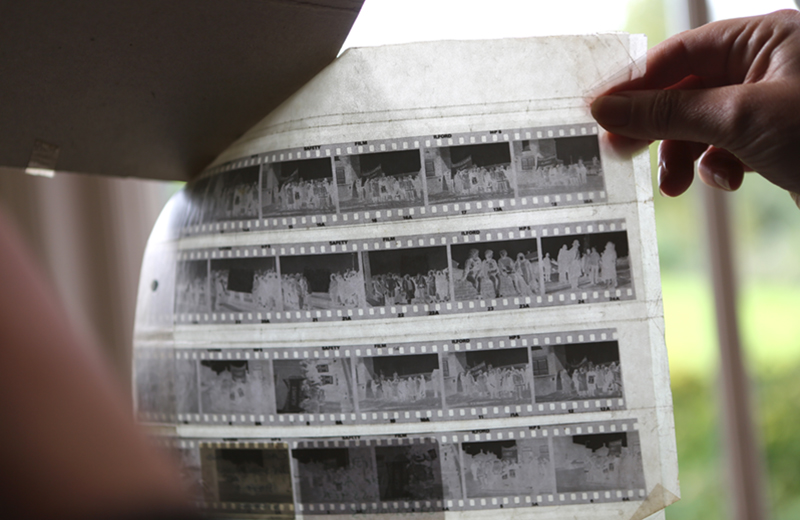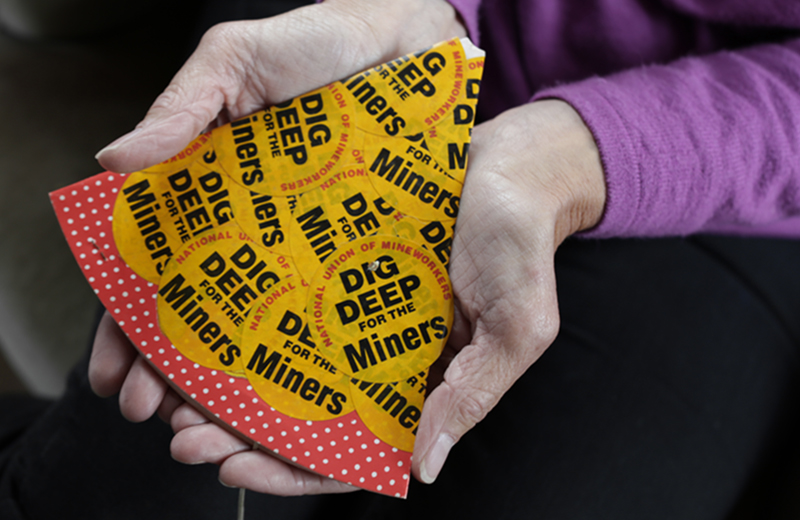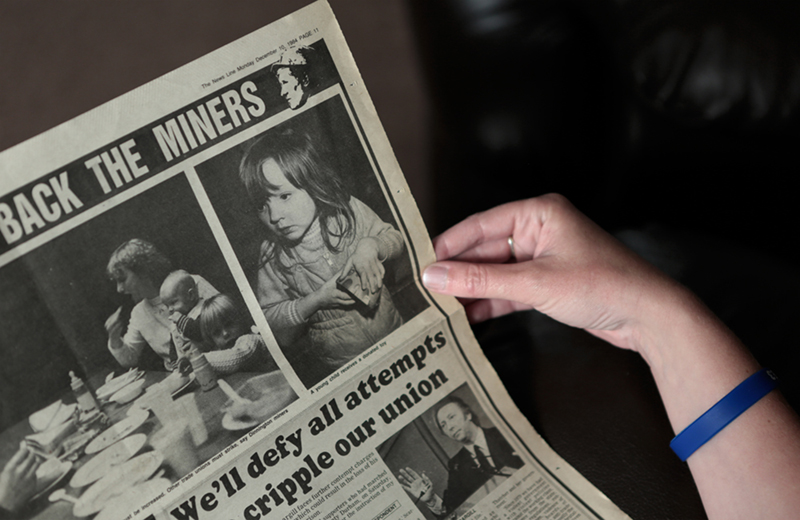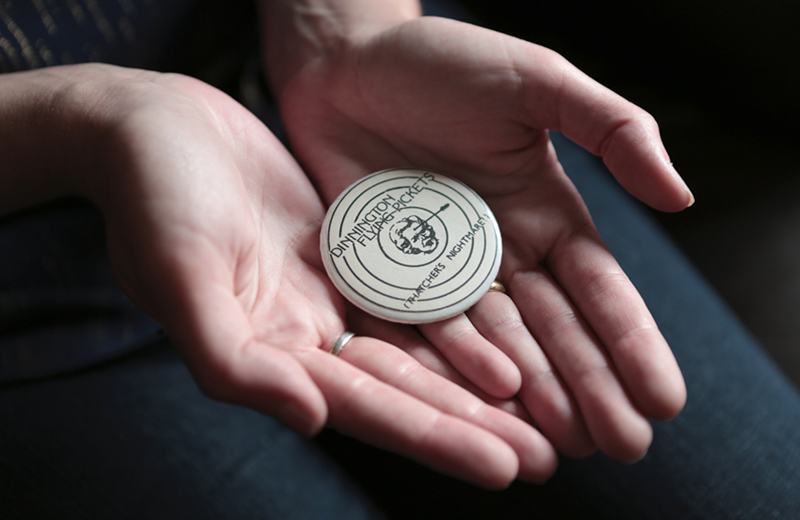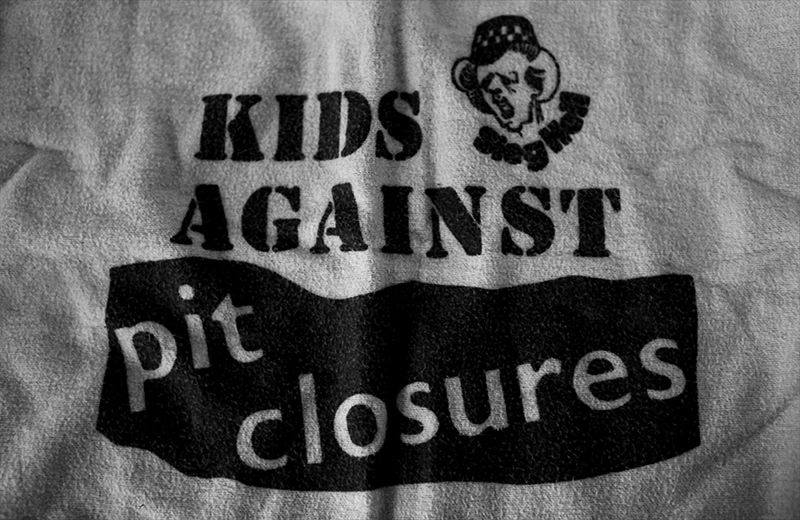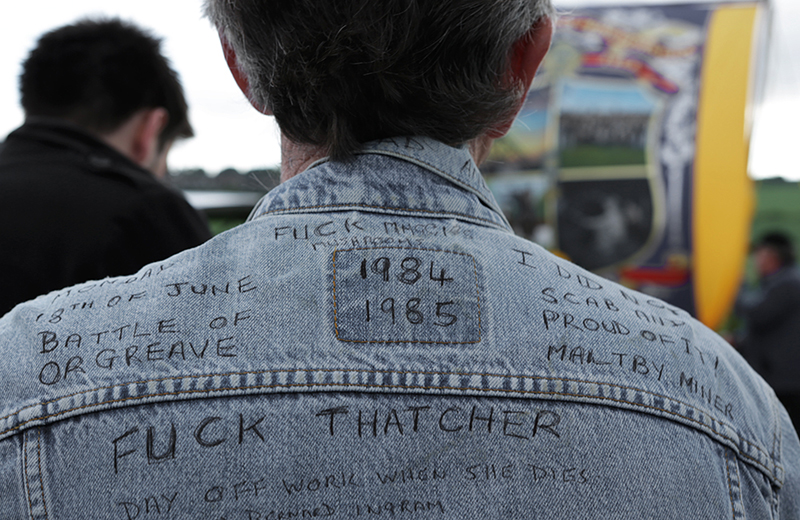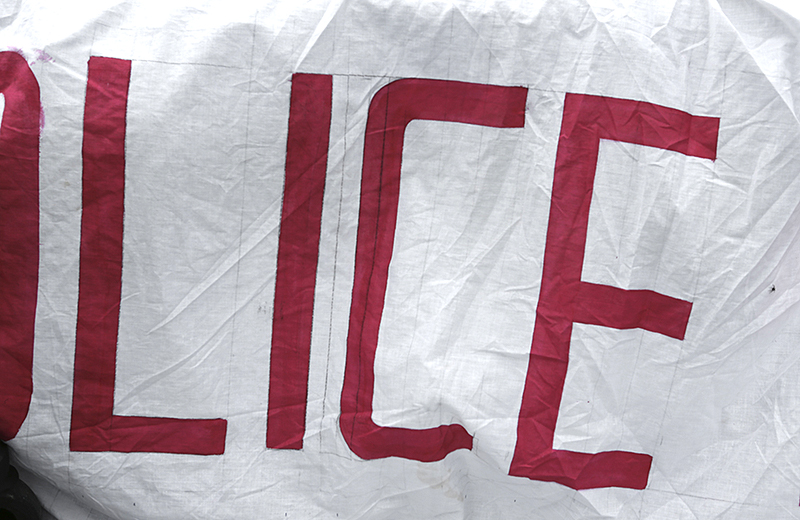 2015—16 // UK
echoes-of-protest.weebly.com // twitter
a collaborative social history project by
Esther Johnson
Debbie Ballin
A share of a pensioner's Christmas 'Bonus' is an exhibition of work created as part of this research and includes:

· audio documentary 26′ by Johnson and Ballin
· photographic series by Johnson
· The People's Echo 12-page newspaper by Johnson and Ballin
· curated selection of artefacts from
—project contributors
—People's History Museum archive
—National Coal Mining Museum for England collections
supported by
Art and Design Research Centre at Sheffield Hallam University
People's History Museum, Manchester
National Coal Mining Museum for England, Wakefield
Exhibition Reviews
Yorkshire Post 14.11.16
Quays News 09.12.15
Book Reviews
Justice Denied: Friends, Foes and the Miners' Strike
Labour History Review vol. 83, no. 1, pp. 81–84, ISSN: 0961-5652, Liverpool University Press 2018
Morning Star 24.07.17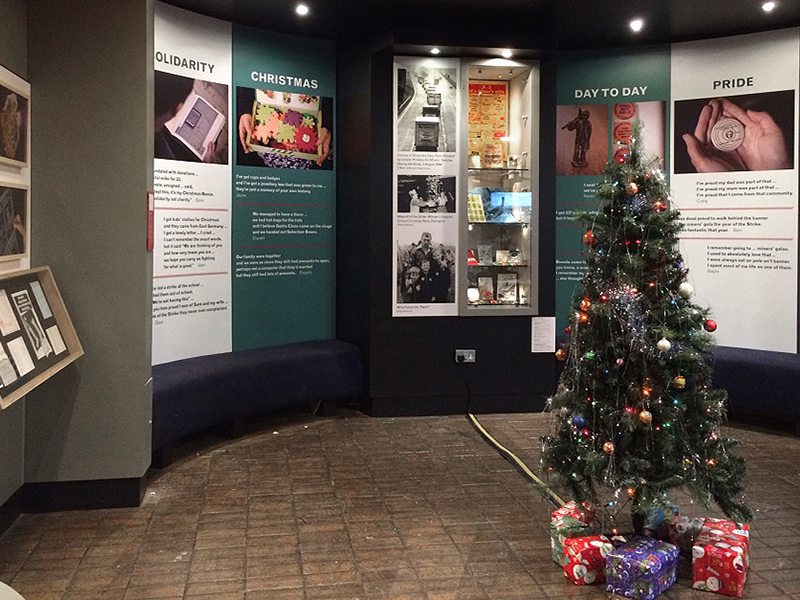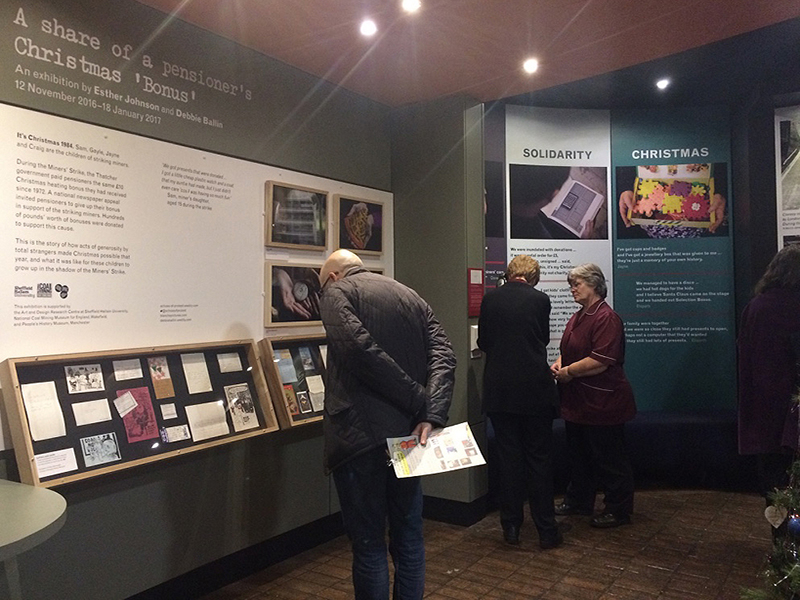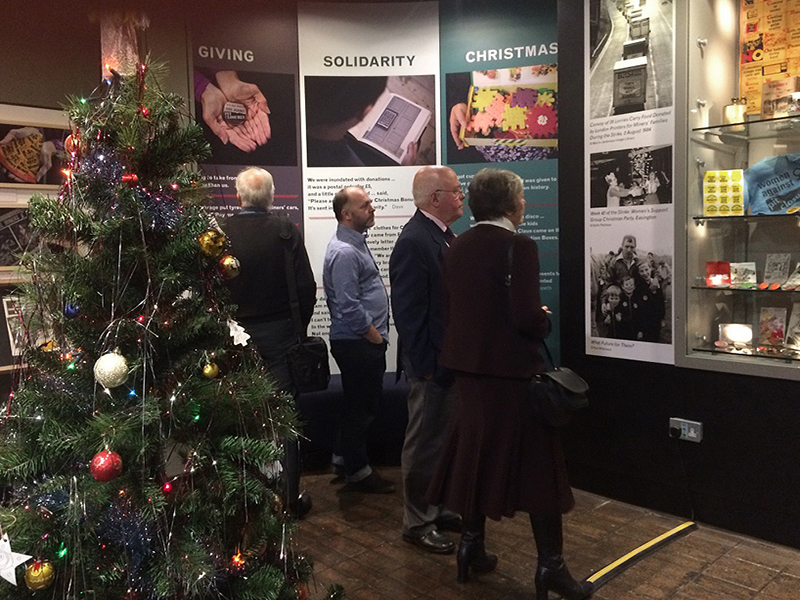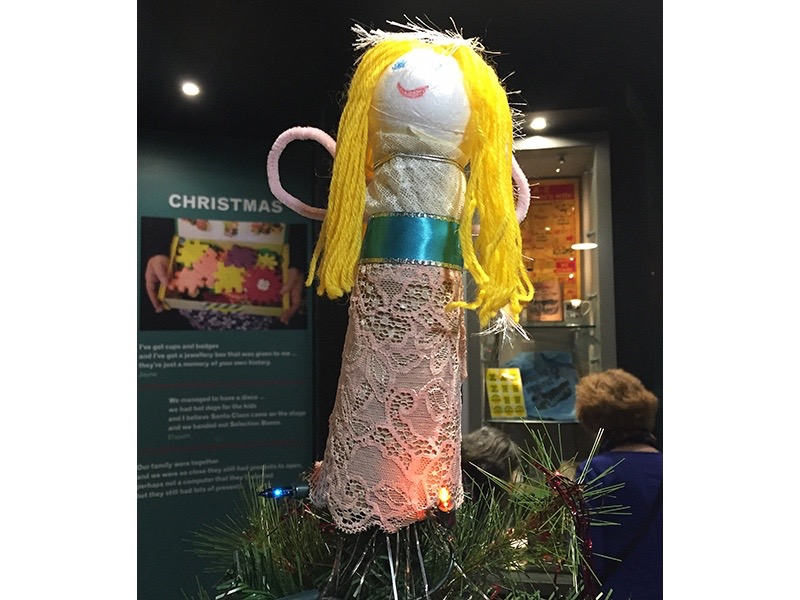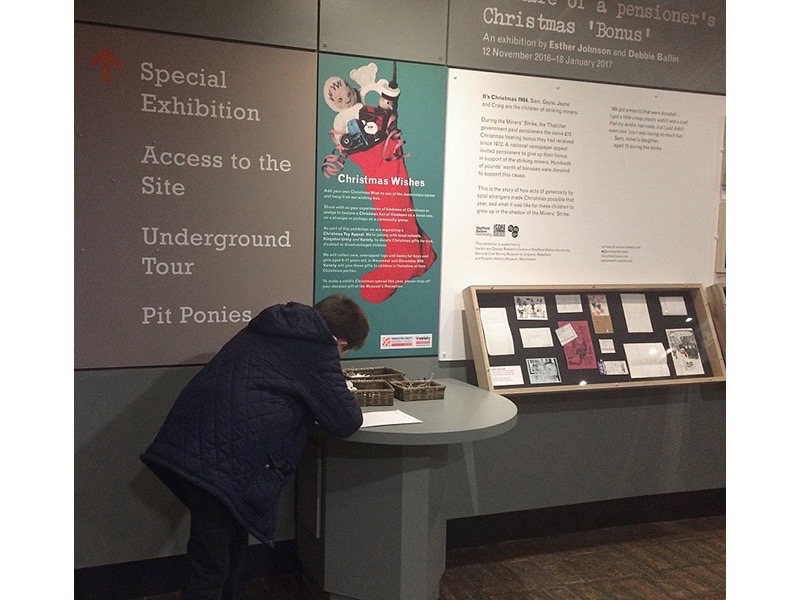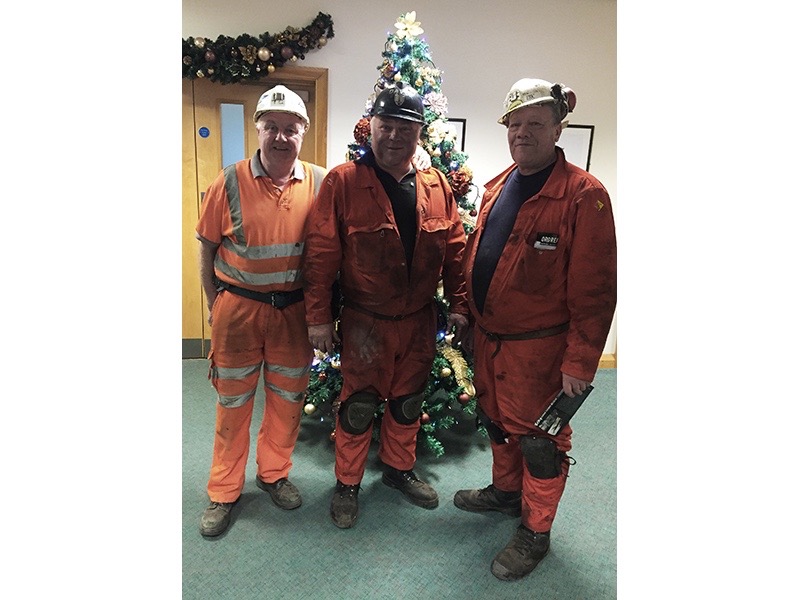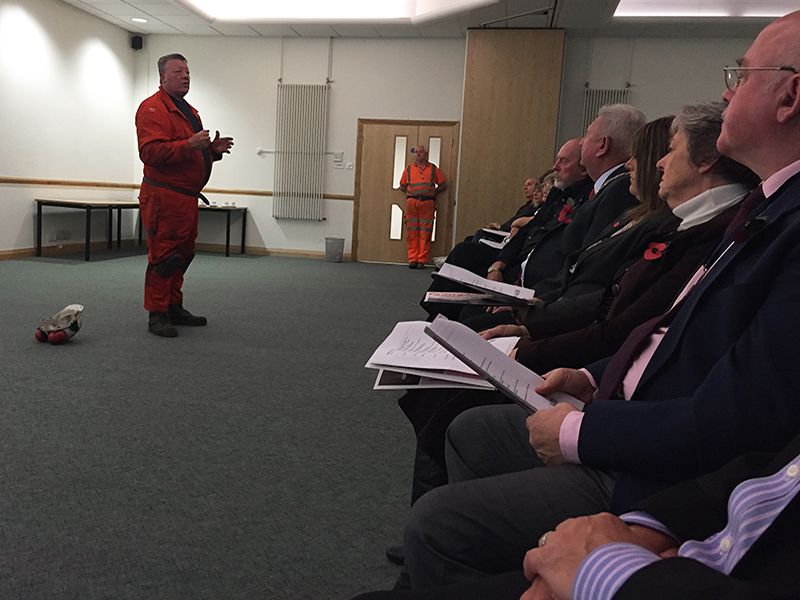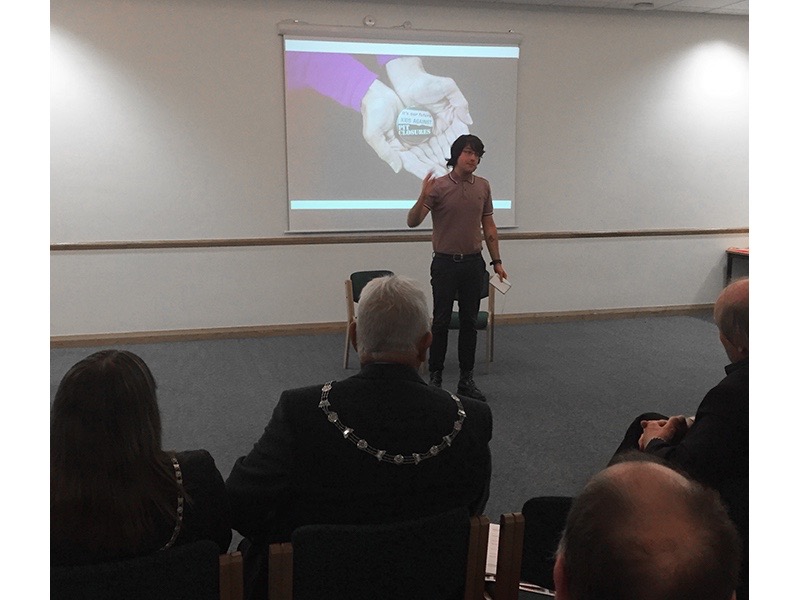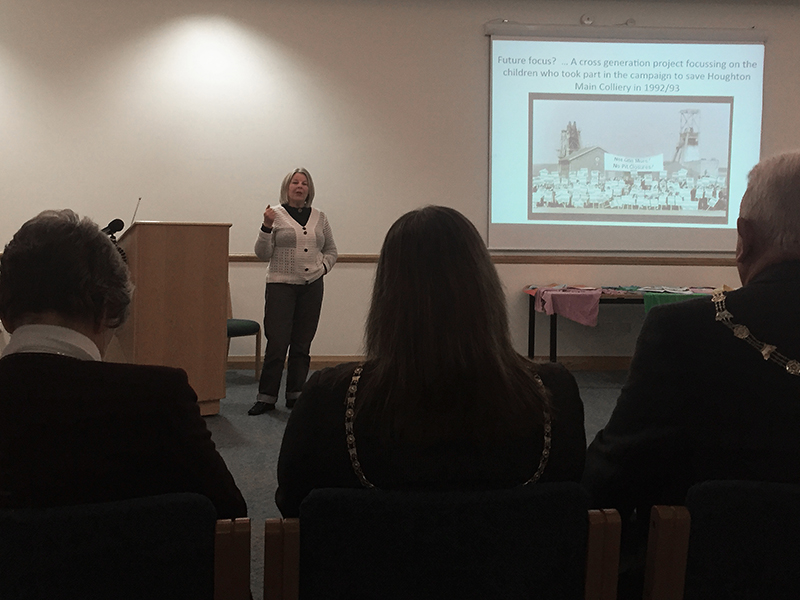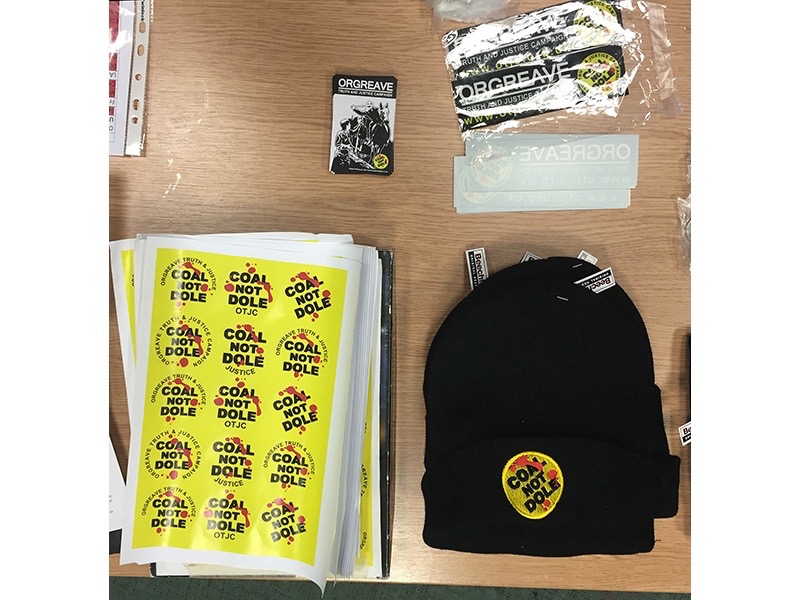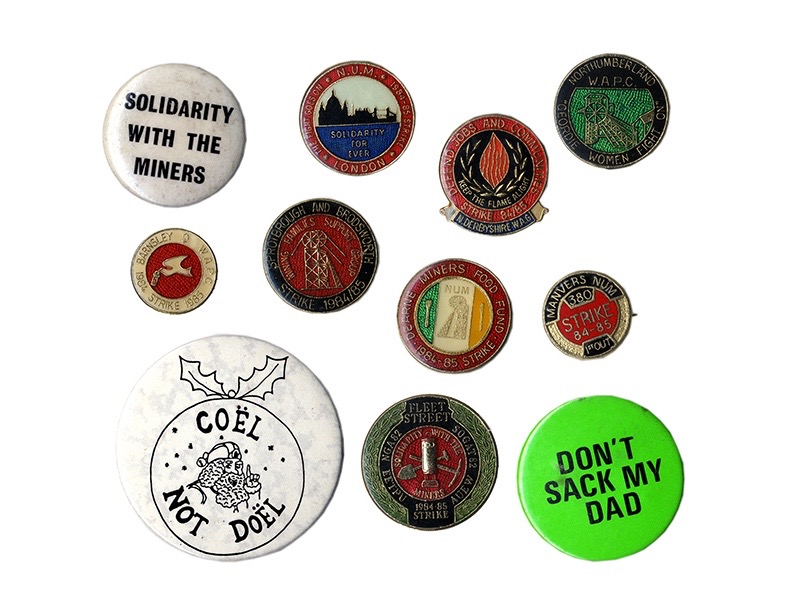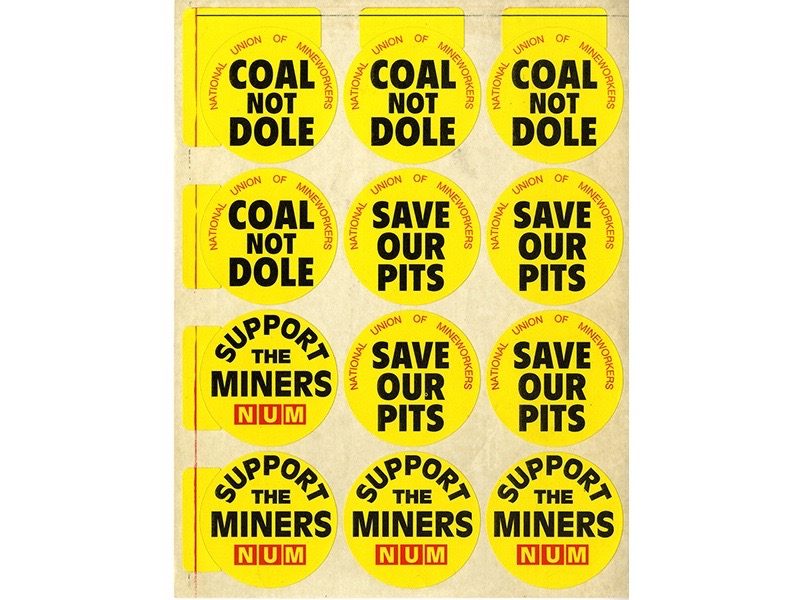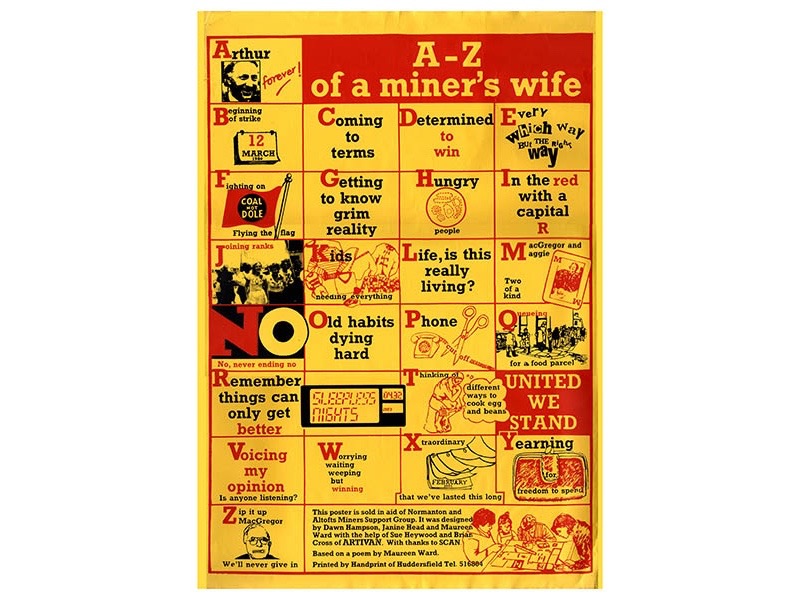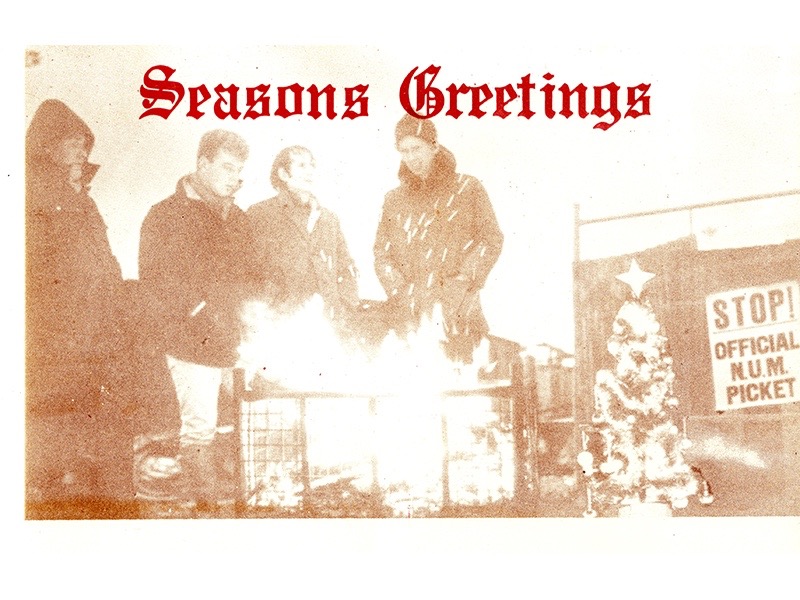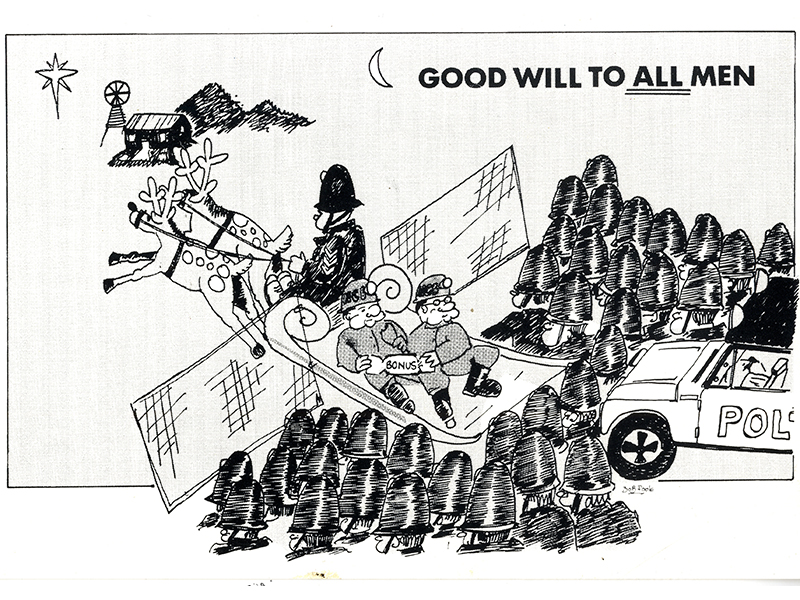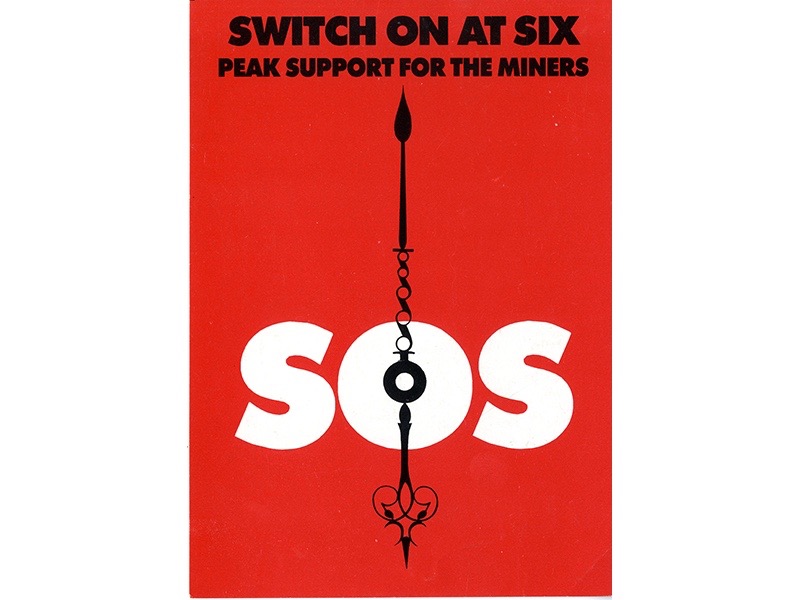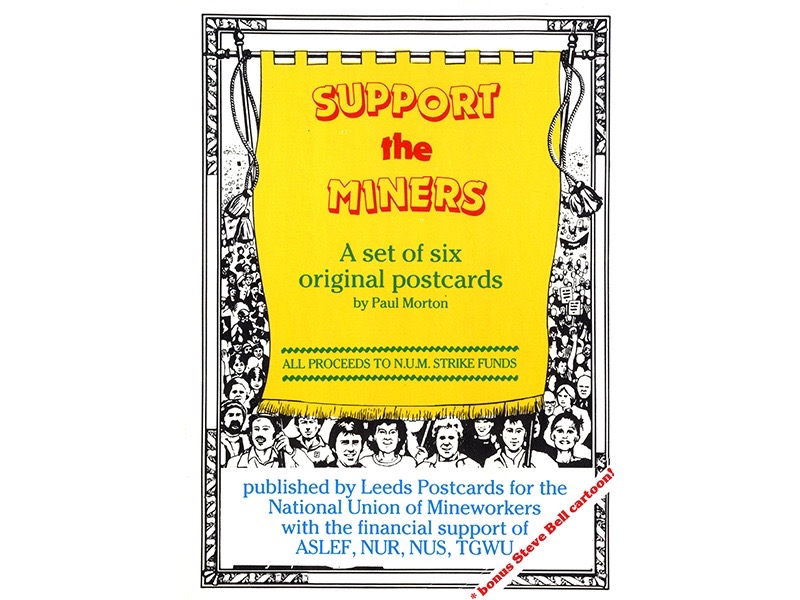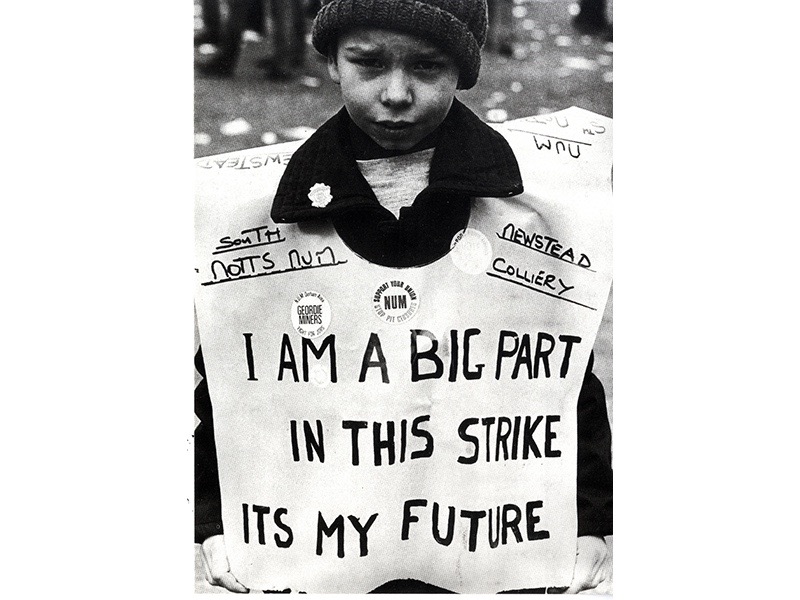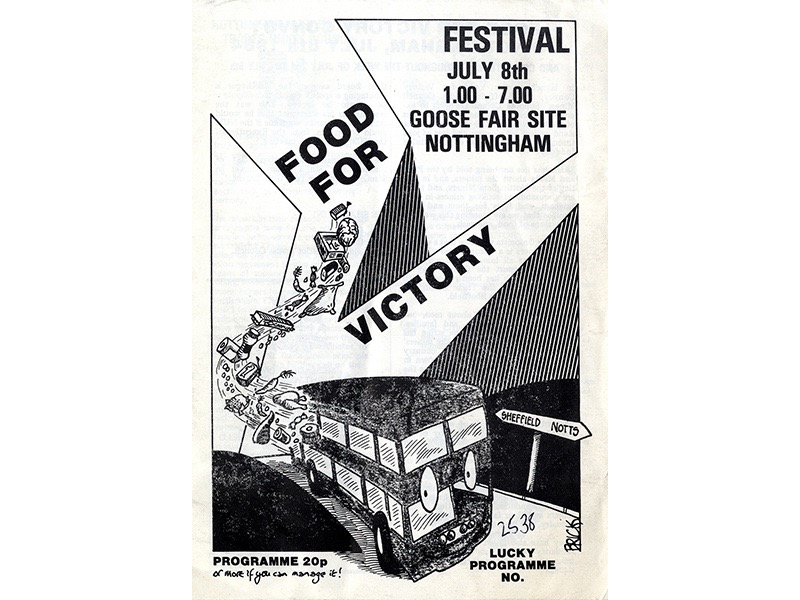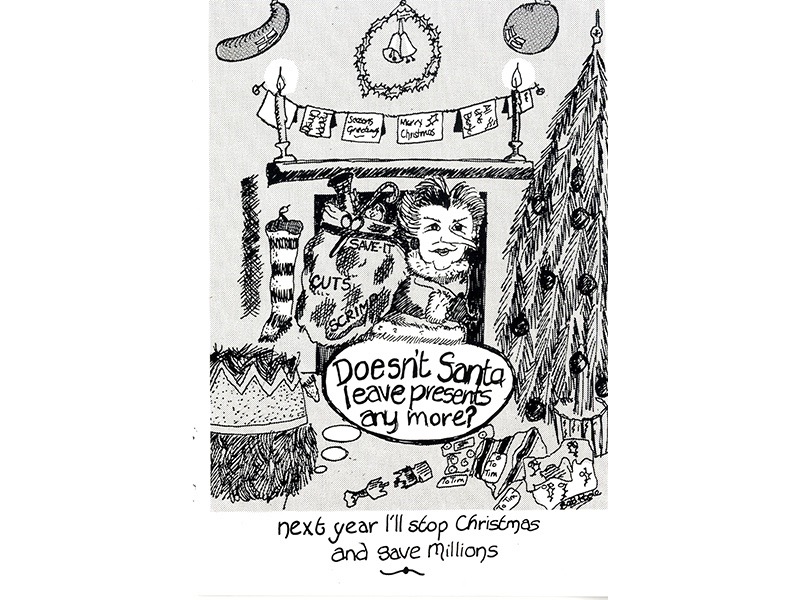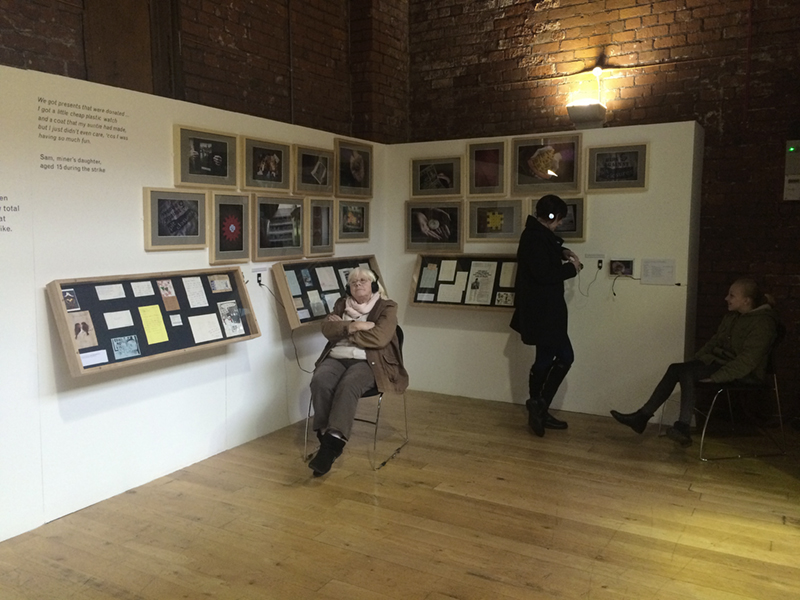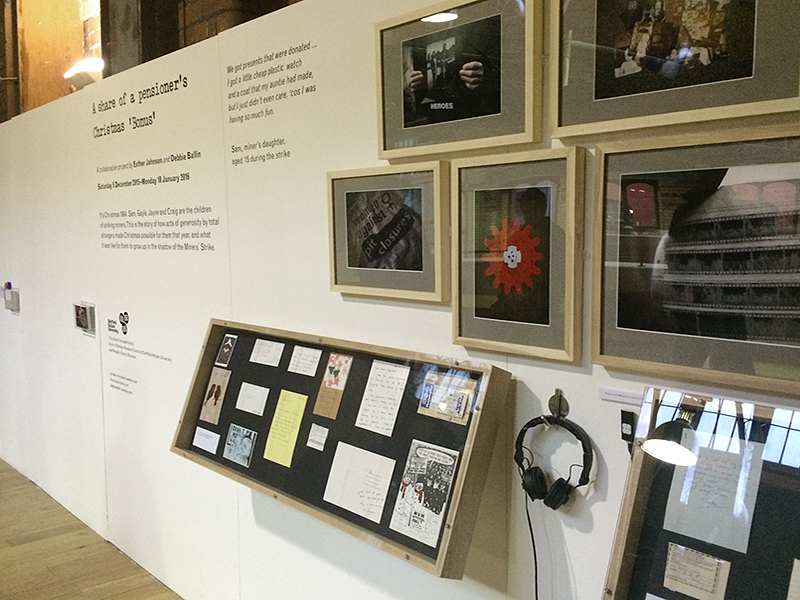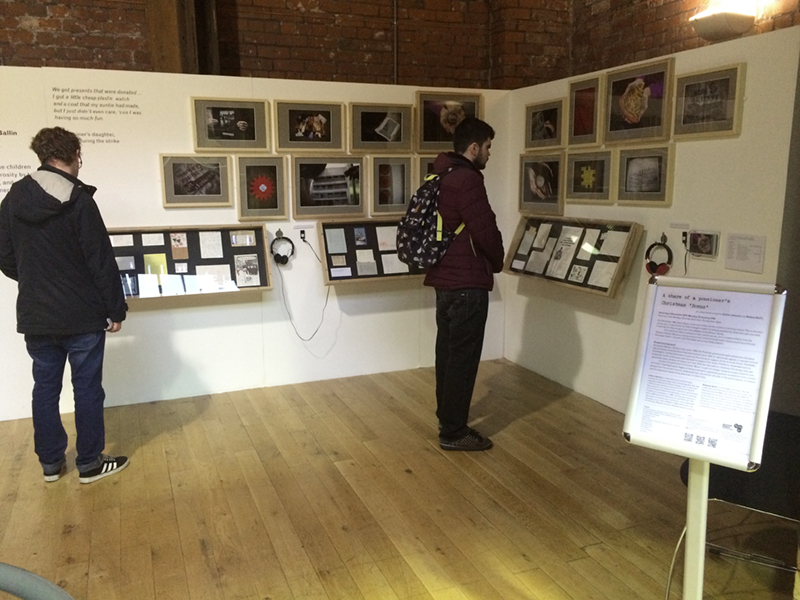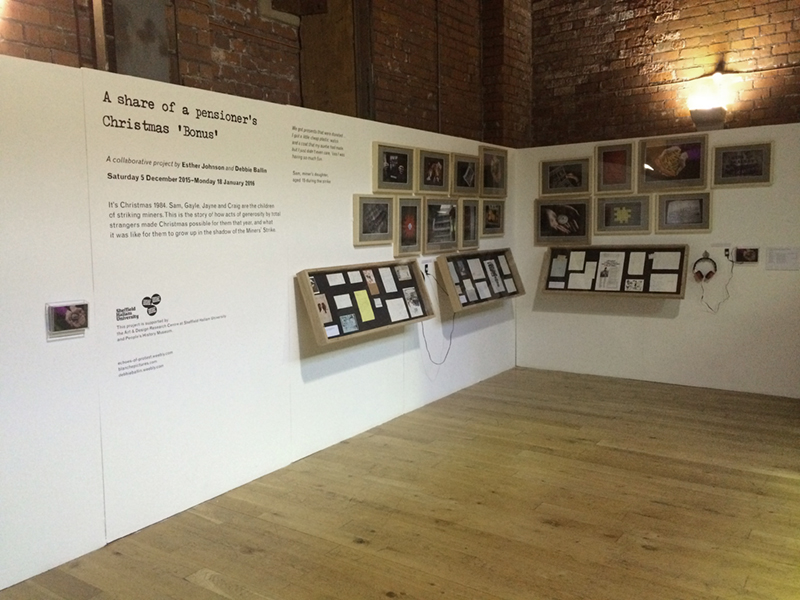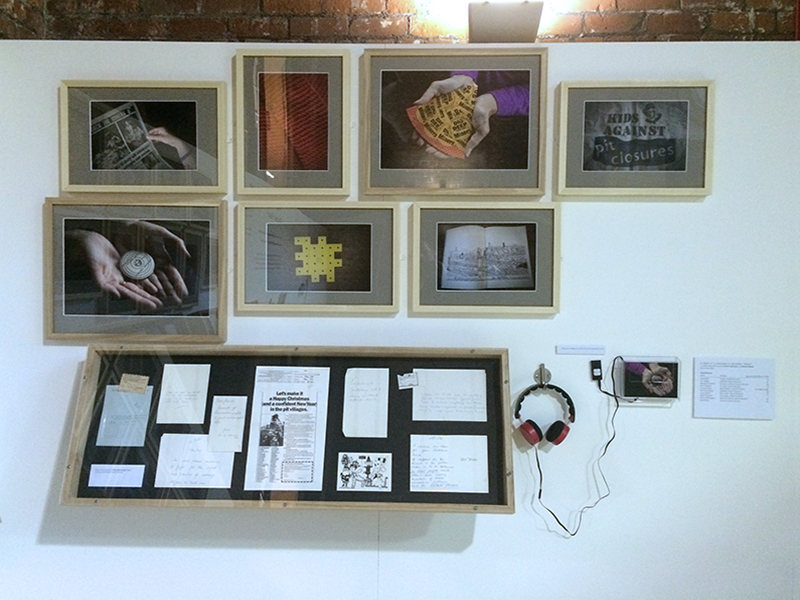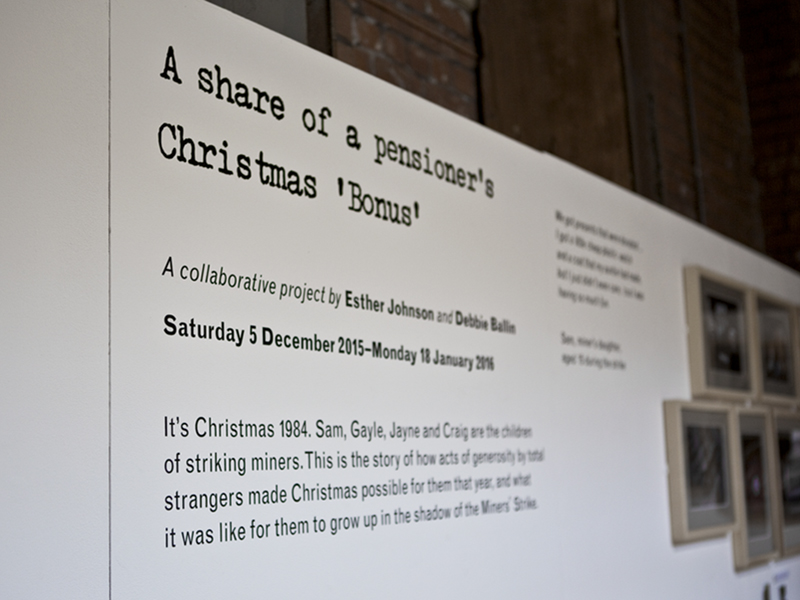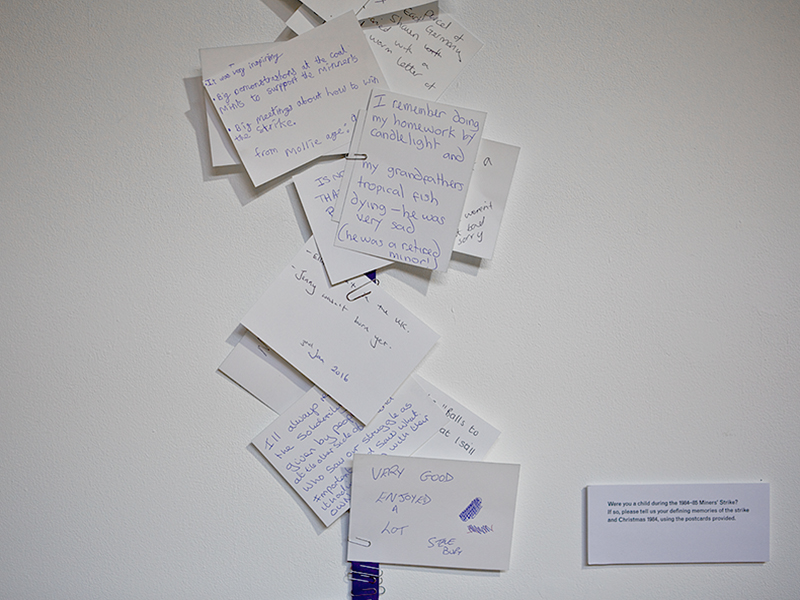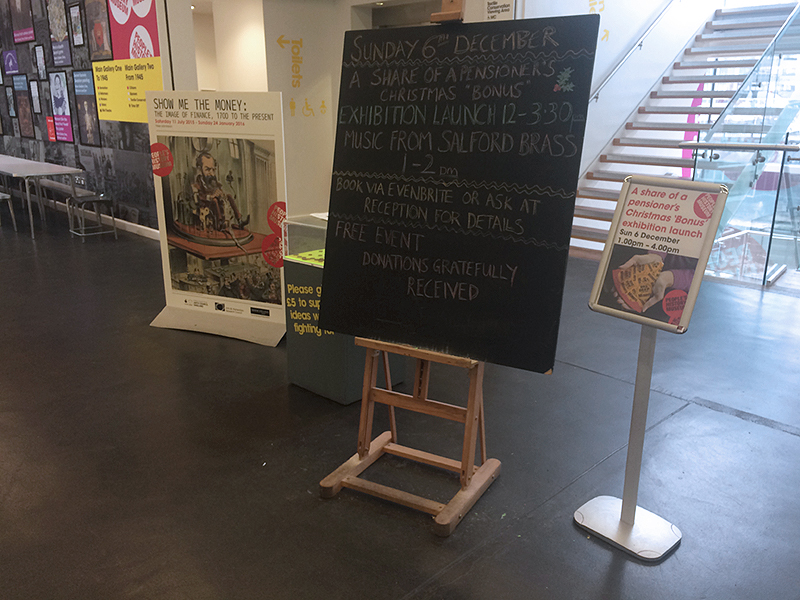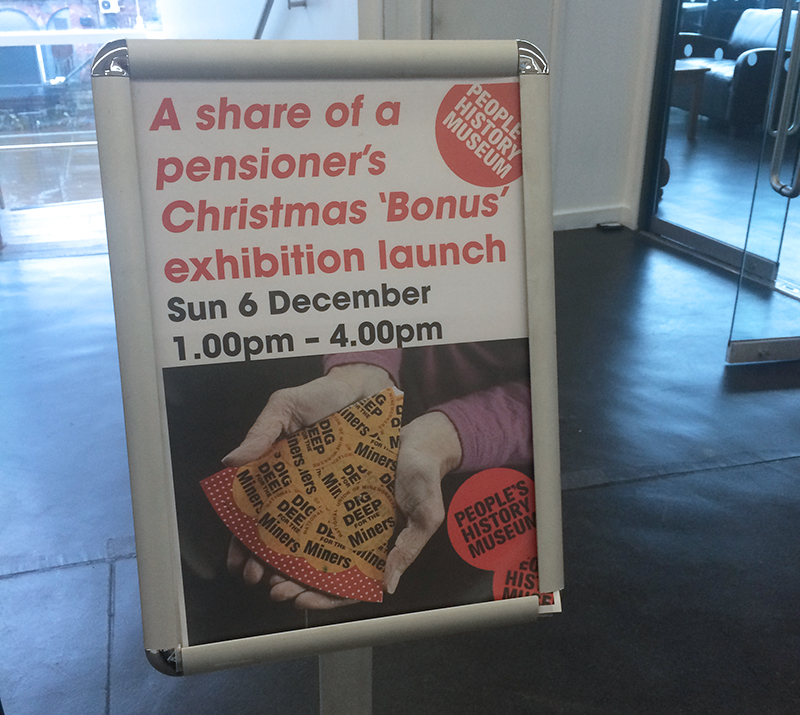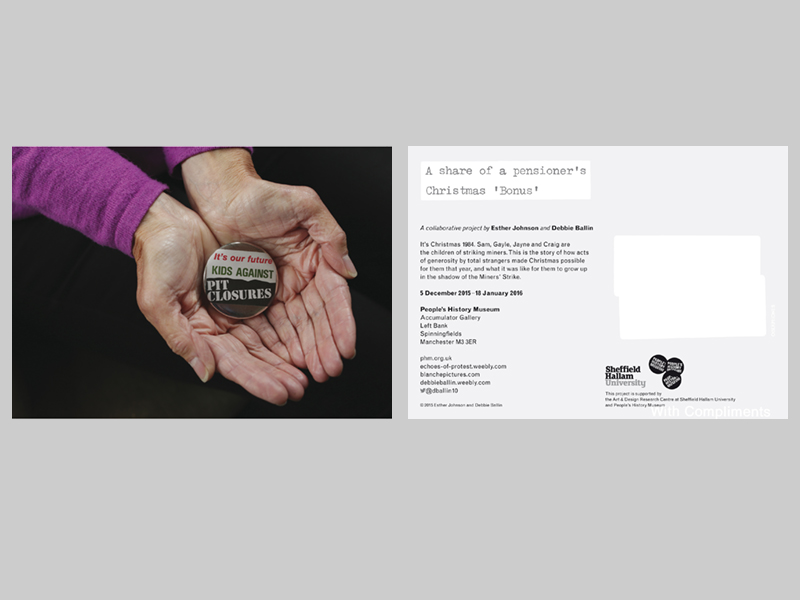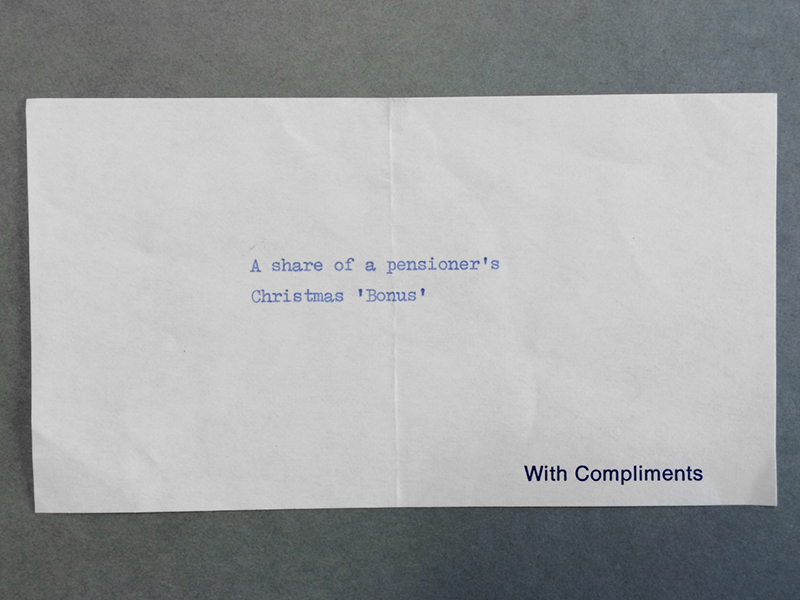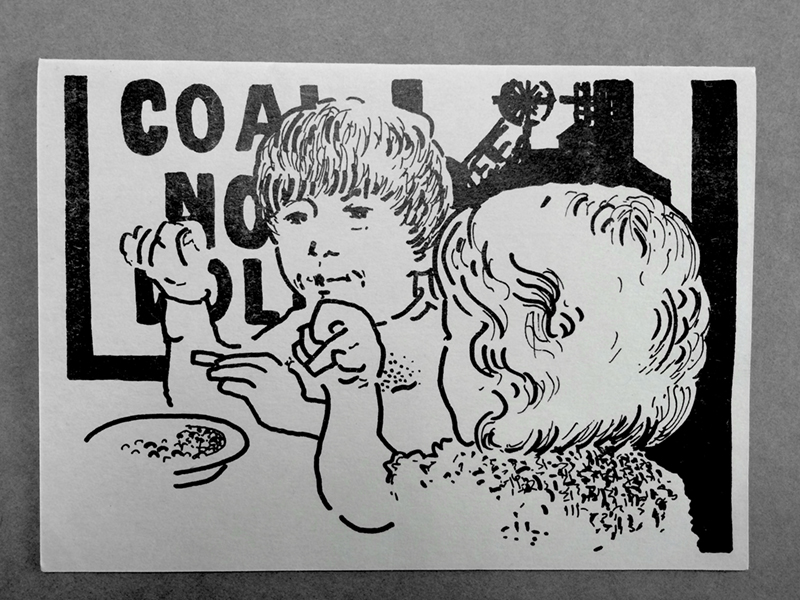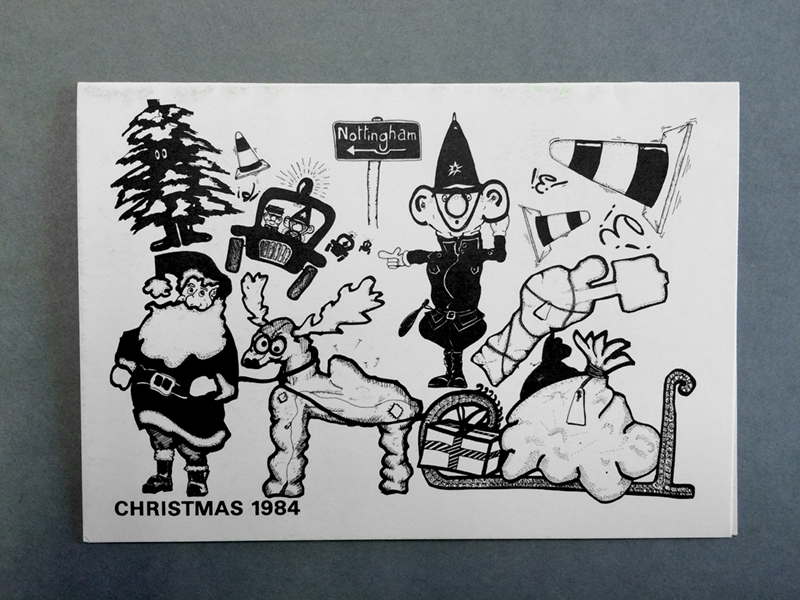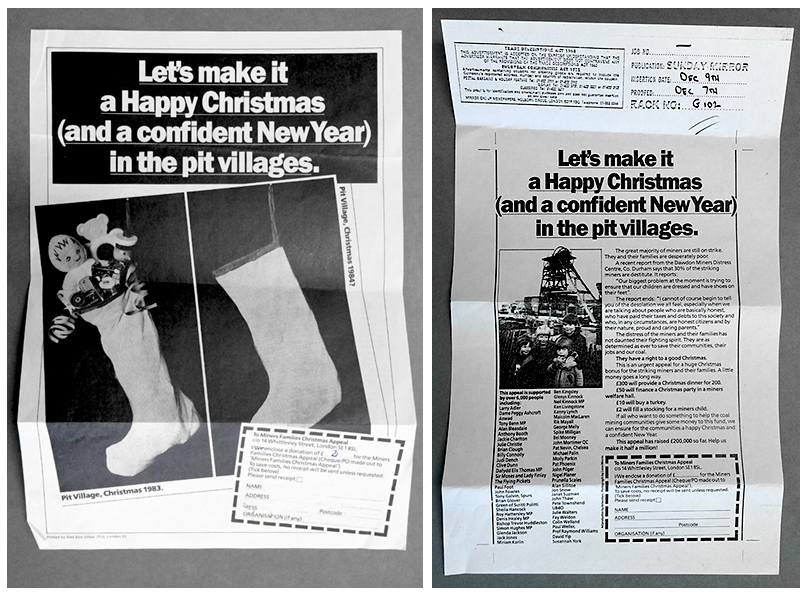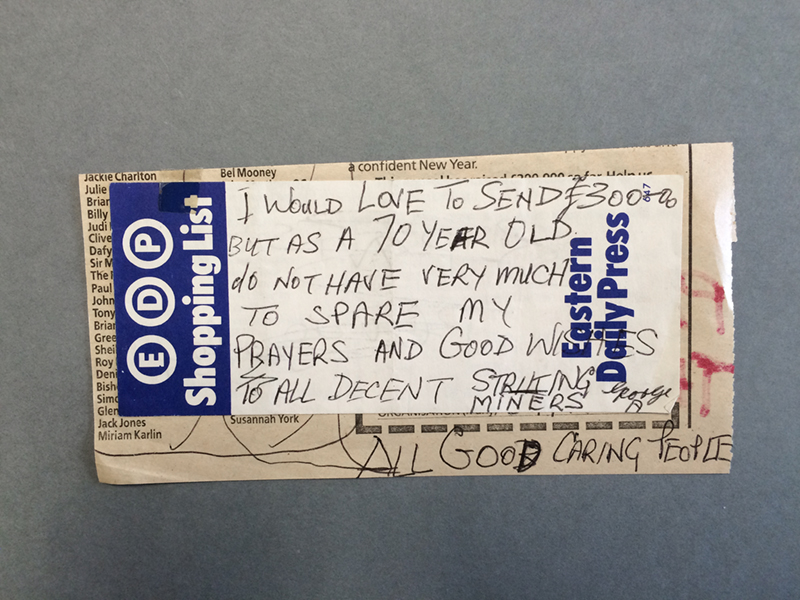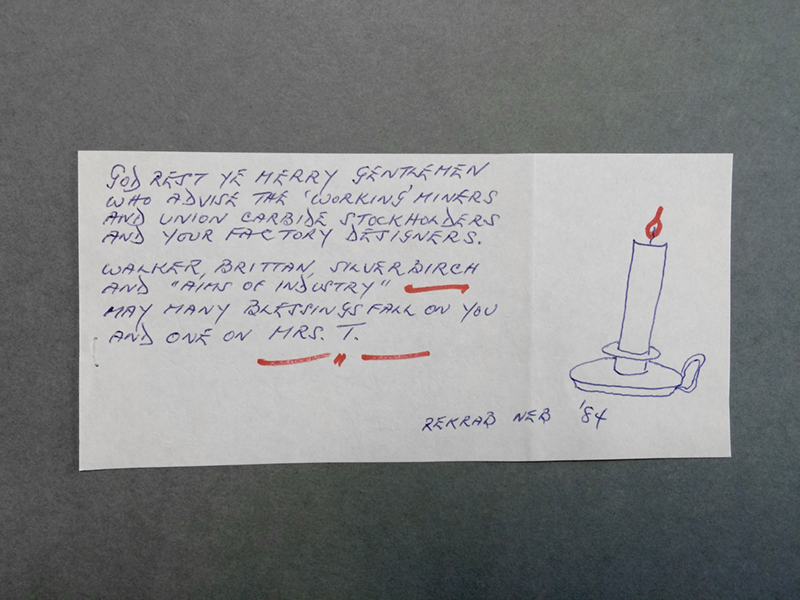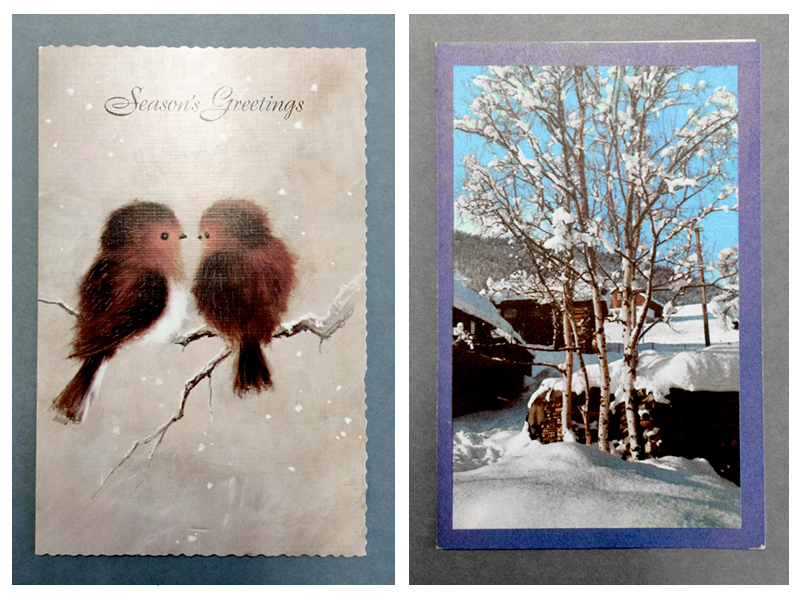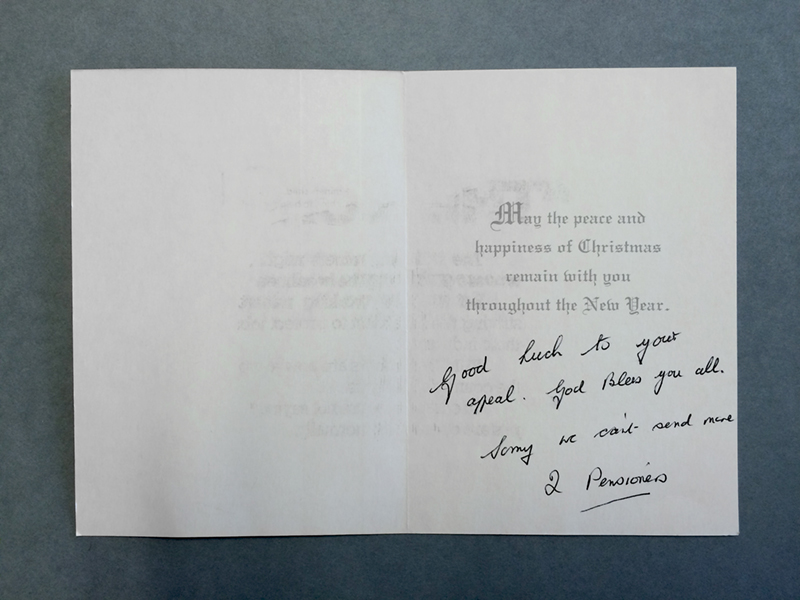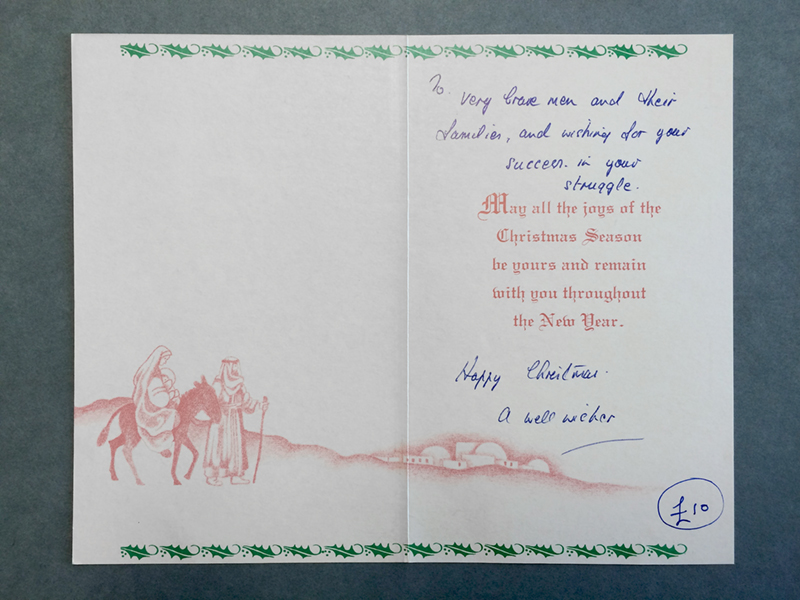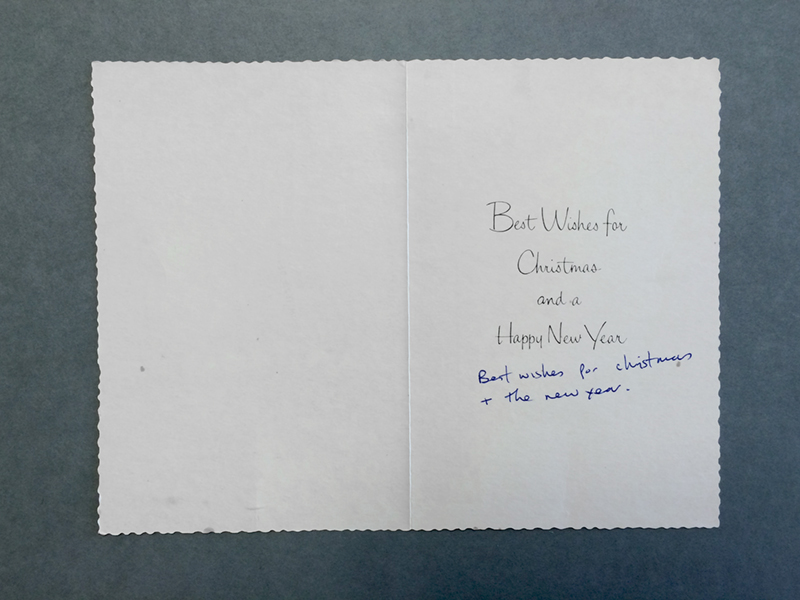 The initial element of the Echoes of Protest project is an exhibition and body of work titled A share of a pensioner's Christmas 'Bonus'
"We got presents that were donated….
I got a little cheap plastic watch and a coat that my auntie had made,
but I just didn't even care 'cos I was having so much fun."
– Sam, Miner's Daughter aged 15 during the strike
It's Christmas 1984. Sam, Gayle, Jayne and Craig are the children of striking miners.
During the Miners' Strike, the Thatcher government paid pensioners the same £10 Christmas heating bonus they had received since 1972. A nationwide appeal, in several national newspapers, invited pensioners to give up their bonus in support of the striking miners. Hundreds of pounds worth of bonuses were donated to support this cause.
This is the story of how acts of generosity by total strangers made Christmas possible for striking families that year, and what it was like for children such as Sam, Gayle, Jayne and Craig, to grow up in the shadow of the Miners' Strike.
A share of a pensioner's Christmas 'Bonus' by artist and filmmaker Esther Johnson, and filmmaker and writer Debbie Ballin, bears witness to the untold stories of children of the strike. The exhibition includes a poetic-audio documentary, photography and artefacts from the strike.
This exhibition is part of a wider research project titled Echoes of Protest, investigating the legacy of being involved in significant protest movements from a child's perspective. The project aims to understand the role protest can play in the lives of children, and to explore its aftermath.
---
Gallery Exhibitions
A share of a pensioner's Christmas 'Bonus' National Coal Mining Museum for England, Wakefield 12.11.16–18.01.17
A share of a pensioner's Christmas 'Bonus' People's History Museum, Accumulator Gallery, Manchester 05.12.15–18.01.16
Special Events
Book Launch for Justice Denied: Friends, Foes and the Miners' Strike Durham Miners' Association Durham Miners' Hall, Redhills Durham 17:00–16:00 06.07.17
Exhibition Opening and Symposia The People's Archive: Untold Stories of the Miners' Strike National Coal Mining Museum for England, Wakefield – with artist introduction, speaker sessions, live music and Christmas Tree lights switch on 13:00–16:00 12.11.16
Christmas Wishes workshop with Martin Jones, National Coal Mining Museum for England, Wakefield 13:00–16:00 10.12.16
Exhibition Opening People's History Museum Accumulator Gallery, Manchester – with artist introduction and live performance of traditional colliery band music, Miners' hymns and Christmas carols by Salford Brass 12:00–15:30 06.12.15
Conference, Symposia and Seminars
A share of a pensioner's Christmas 'Bonus' research presentation at IOHA 2018 – Memory & Narration University of Jyväskylä, Finland 18–21.06.18
A share of a pensioner's Christmas 'Bonus' research presentation at Durham Miners' Association Durham Miners' Hall, Redhills, Durham 08.07.16
Echoes of Protest research presentation within seminar Social Haunting: The Psycho-Social Impact of the Miners' Strike at With Banners Held High 2016 Unity Works, Wakefield 05.03.16
Echoes of Protest Art and Design Research Centre Seminar, Sheffield Hallam University 17.02.16
Publications
Johnson, E., Ballin, D. (2017) 'Voices from the Strike', in Allsop, D., Stephenson, C., and Wray, D. (eds.) Justice Denied: Friends, Foes and the Miners' Strike London: Merlin Press pp.64–76, ISBN 978-0-85036-730-0
Johnson, E., Ballin, D. (2017) 'Echoes of Protest: untold stories of the 1984–1985 UK Miners' Strike', in Oral History Spring 2017, Volume 45, pp.100–110, ISSN 0143 0955
Johnson, E., Ballin, D. (2016) The People's Echo 12-page newspaper published to accompany the exhibition A share of a pensioner's Christmas 'Bonus' at the National Coal Mining Museum for England