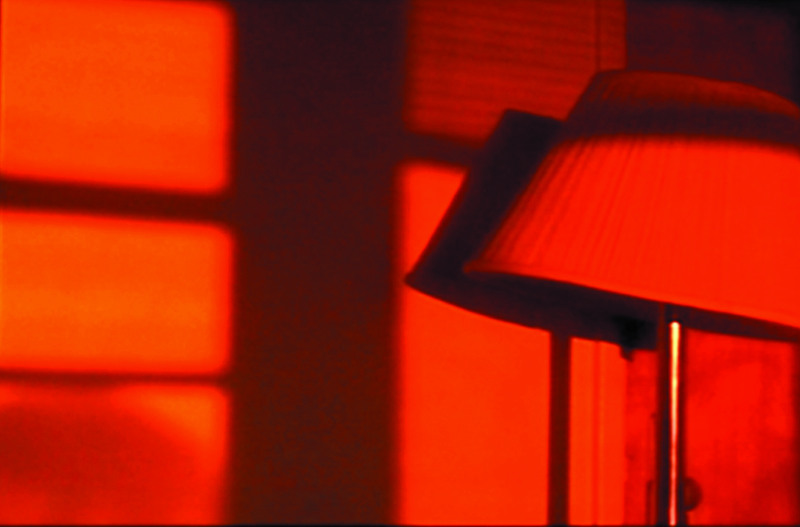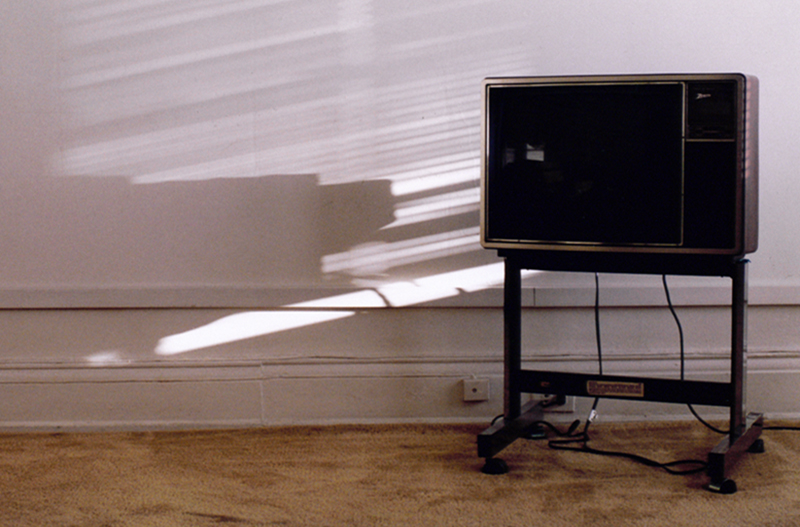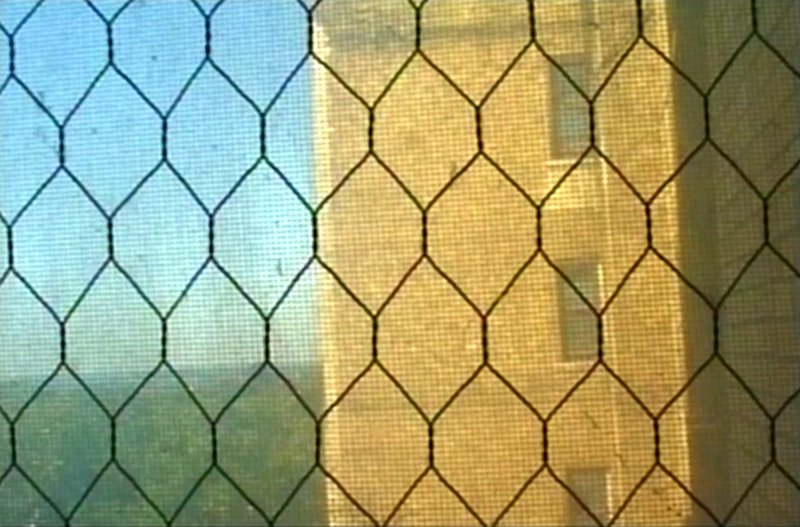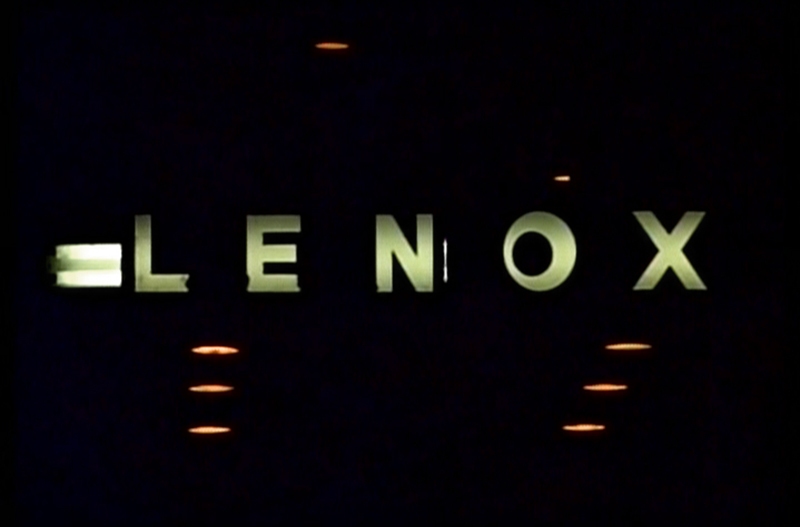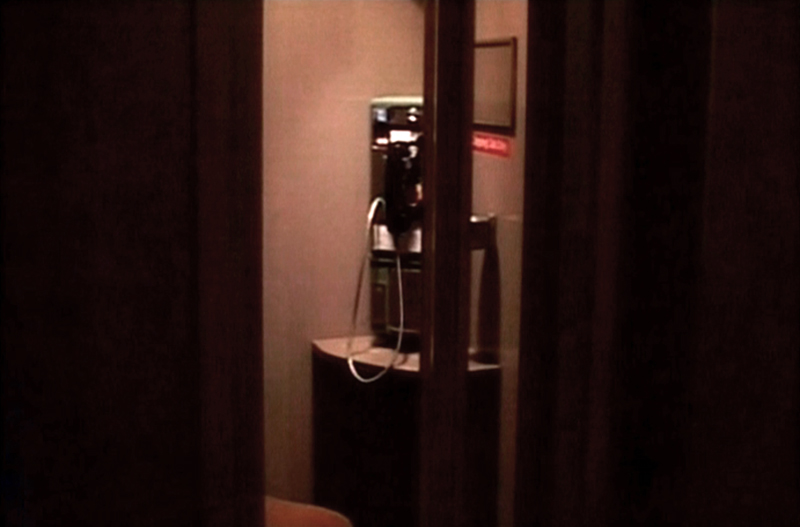 A film by Esther Johnson
Year: 2004
Duration: 00:10:05
Language: English
Country of Production: USA
Production Format: MiniDV ntsc
Screening/Exhibition Format: DCP
Versions: 1 screen
Aspect Ratio: 16:9 Letterbox
Picture: Colour
Sound: Stereo
Listing: British Films Directory
Distribution: vTape!
Featuring: Salvatore & Nicolas
Made during an International Digital Filmmaker Residency at Squeaky Wheel Film and Media Arts Center, Buffalo, NY
Funded by the National Endowment for the Arts, USA
A look at the past and present of one of Buffalo's oldest hotels and the many stories contained within its weathered walls. Lenox is a journey through a faded 1920s Art Deco interior, versus shabby retro Americana.
"An intriguing well-paced piece confident enough to allow the hotel to speak for itself."
– John F King, Aesthetica, Issue 14, p.47 August–October 2006
---
Awards
Special Jury Prize Mediaforum: Moscow International Film Festival
Solo Gallery Exhibition
Recent works by Esther Johnson: Squeaky Wheel Buffalo, New York, USA 10.04
Group Gallery Exhibitions
The Sun Always Shines on the Righteous: Purescreen #17: Bureau Galleryand Castlefield Art Gallery, Manchester 03.07
Archepology, Bureau Gallery, Salford 10–12.06
Island Life: S1 Art Salon S1 Artspace, Sheffield 02.06
Island Art Film and Video Festival, Prenelle Gallery, London 03.05
Experimental Film Saratoga Arts, Saratoga Springs, New York 03.05
Area 10: OMSK, London 12.04
Film Festivals and Special Events
Tough Stuff from the Buff Sugar City Buffalo and Auburn Theatre, New York 12.09
Tough Stuff from the Buff Pacific Cinemathéque, Vancouver, BC 20.07.09
Tough Stuff from the Buff Bellingham, WA 22.07.09
Tough Stuff from the Buff Anacortes, WA 24.07.09
Tough Stuff from the Buff Port Townsend, WA 26.07.09
Tough Stuff from the Buff Whidbey Island, WA 27.07.09
Tough Stuff from the Buff Seattle, WA 28.07.09
Tough Stuff from the Buff Tacoma, WA 29.07.09
Tough Stuff from the Buff Olympia, WA 30.07.09
Tough Stuff from the Buff Chehalis, WA 31.07.09
Tough Stuff from the Buff Portland, OR 02.08.09
Digital Media Festival Valencia, Spain 17.04–11.05.08
Purescreen DVD*2 launched at the ROXY, London 19.03.08
The Poetic of Hotels Madrid, Spain 11.06
British Council Film Festival, Bangkok, Thailand 08.06
Impakt, Utrecht, The Netherlands 08.06
East End Film Festival, Four Corners Film, London 04.06
Dresden International Short Film Festival, Germany 04.06
9th British Film Festival, Bangkok, Thailand 11.05
IF3 Investigating Film Side Cinema, Newcastle 11.05
Take 291 291 Gallery, London 08.05
MediaForum05 Moscow International Film Festival 06.05
Britspotting, 6th British and Irish Film Festival British Council, Berlin, Leipzig and Basle 04–05.05
Cannes Film Festival, UK Film Centre 05.05
Squeaky Wheel Film and Media Arts Center, Buffalo, USA 10.04
Conference and Symposia

Ineffably Urban Interdisciplinary Takes on Buffalo, Tough Stuff from the Buff, Hallwalls Contemporary Arts Center Buffalo, New York 30.04.11