Protected: SOCIAL · work-in-progress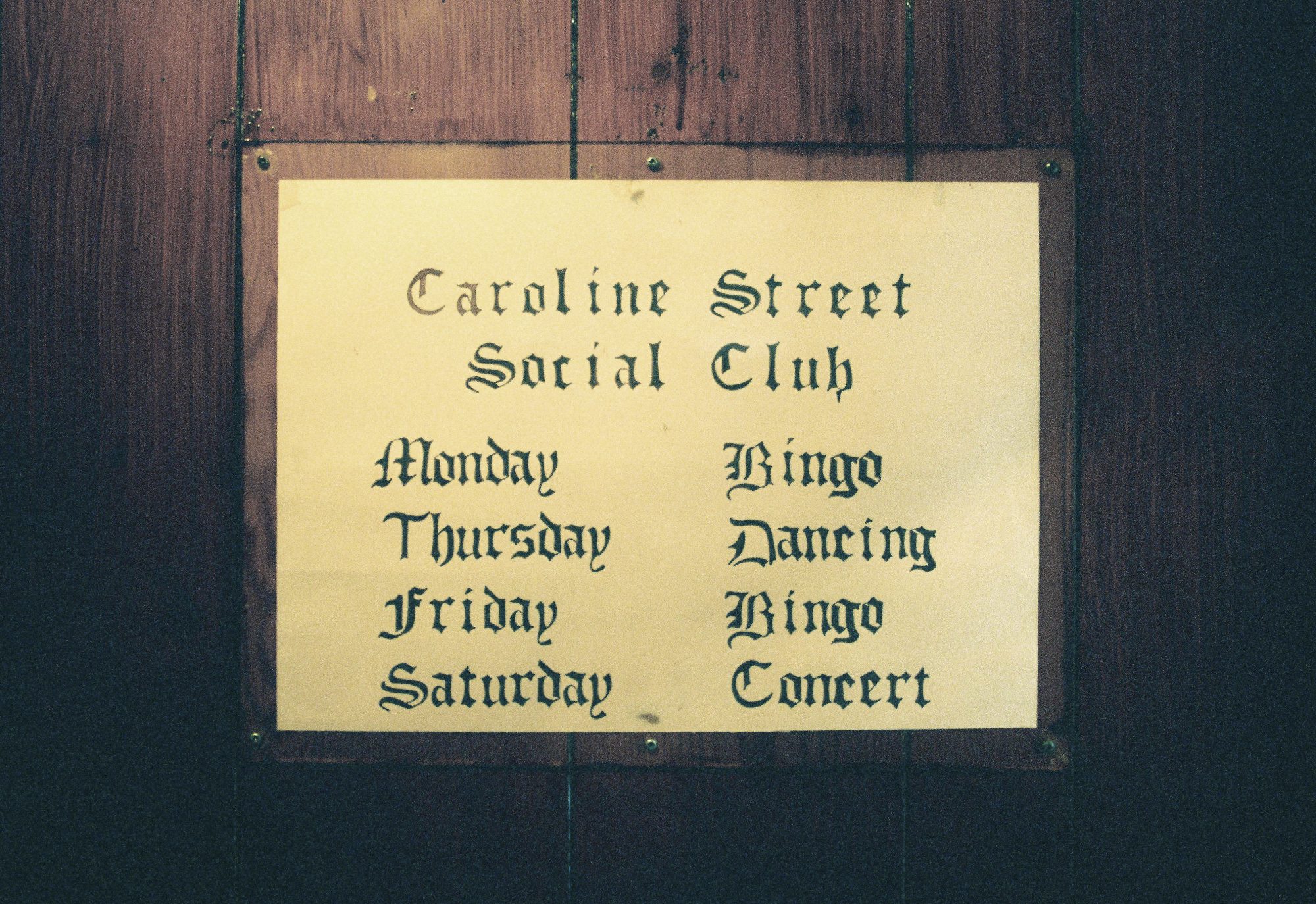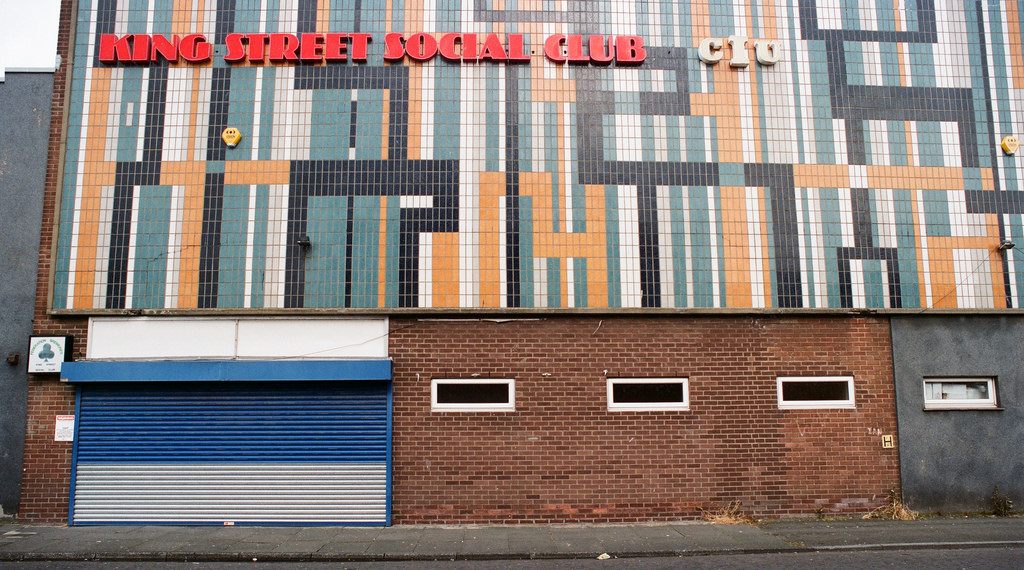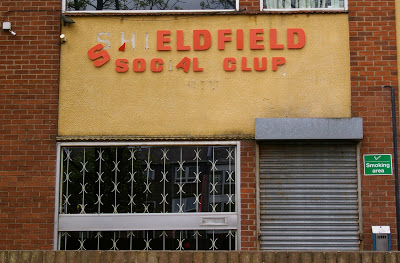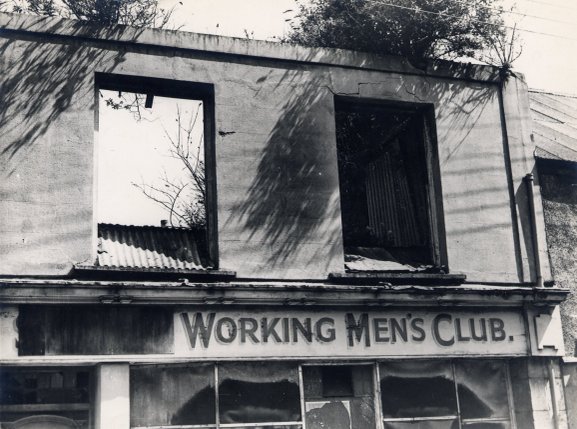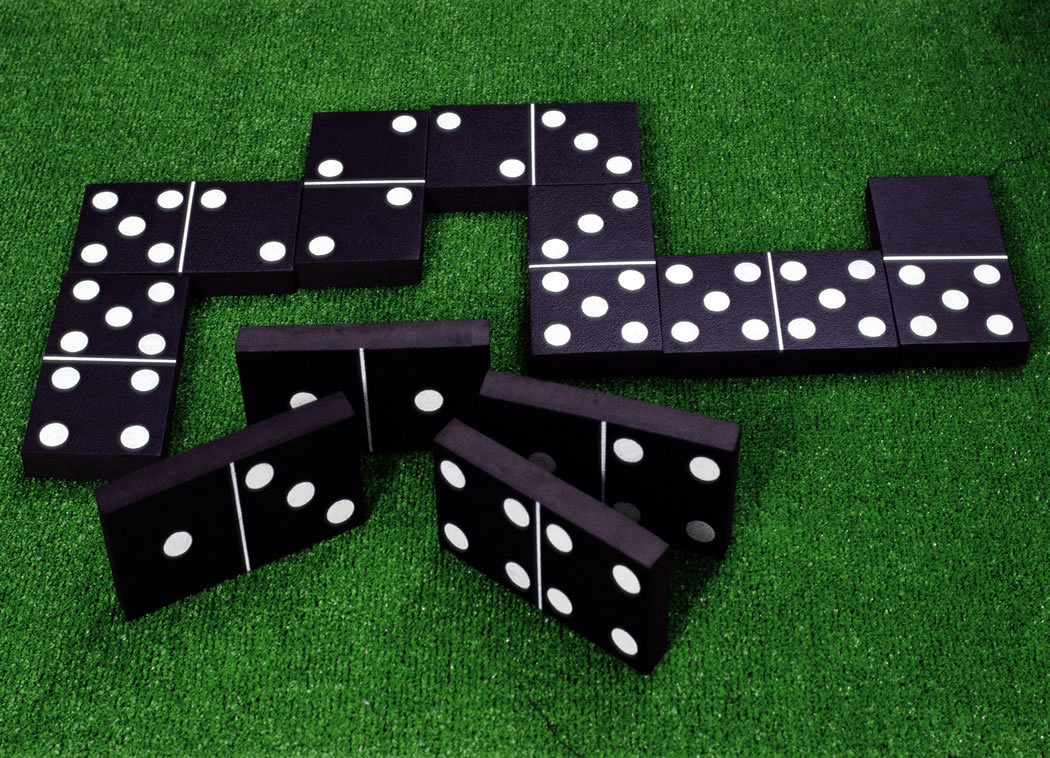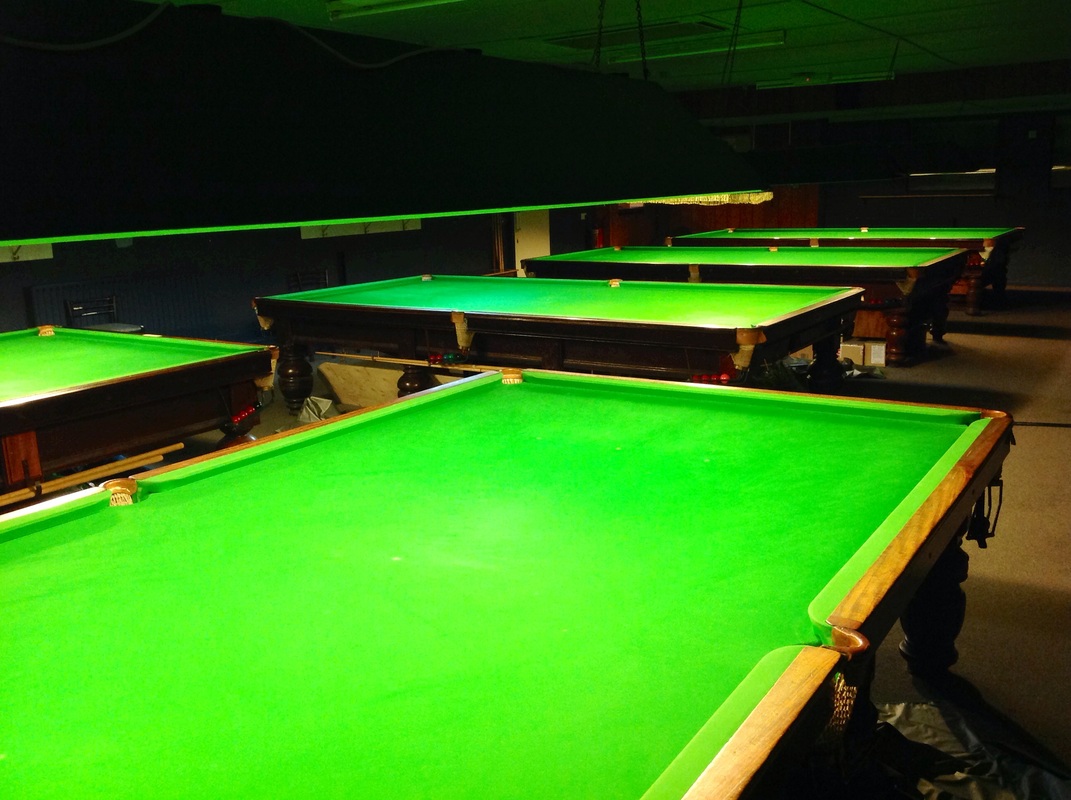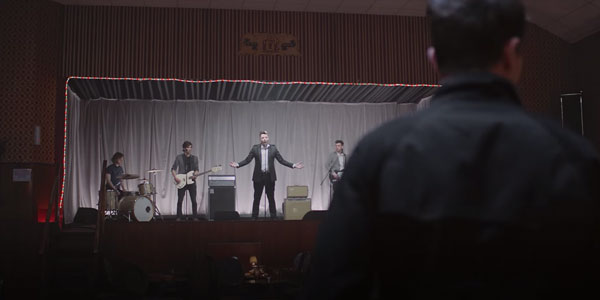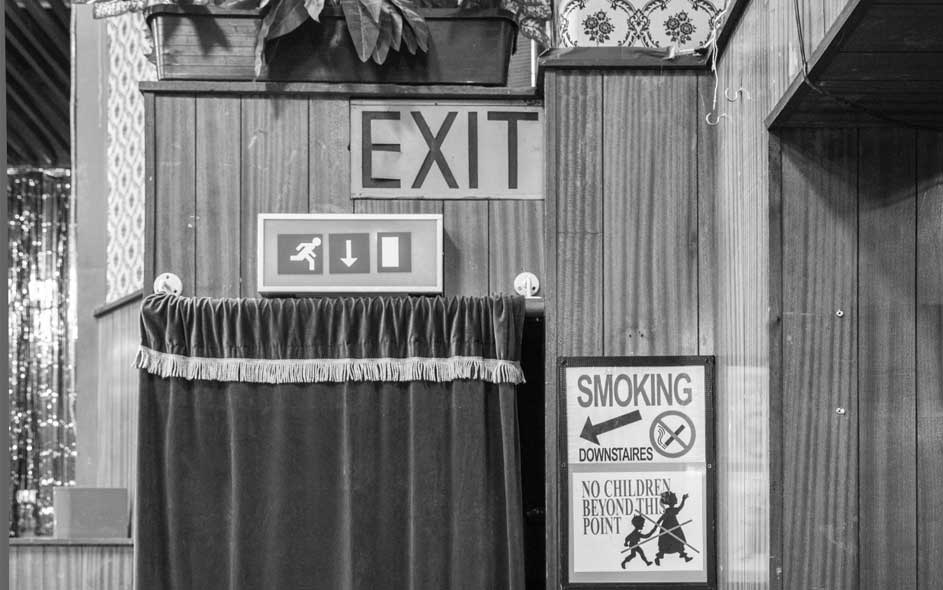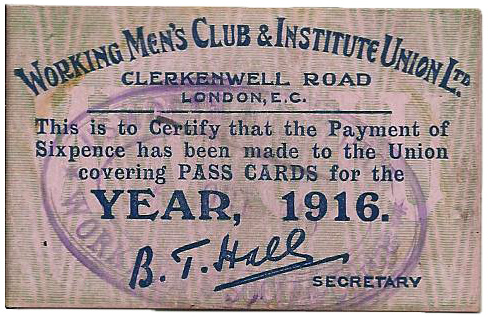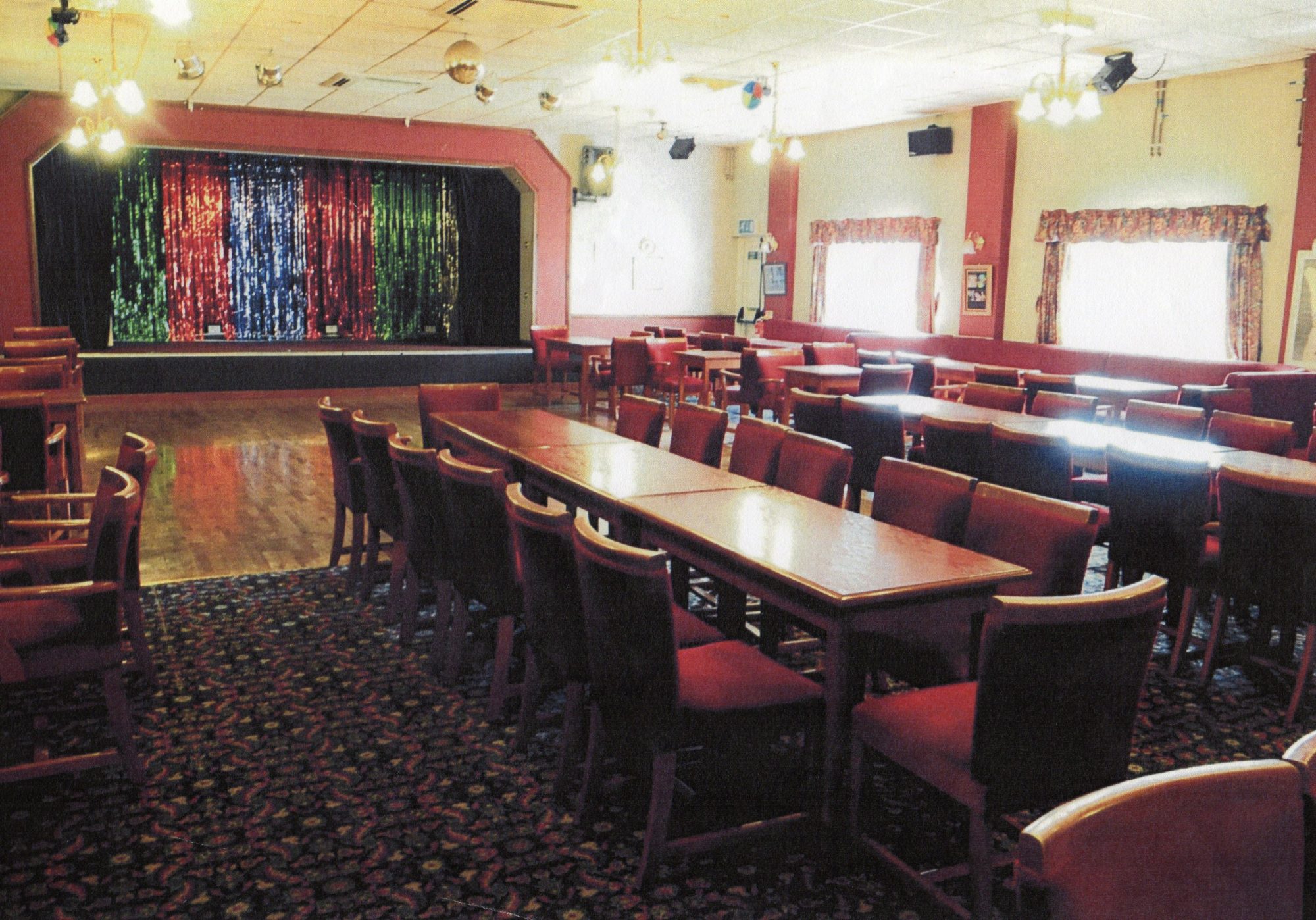 A LIVE Cinema project by Esther Johnson
SOCIAL will be a LIVE cinema event with themes of:
– Community and cooperatism
– Club clientele stories – an interactive website will be created in the early stages of the project in order to obtain these stories
– Club history and changes
– The legacy of Social Clubs – Is there a future for them?
SOCIAL will comprise:
– Archive Film and Audio of social clubs e.g. http://www.yorkshirefilmarchive.com/film/rebuilding-bp-chemicals-ltd-sports-and-social-club
This is the social club my parents frequented
– Contemporary footage of a selection of clubs
– A series of LIVE guides to the event
– Karaoke and LIVE music
– Interactive games including giant Dominoes and Darts
– Interactive BINGO in which numbers are interspersed in a film which audience members cross off their personal BINGO card given on entrance to the show
Audience:
I believe this project will appeal to those interested in communal experiences e.g
– Theatre
– LIVE music
– BINGO
The work will be:
– Suitable for all ages
– Encourage participation and ACTIVE watching/listening
– Be cross-disciplinary
– Engage potential audience in the making/research
The work will have:
– Touring capacity to Social Clubs, Music Venues, and Theatres across the country
– Adapted versions for care homes and hospitals
There is the potential to partner with:
– the CIU (Club and Institute Union)
– Theatres
– Music venues
– Student Unions
Access and Experience:
– I have contacts in place with several social clubs
– I have connections with the Yorkshire Film Archive and North East Film Archive regarding relevant archive footage.
– I am in touch with specialist film footage researchers to assist on the project.
– I have experience of working with archive film and live music.
– I have met with Dr Ruth Cherrington, founder of http://www.clubhistorians.co.uk and author of Not Just Beer and Bingo. I would invite Ruth to be an advisor for the project.
Funds:
I am applying to the LIVE cinema fund in order to:
– Test ideas for this project and create a prototype short work/segment
– This prototype will be used to leverage/raise finance for a longer more ambitious work.
I aim to engage a producer for this project who can not only contribute to the creative vision for the work, but also help with shaping a full budget and raising finance for the project.
---
Project Synopsis
My first memory of film is from visits to the social club my parents frequented in Hull. Here, the children were shown a vast array of Super 8 films via a clunky projector by a film enthusiast club member. Old people mixed with young, and the atmosphere was captivating.
SOCIAL will be a LIVE Cinema project led by a Live performer, acting as MC/Compeer, to guide the audience on a journey through the history of, and relevance of social clubs in today's society. The project will include interactive elements such as Bingo, Karaoke, Giant Dominoes and Darts. There will be filmed vignette sequences that mix archive film with contemporary footage of clubs today. A series of these vignettes will be filmed for the project and the audience will select the order of sequences depending on the numbers gained in a game of darts.
The work will be self-reflexive and experimental in nature. The aim is to go beyond the stereotypes of Social Clubs, looking at the relevance of them today in a culture in which the welfare state is rapidly being eroded. The work will also look back at the formation of the CIU before the welfare state existed.
Background to Social Clubs
Founded in 1902, the WMCIU (Working Men's Club and Institute Union) – now mostly referred to as the CIU or 'the Union' – filled a gap for working people as an affordable place to spend time after work. Now know as 'a non-political federation' the CIU has 1600 clubs, all with their own sets of rules.
The history of these clubs is an important thread of social history and SOCIAL will question the perceived positives (community hubs, inter-generational, education and charitable aspect of clubs – especially in the context before the formation of the welfare state), and negatives (clubs originally appealing only to working white men, and a clubs ability to refuse potential members of gender or race due to their status of private membership) of the roots of such clubs.
Clubs today still serve their original function but have evolved to be more inclusive allowing for different groups to co-exist and integrate under one roof. In recent times closures have accelerated – thought to be in part due to the introduction of the smoking ban in 2007 (over 100 clubs have closed since the ban).
Some clubs have diversified in efforts to avoid their impending fate: The Queen's Social Club Sheffield; The Brudenell Social Club Leeds; Trades Club Hebden Bridge and Bethnal Green Working Men's Club London, have all managed to re-invent themselves as gig or art venues to attract new crowds.