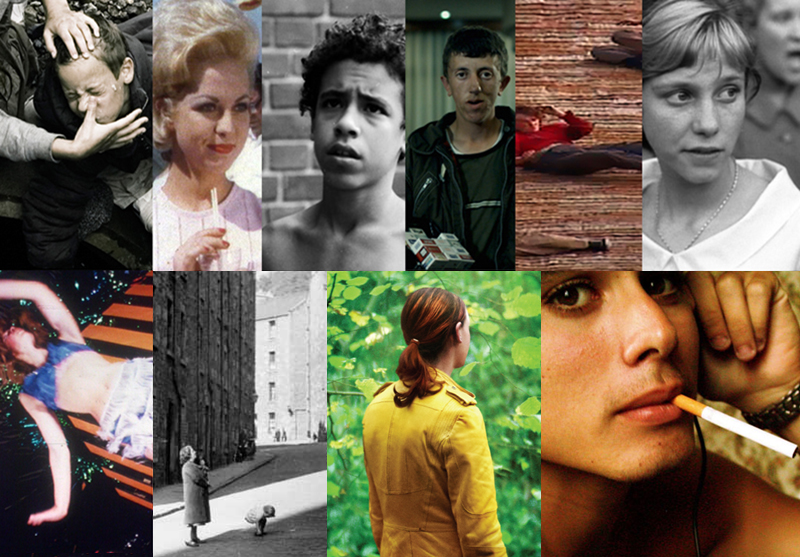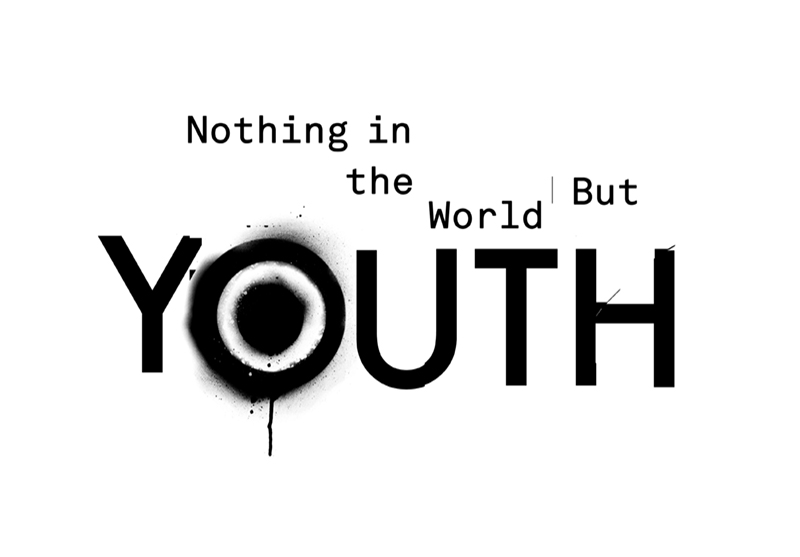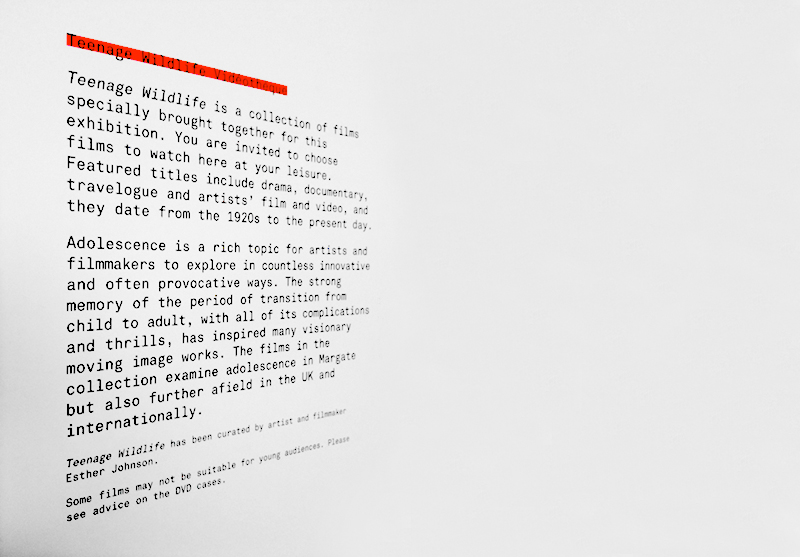 Teenage Wildlife was a curatorial vidéothèque project curated by artist and film-maker, Esther Johnson. The most recent iteration of the self-selection exhibition was curated for Nothing in the World But Youth at Turner Contemporary, Margate.
Catalogue Text
"You're tearing me apart!…You say one thing, he says another, and everybody changes back again".
– James Dean as Jim Stark in Rebel Without a Cause (1955) directed by Nicolas Ray
The self-selection playlist of Teenage Wildlife surveys the rich source of inspiration that film and video artists have found in the subjects of youth and adolescence. Featured titles span the forms of drama, documentary, travelogue and artists' film and video, and date from the 1920s to the present day. The selections include tales of angst, confusion, delinquency, boredom, sexual discovery, empowerment, and poetic portraits of adolescent work, play and love. The films are about youth and the poignant moment of adolescence, but are a far cry from the 'teen film' genre targeted at a young audience. In these works we find that the very subject of adolescence is a ripe area for early-career and established artists and filmmakers to explore in countless innovative and often provocative approaches. Perhaps the indelibility of the very special period of transition from child to adult, with all the complications and thrills it can entail, is the attraction of this powerful subject to create visionary works.
Teenage Wildlife's focus is a global one, and the subject is explored from far-off locations such as the Lower East Side of New York (a twelve-year-old boy's first experiences of love in Peter Sollett's Five Feet High and Rising) and Kosovo (the documentary/fiction amalgam of Birgitte Stærmose's Out of Love). With special reference to Turner Contemporary's setting, four films showing youth activities in Margate have been chosen, beginning with the colour-tinted Magical Margate (1925) and ending forty-five years later with All Go Margate (1970), which sings the praises of the town as a 'favourite family resort'. Also included are works by acclaimed promo director Michel Gondry, designer-artist Mike Mills, legendary Free Cinema exponent Karel Reisz, and Water Lilies director Céline Sciamma. Selections from the field of artists' film and video include works by Desperate Optimists, Laurel Nakadate, John Smith and Cordelia Swann. The vidéothèque has been curated by Esther Johnson, an artist and film maker.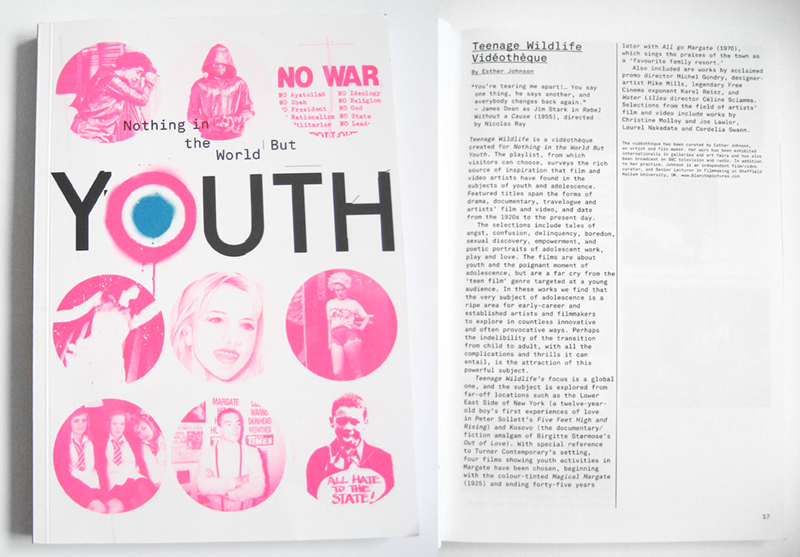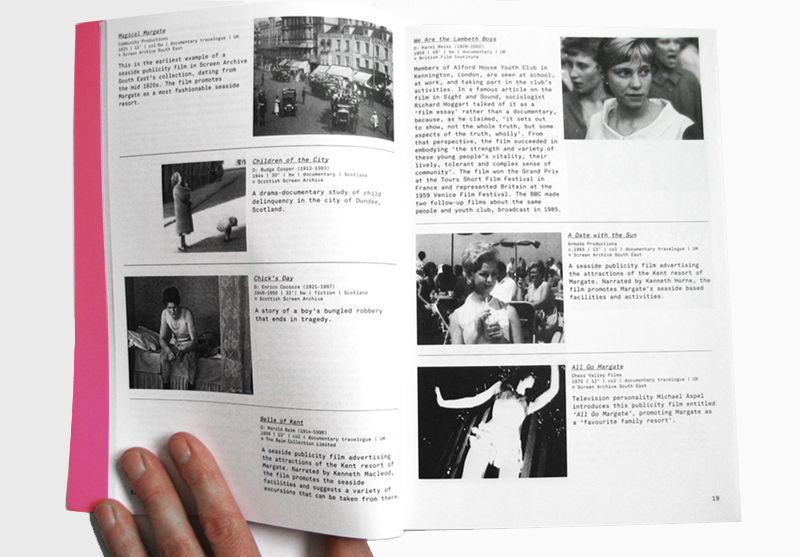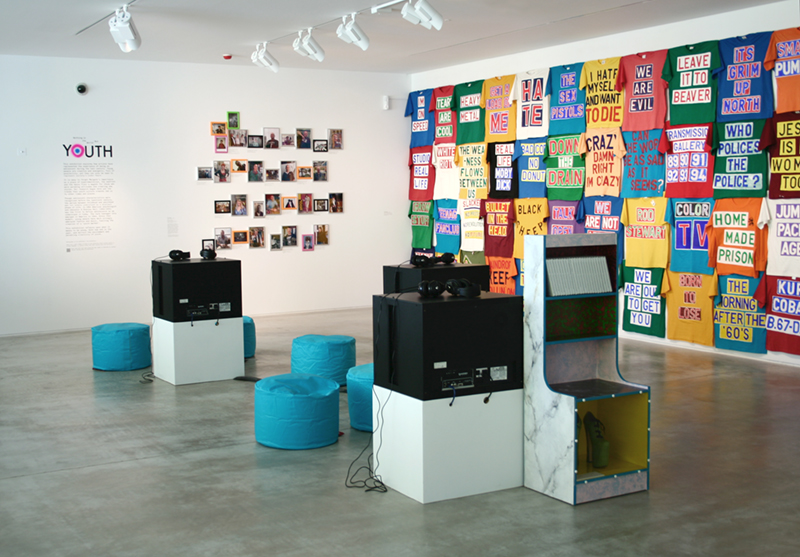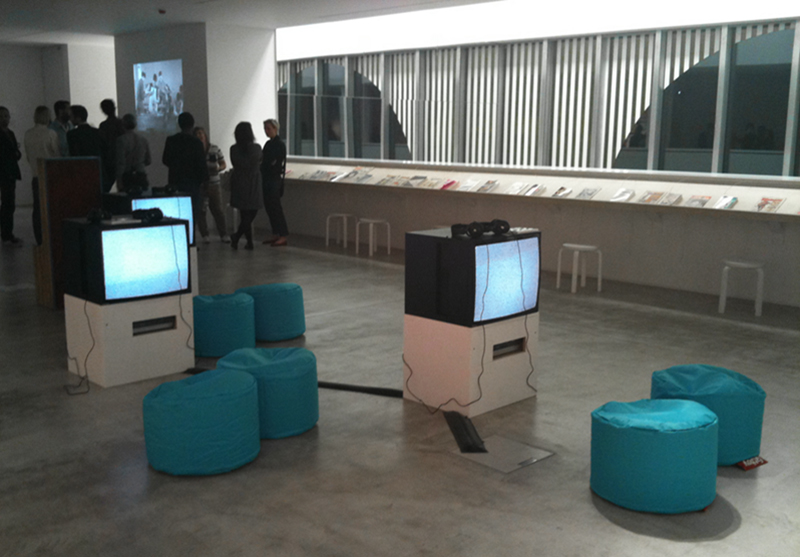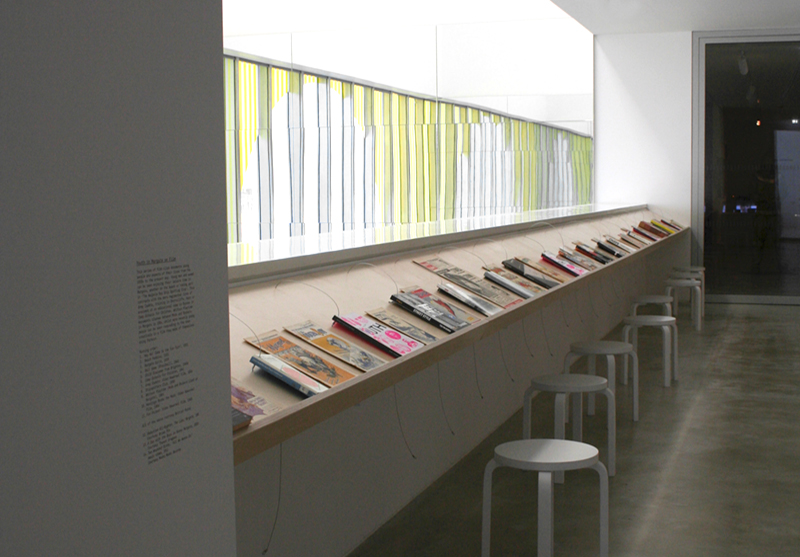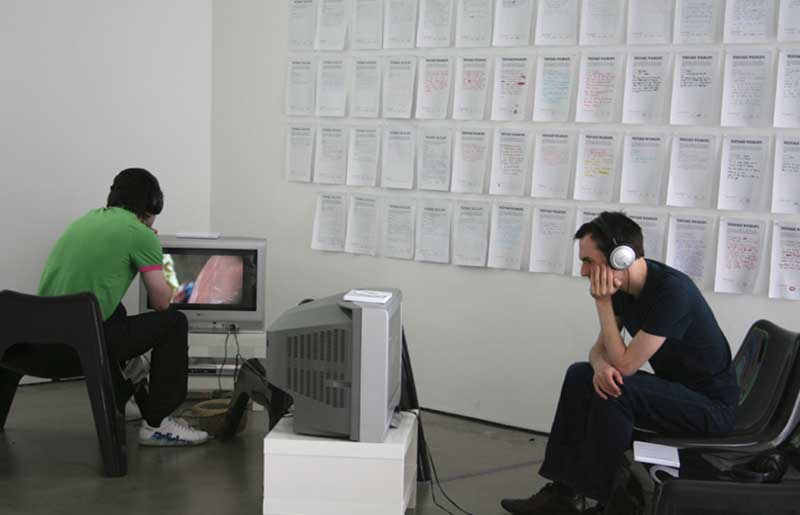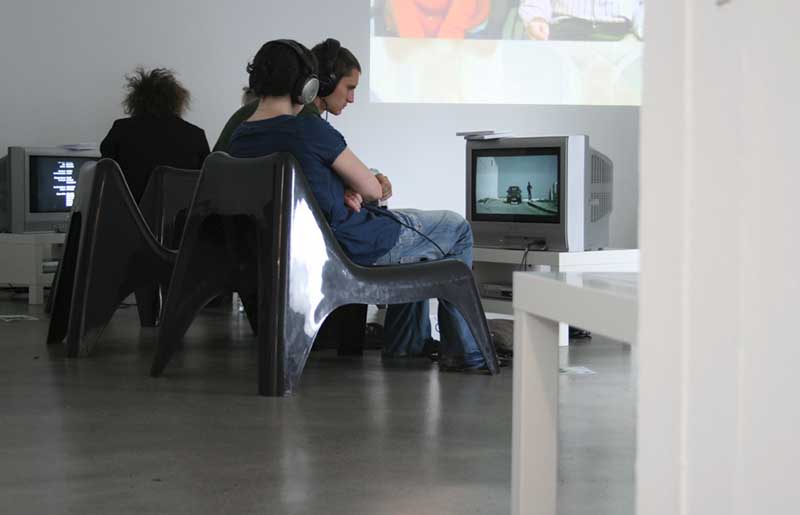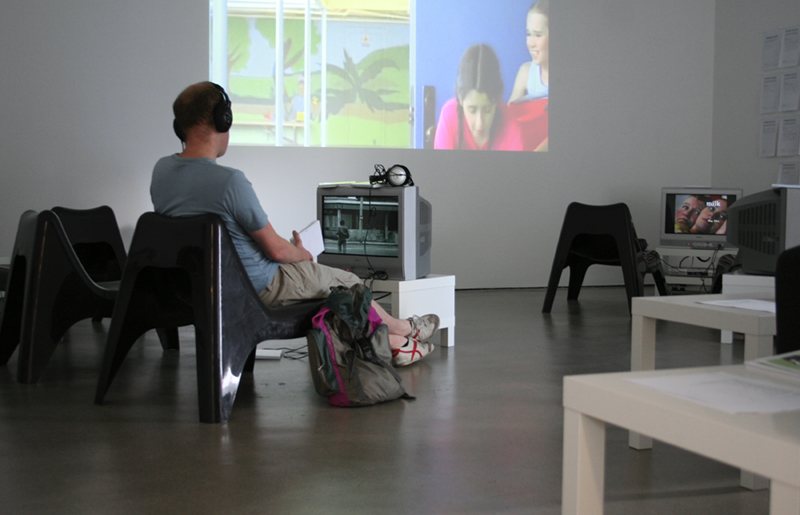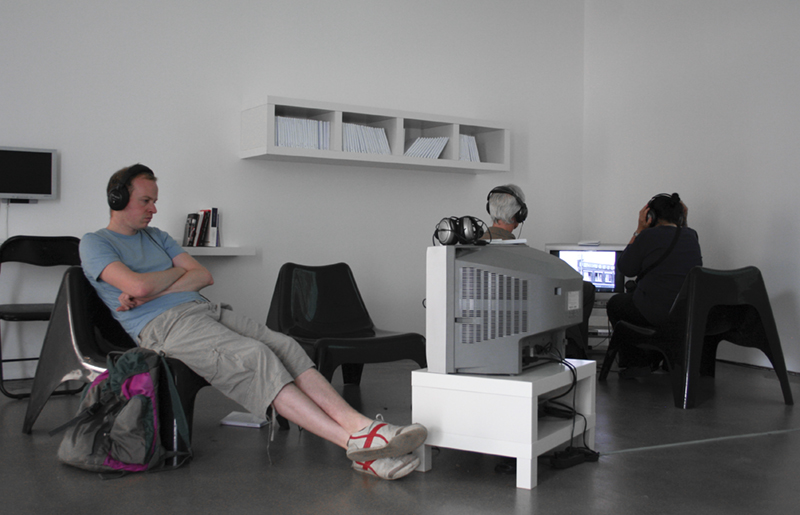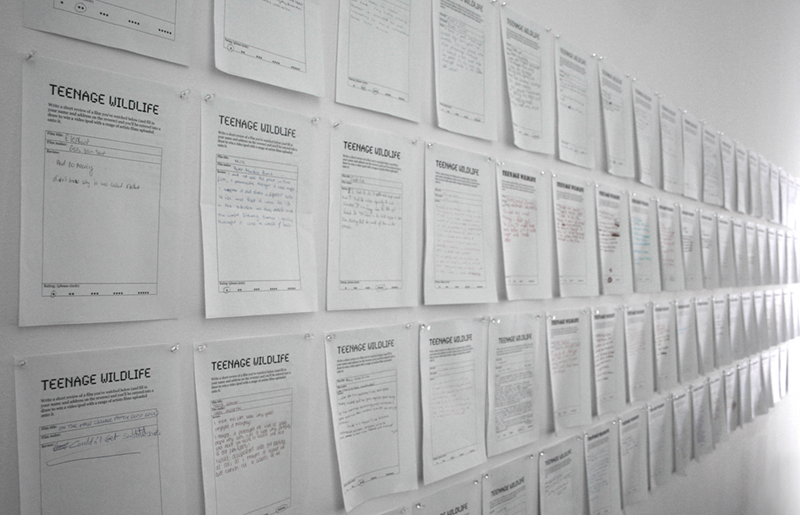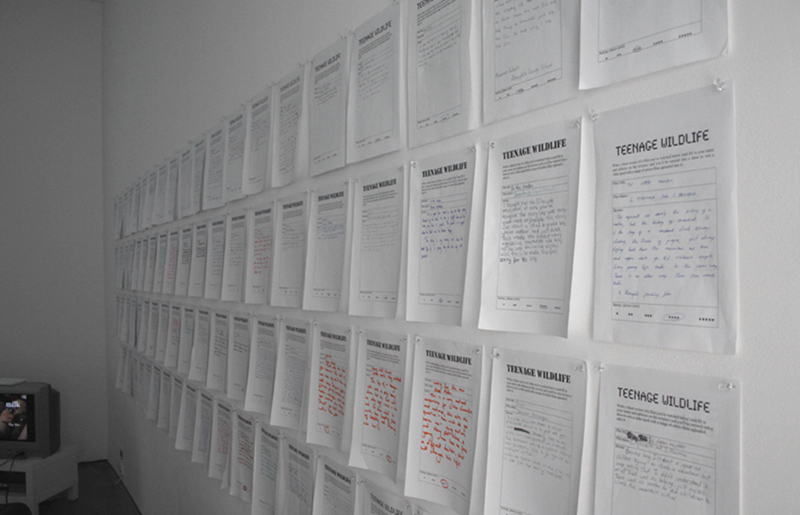 Site Gallery and ArtProjx Space
Earlier versions of the vidéothèque included works by Asif Kapadia, Lynne Ramsey, Ridley Scott and Bill Douglas, alongside artists' film and video by Martin Arnold, Andrew Kötting and Carol Morley amongst others.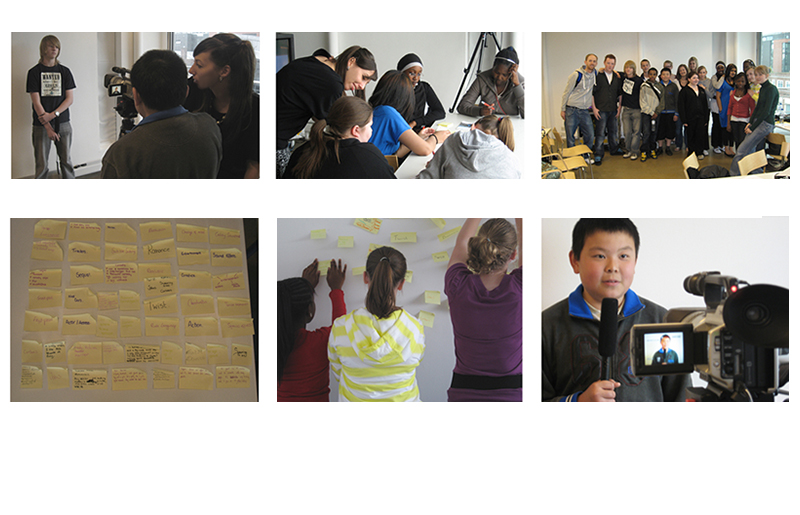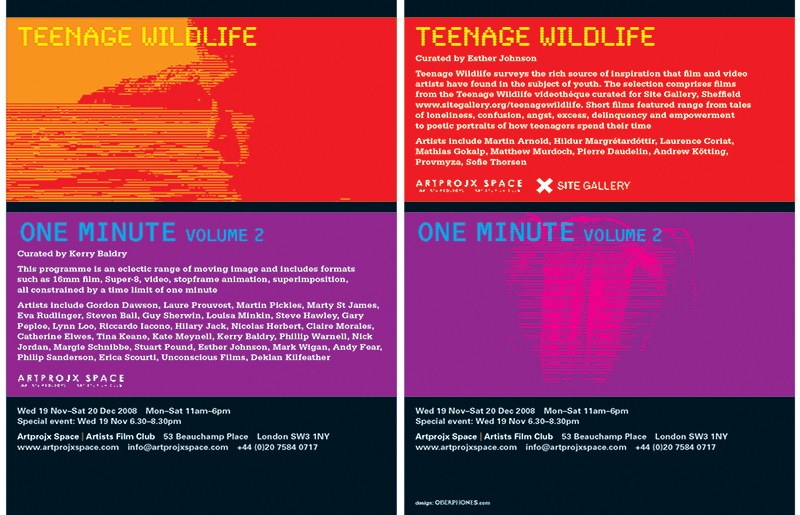 Workshop
During the Site Gallery exhibition students from three Sheffield schools – Parkwood High, Abbeydale Grange and Tapton – worked with Esther Johnson to give reviews, both written and on-camera, of a selection of films and videos from the vidéothèque.