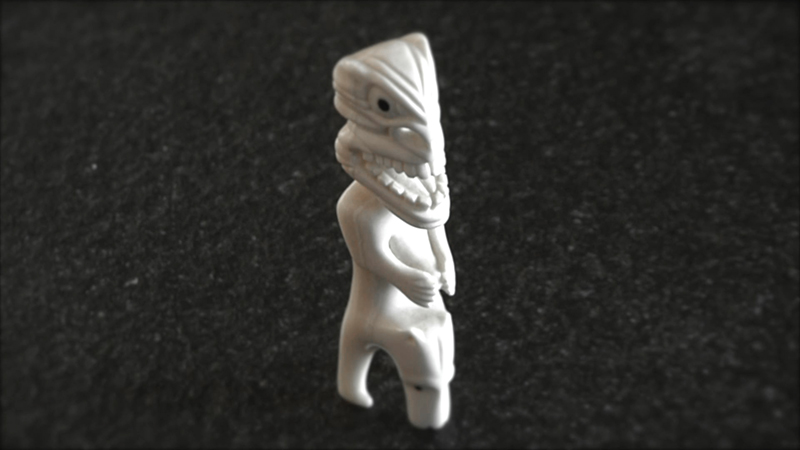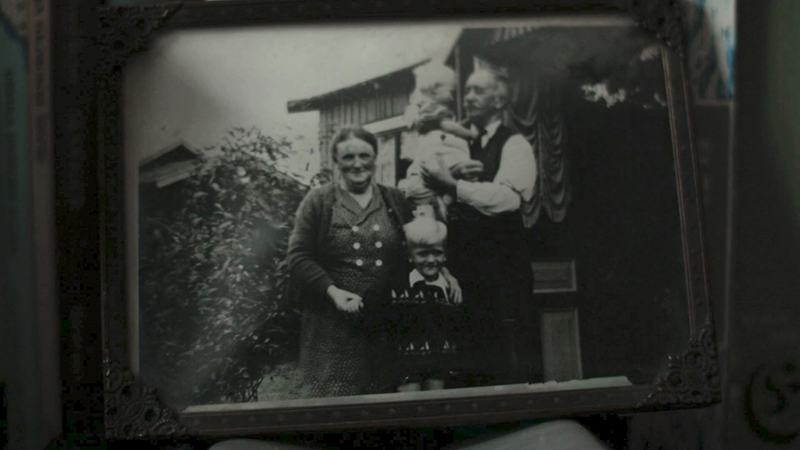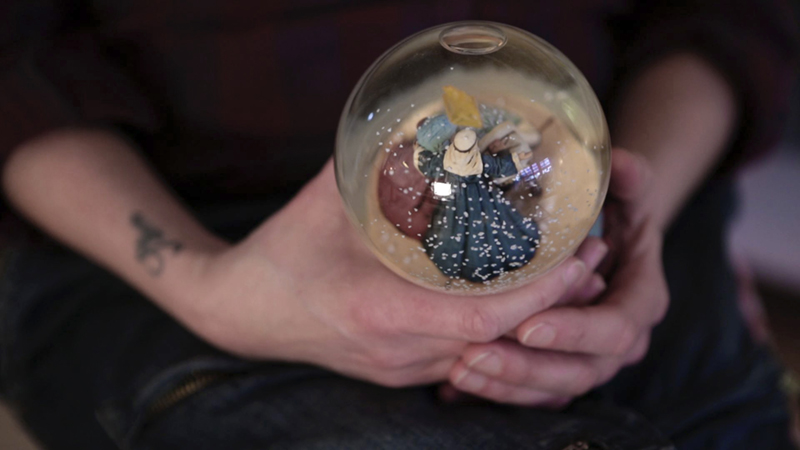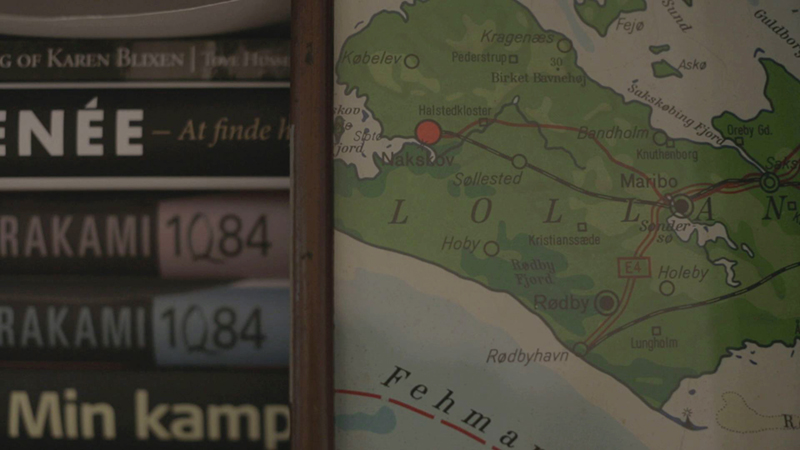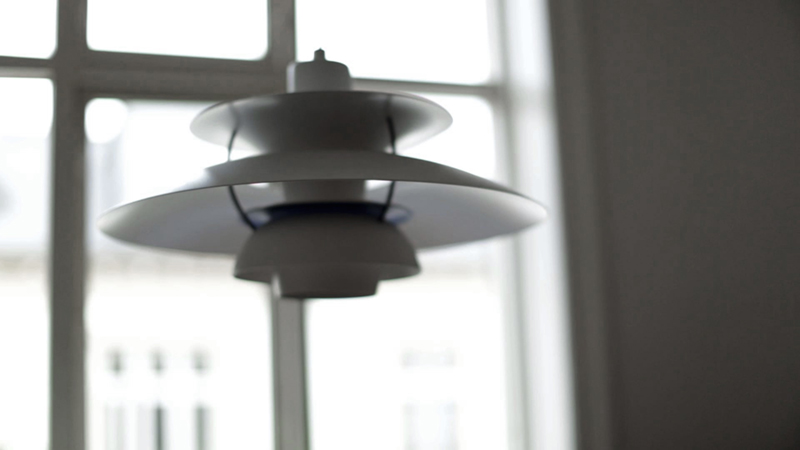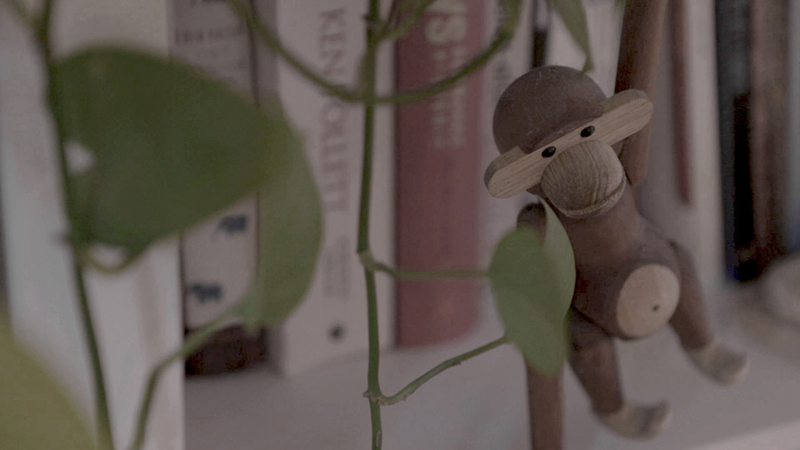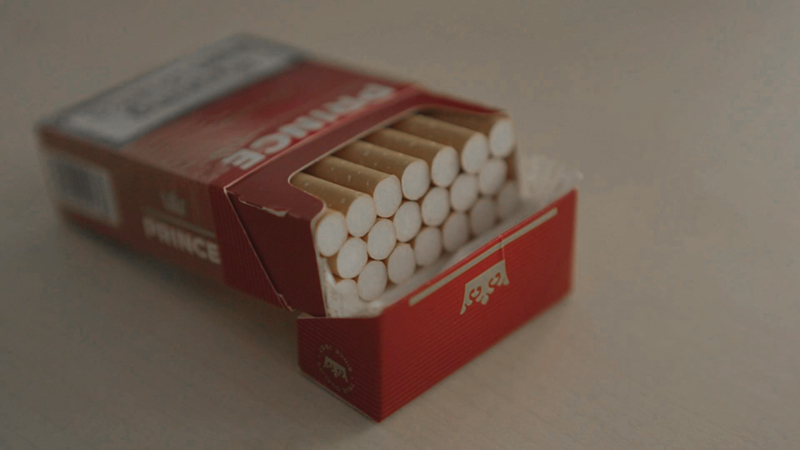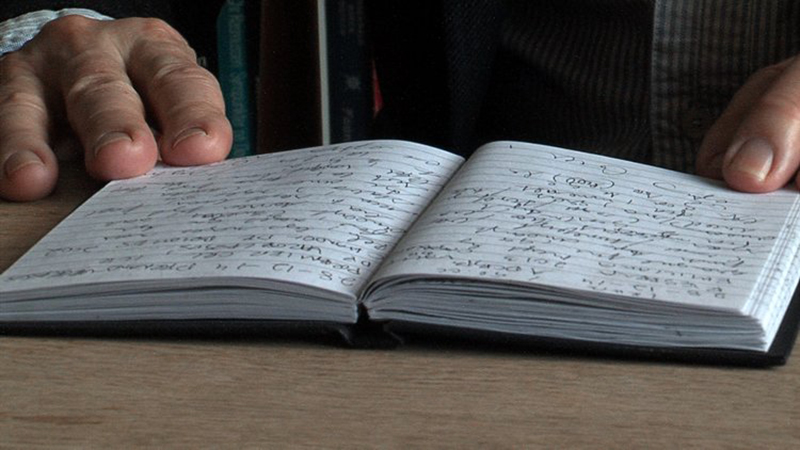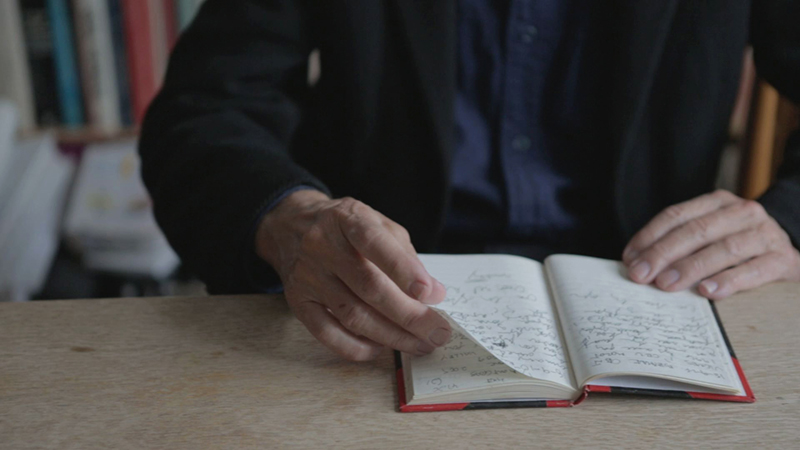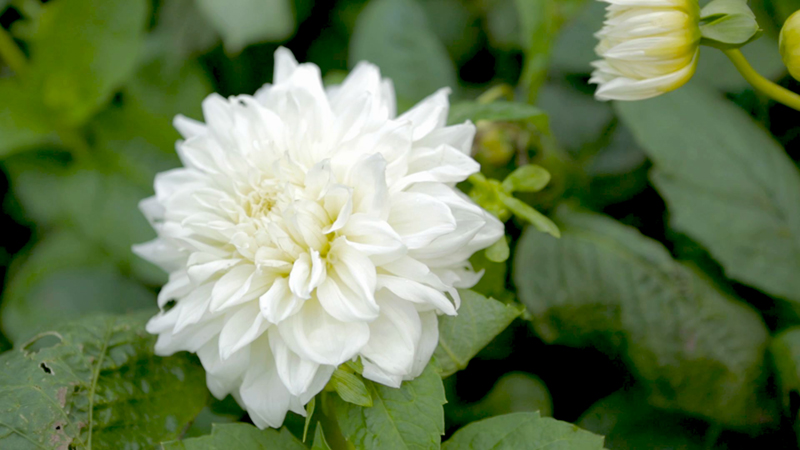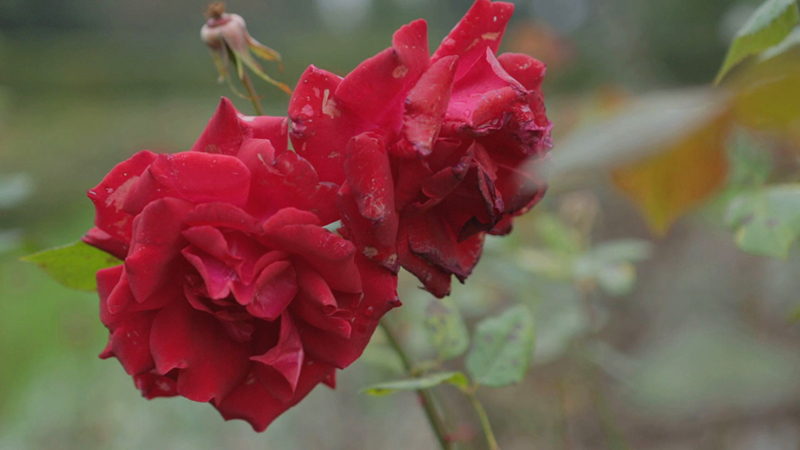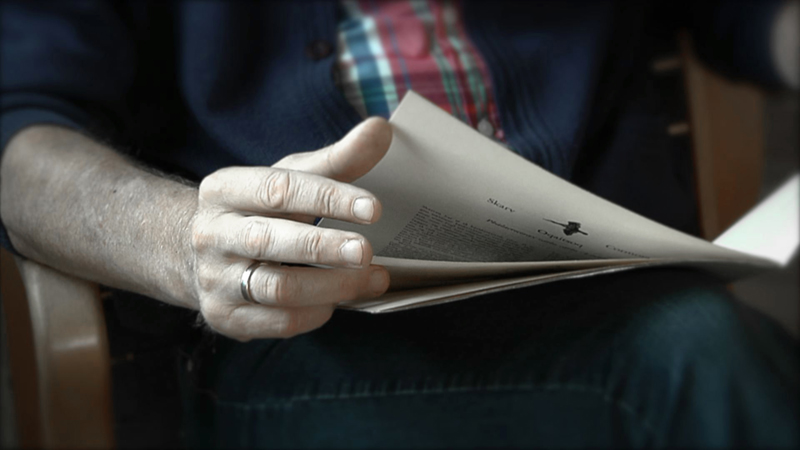 By which we live our lives
2015 // 30′ // HD // 3 screen // UK + DK
a collaborative work by
Esther Johnson
Sonja Lillebæk Christensen
Gallery Exhibition
Udstillingsstedet Sydhavn Station
Ernst Kapers Vej 1
2450 Copenhagen
Opening — 07.11.15, 17:00–20:00
Dates — 07–15.11.15
Times — Thursday–Sunday, 13:00–17:00
Transport — S-train E and A Sydhavn / Bus 3 and 10 Sydhavn
Exhibited as part of CPH:DOX 2015
By which we live our lives is an audio-visual portrait that explores changes in social status. The work highlights aspects of traversing class seldom acknowledged by those who become upwardly mobile.
Kurt Kirkedal Jensen grew up in a fishing community, he knows the job of a fisherman well, and is prepared to fight for the working rights of his comrades.
Growing up in difficult circumstances, Lisbeth Zornig is unafraid of hard work. Her fearlessness has allowed her to excel despite her situation.
Svend Aage Rasmussen owns an impressive wine collection and loves jazz. His mother always encouraged him to be ambitious.
Born into lower working class families, the diligence and resourcefulness of Kurt, Lisbeth and Svend Aage have enabled them to lead a different life. All three now reluctantly identify as middle class and are sensitive to this change in position, especially in Denmark, a country in debate as to whether class divisions still exist.