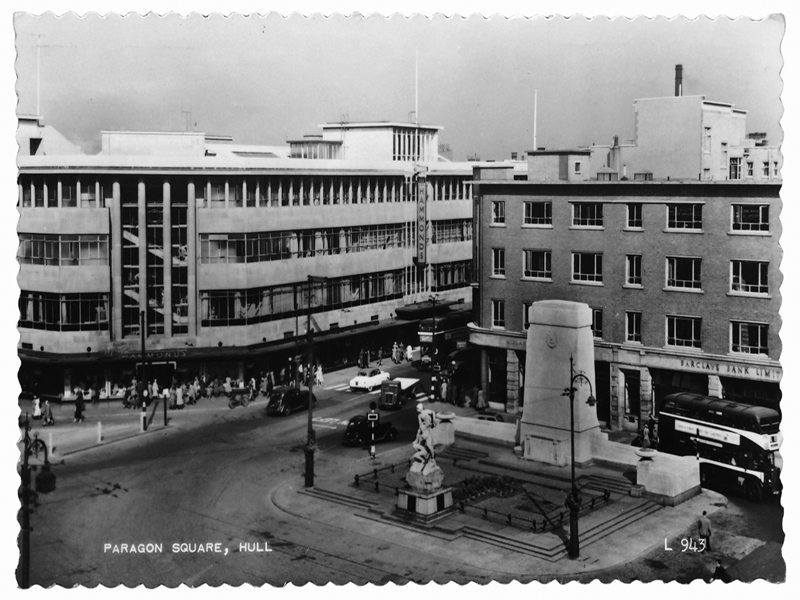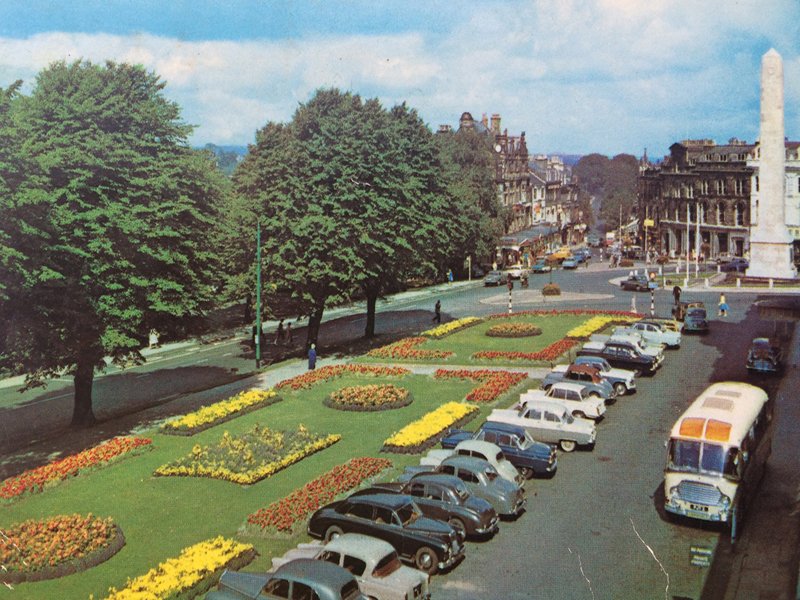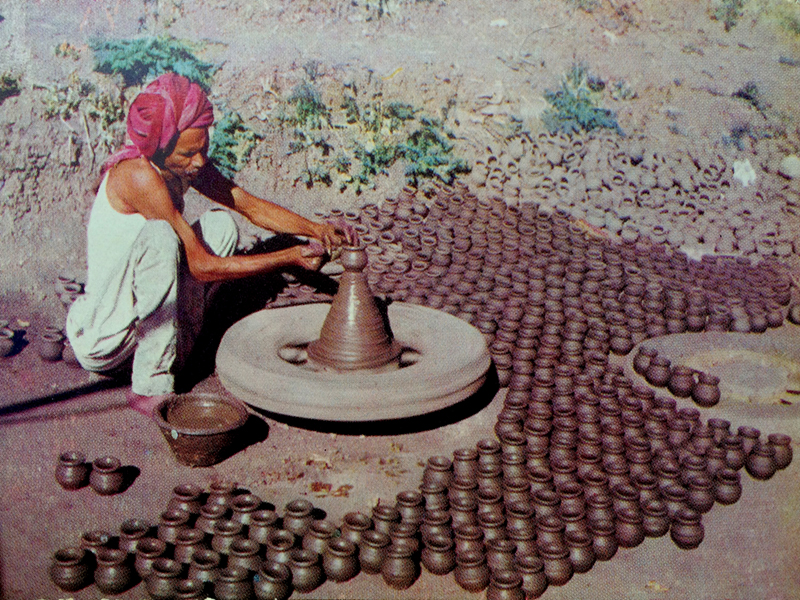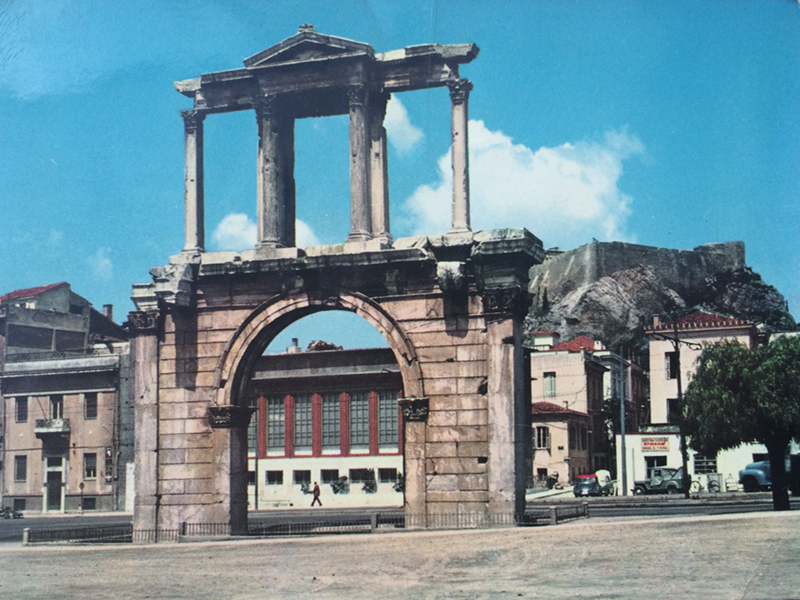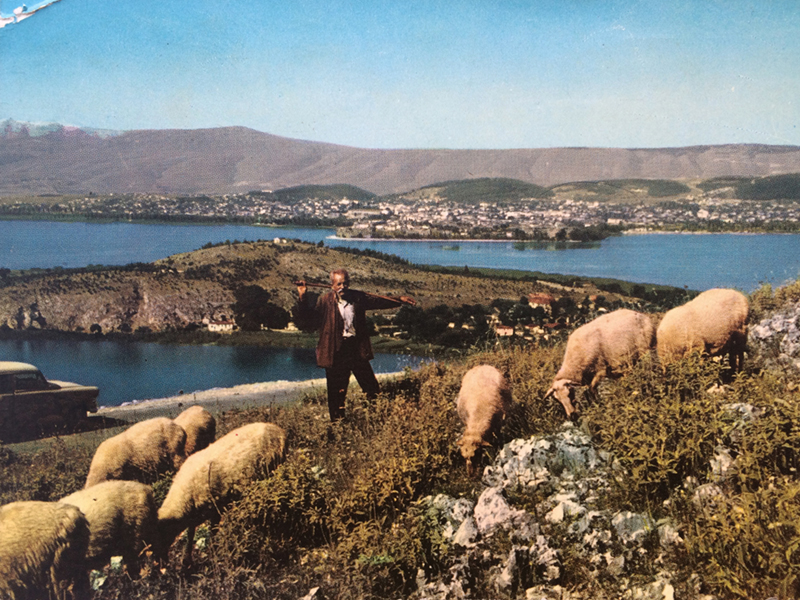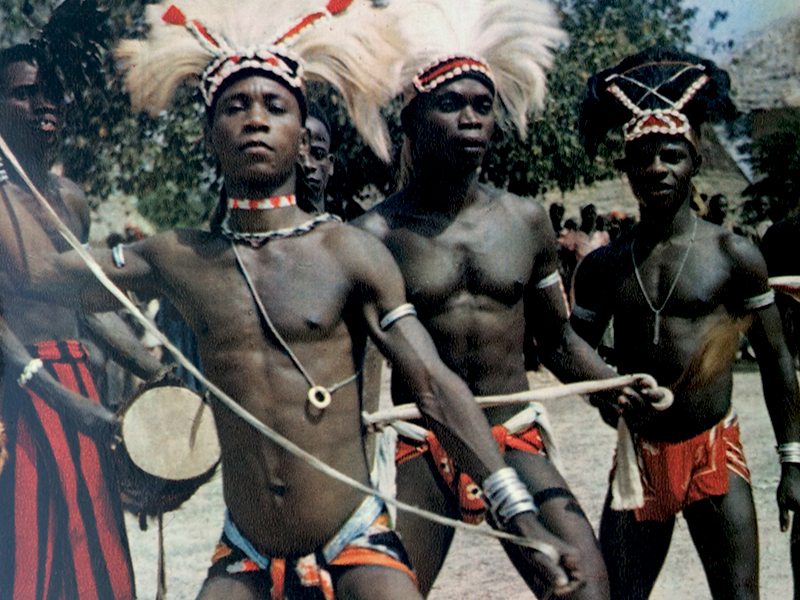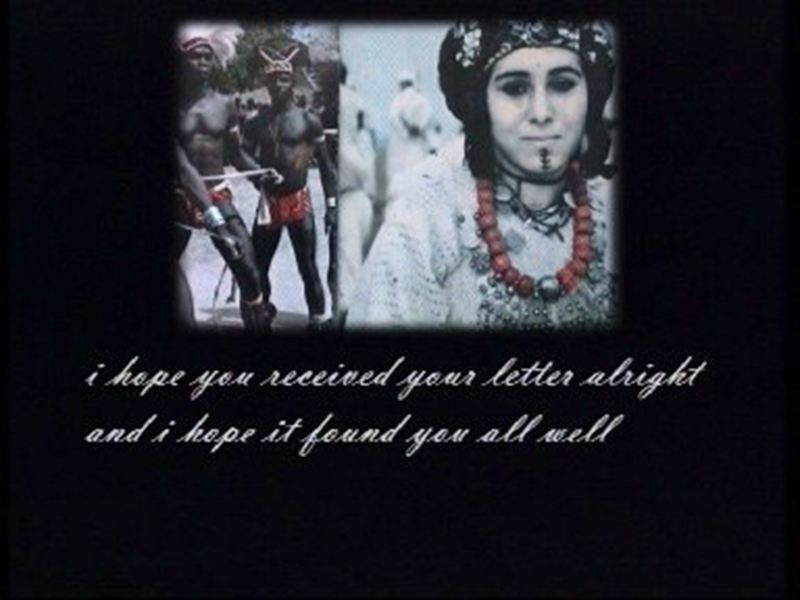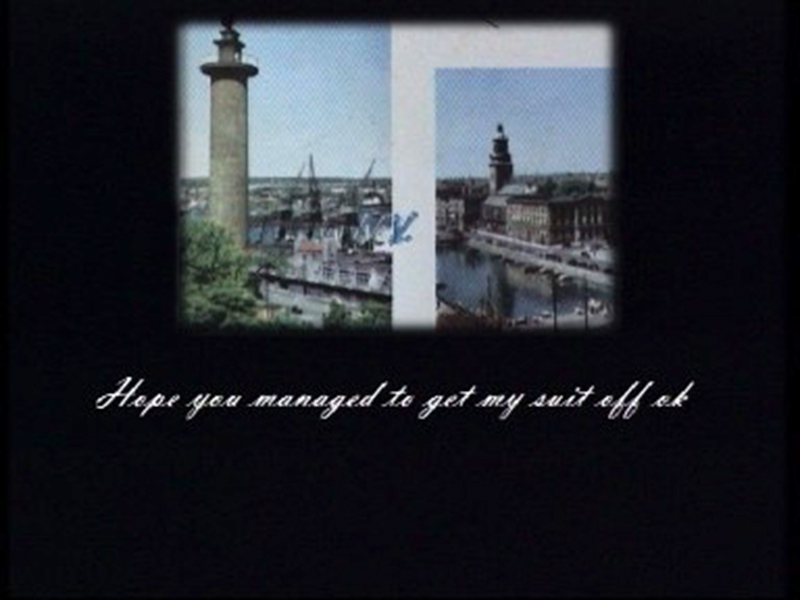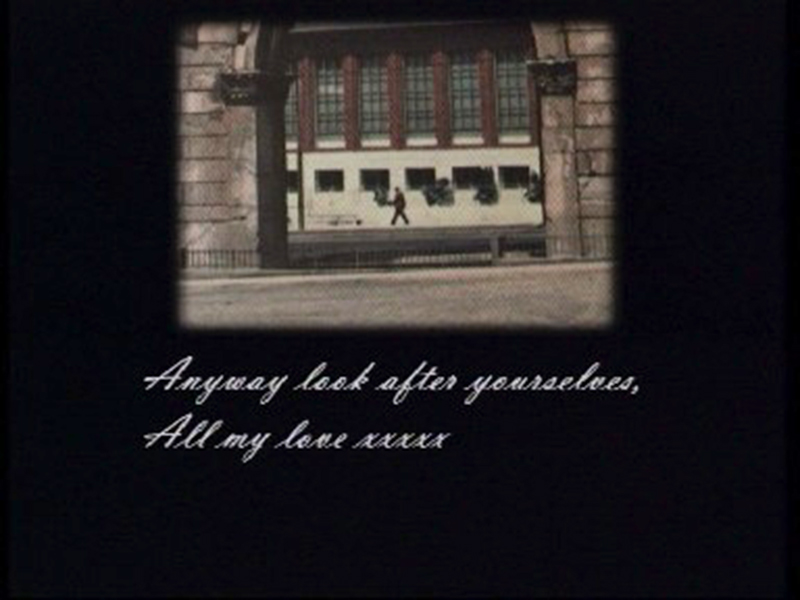 Homewards
2003 // 9′ // MiniDV Pal // mute // UK
a film by
Esther Johnson
distribution
vTape!

Film Festivals and Special Events
3rd Hull International Short Film Festival 10.03
Speechless Hull Time Based Arts, Public Realm Projection onto the Rank Hovis Building, Hull [demolished in 2015] 02.03
Homewards explores themes of place and home through poignant letters received by loved ones working away. Letters featured in the project range from soldiers during World War I and II, and the Iraq War, highlighting the nature of separation, memory and disenchantment.
Commissioned by Hull Time Based Arts for the Speechless programme, silent projection works for the public realm