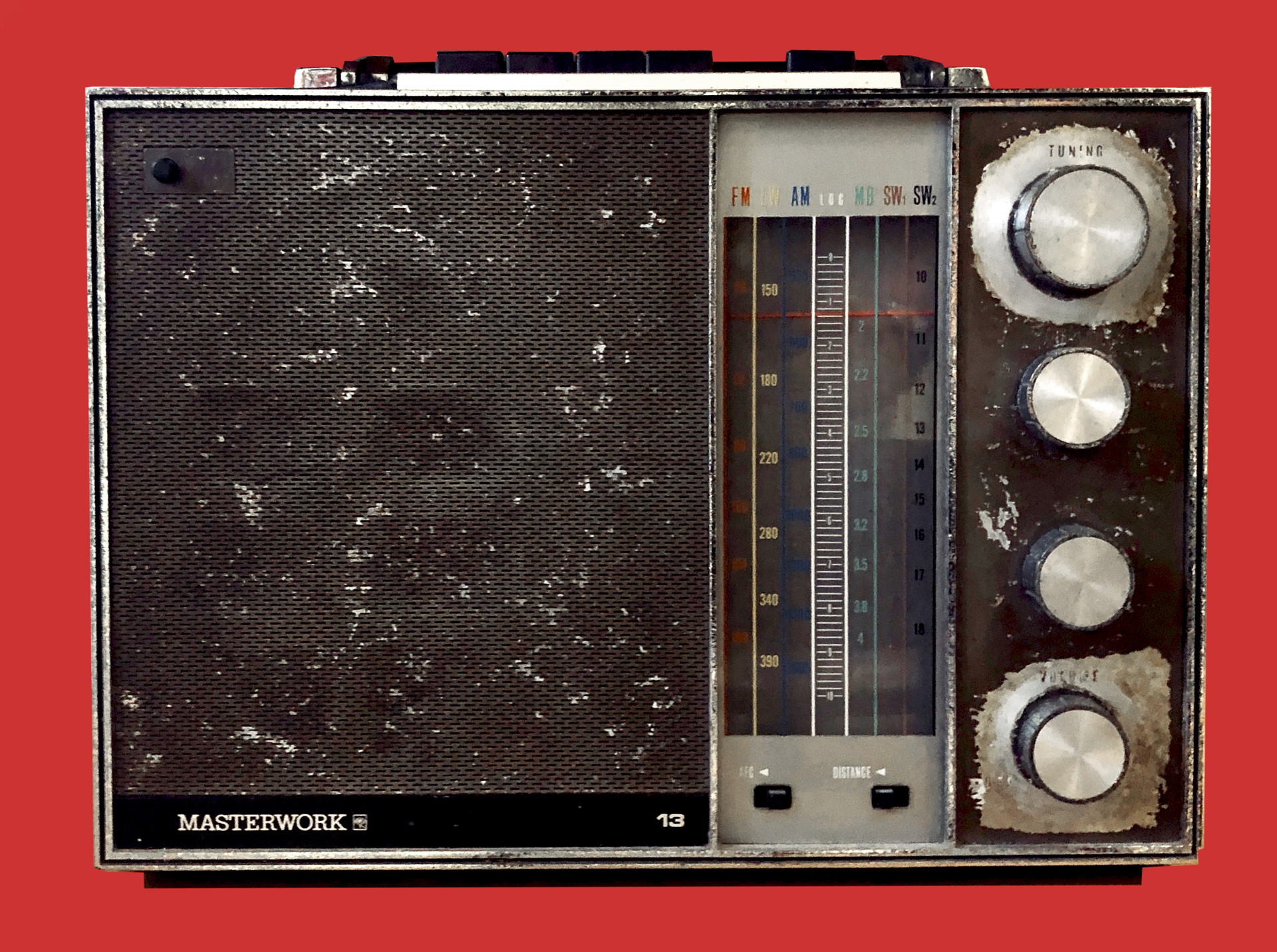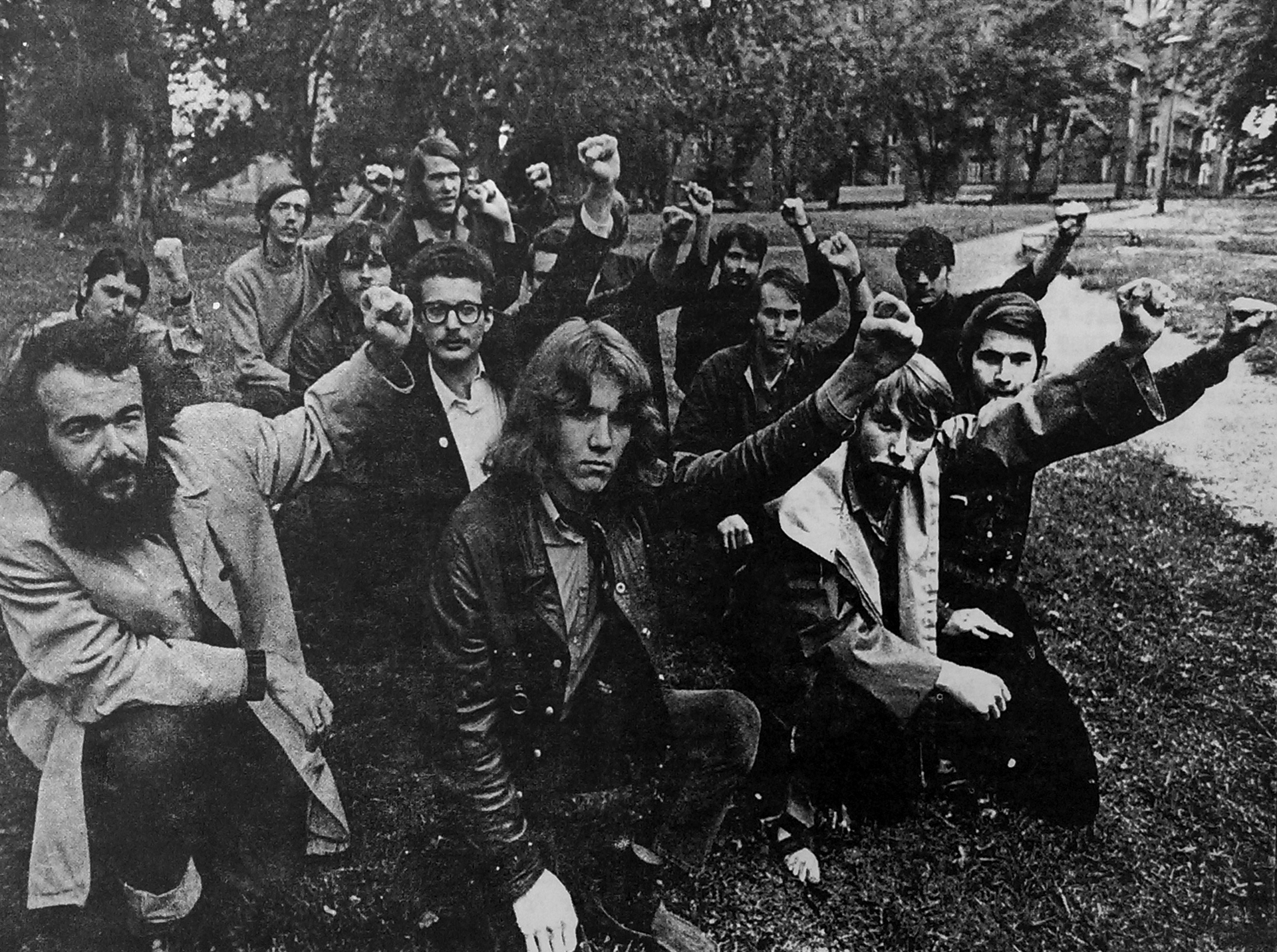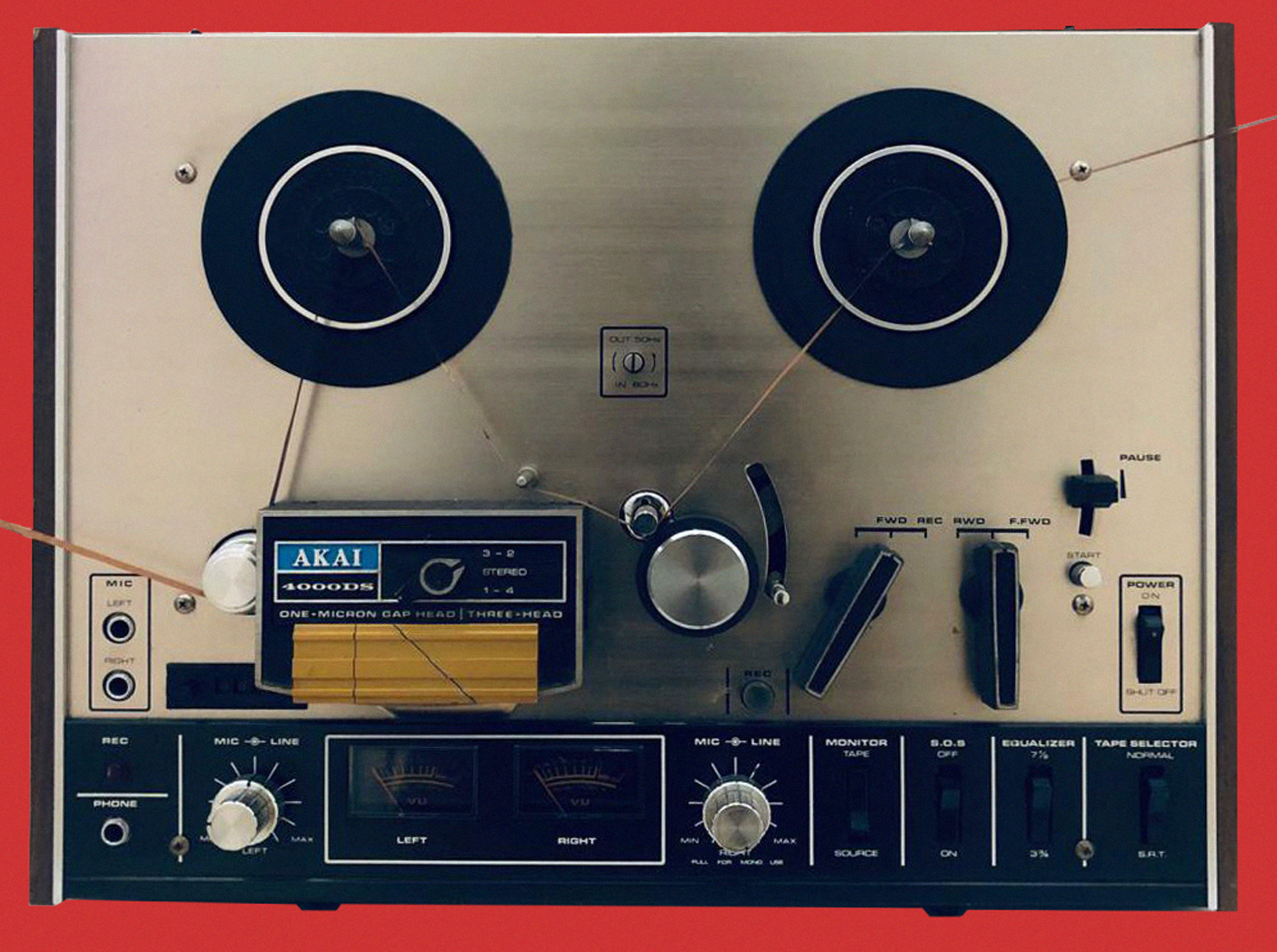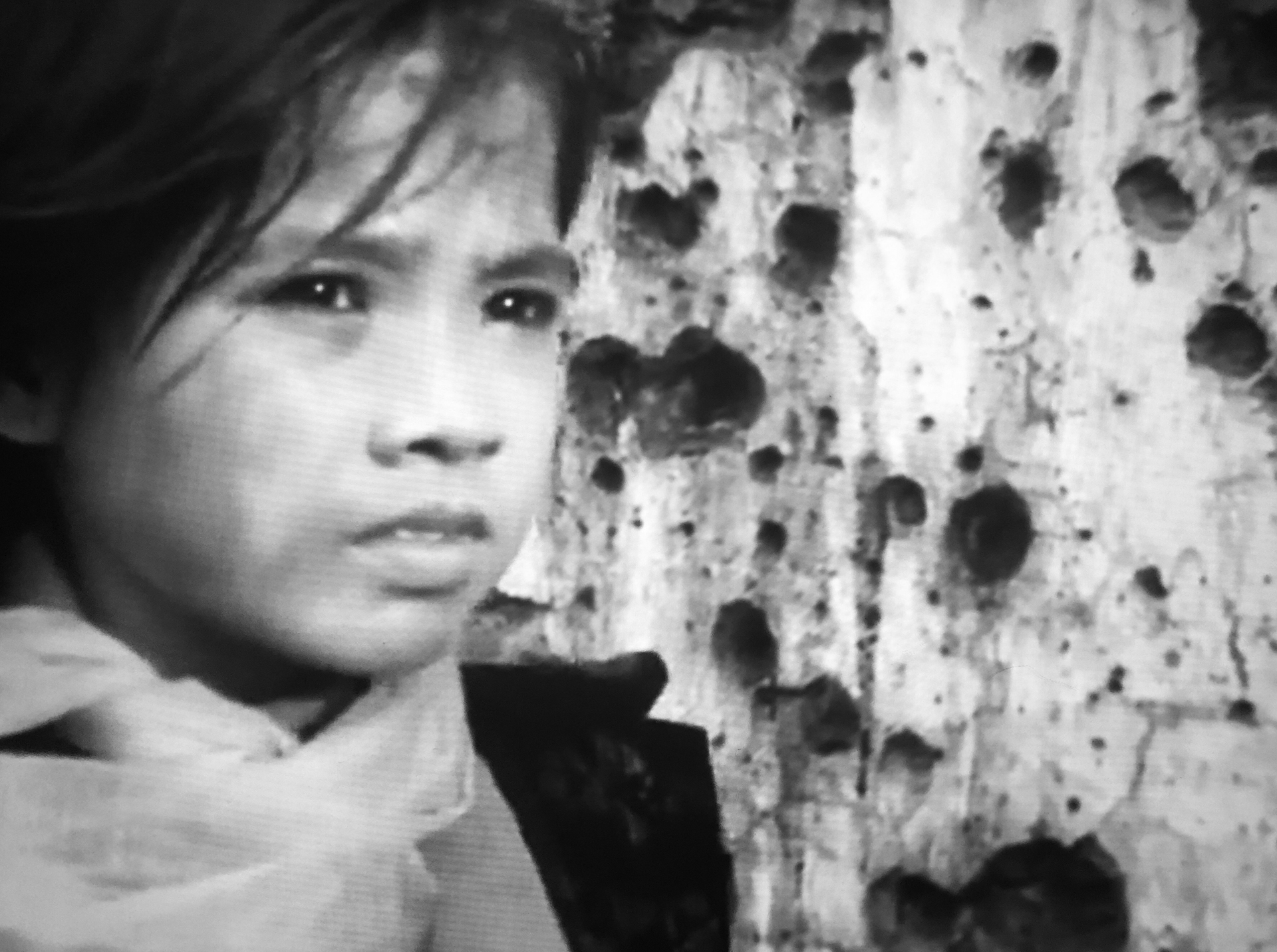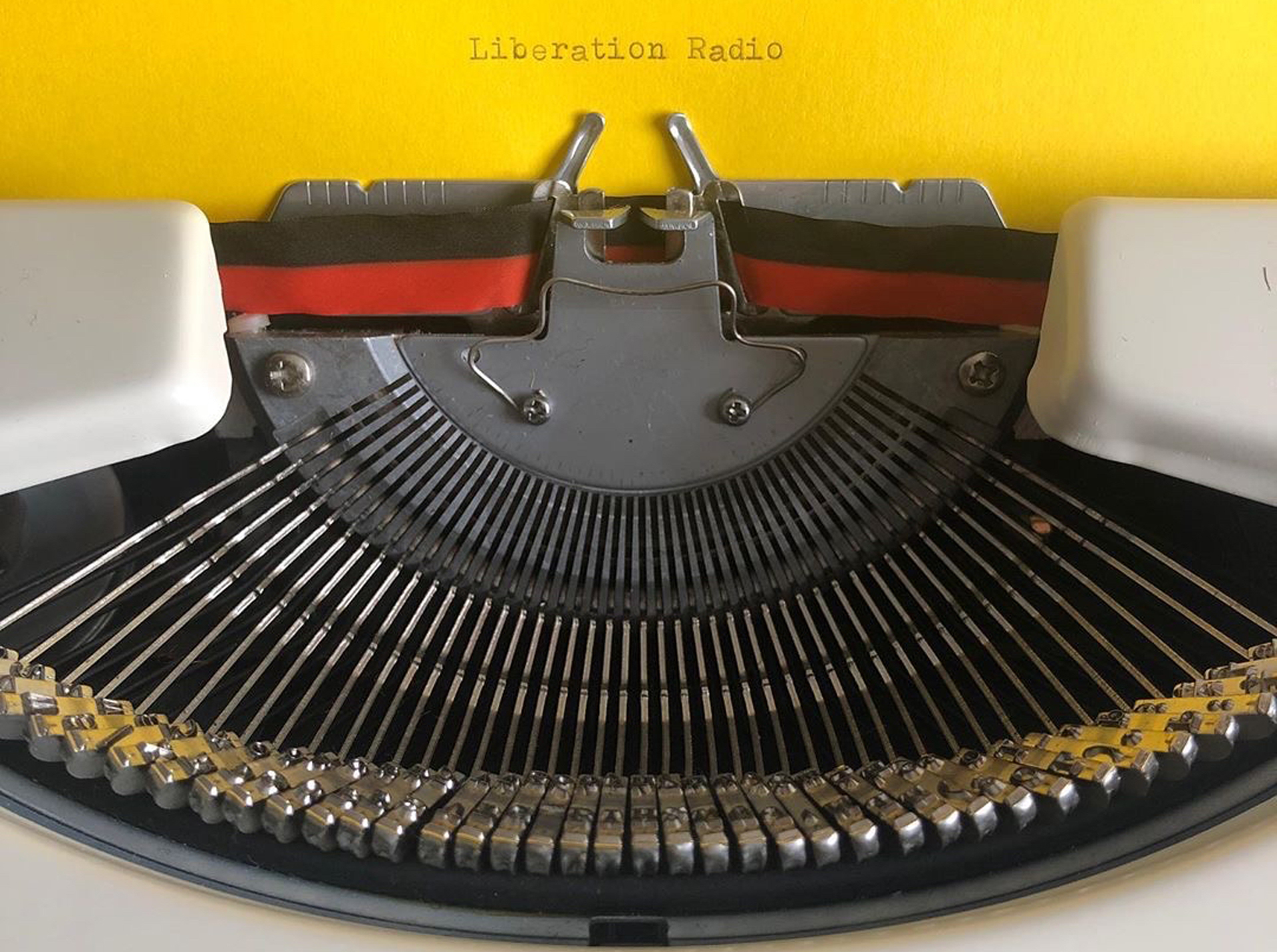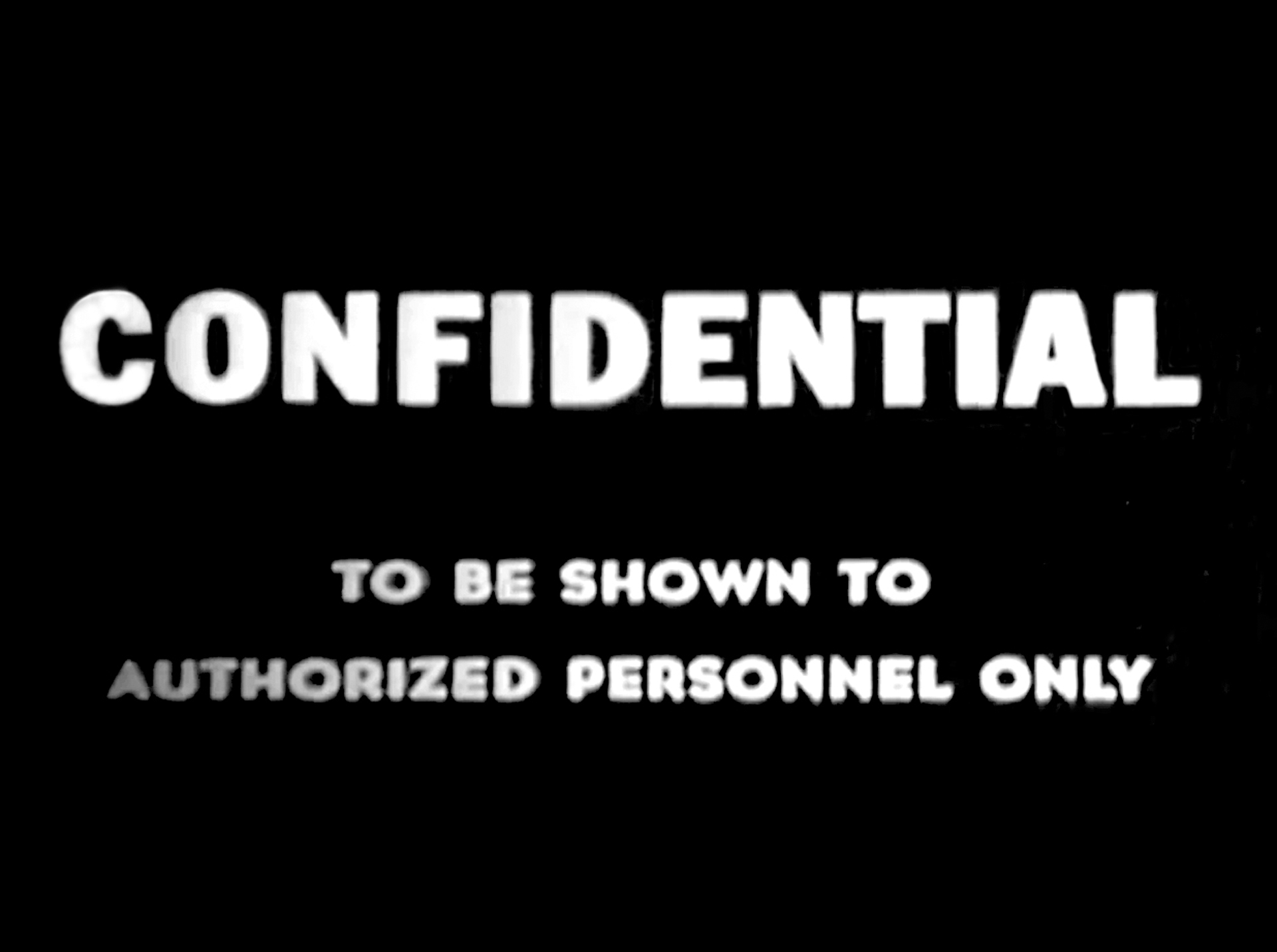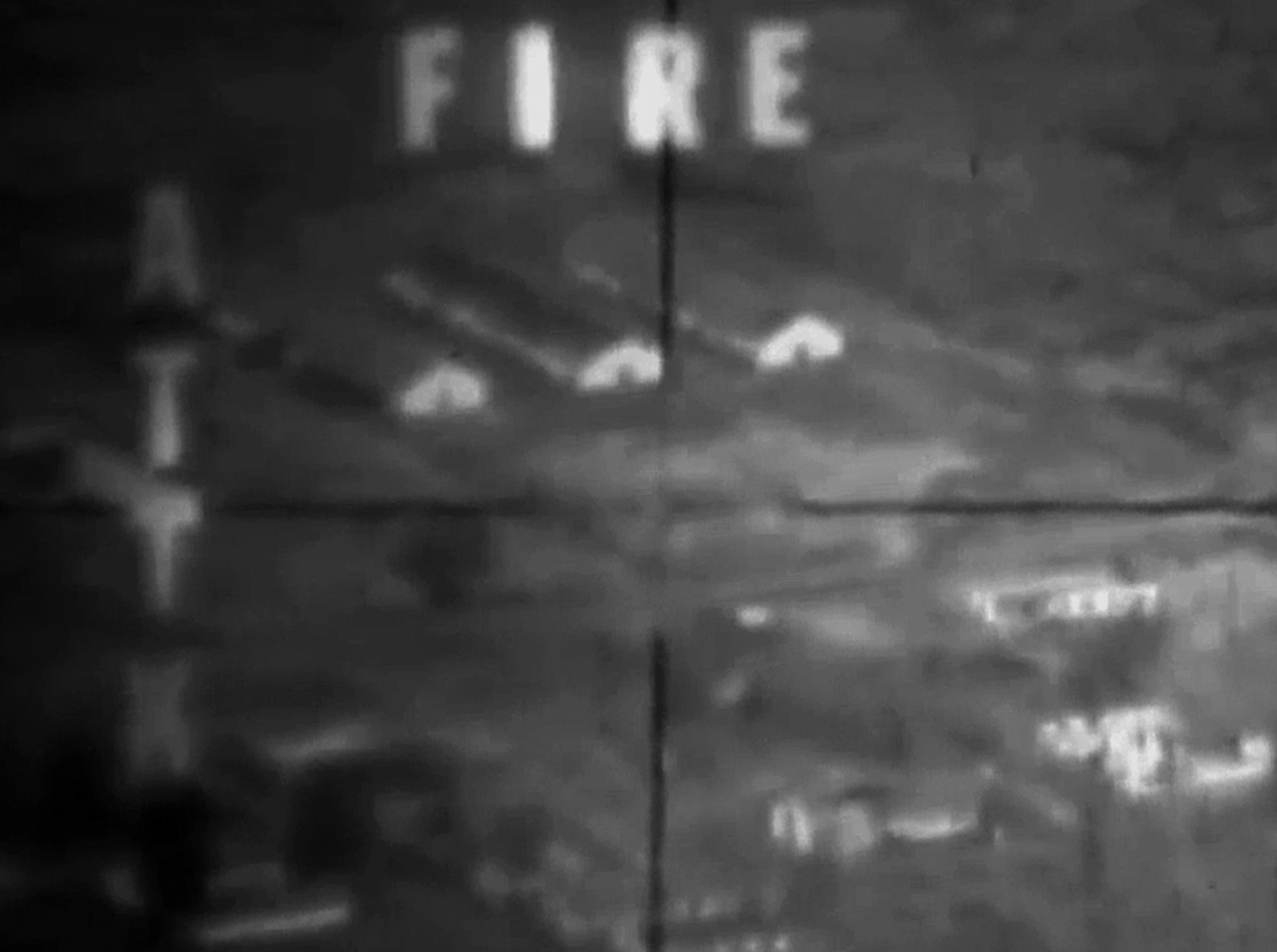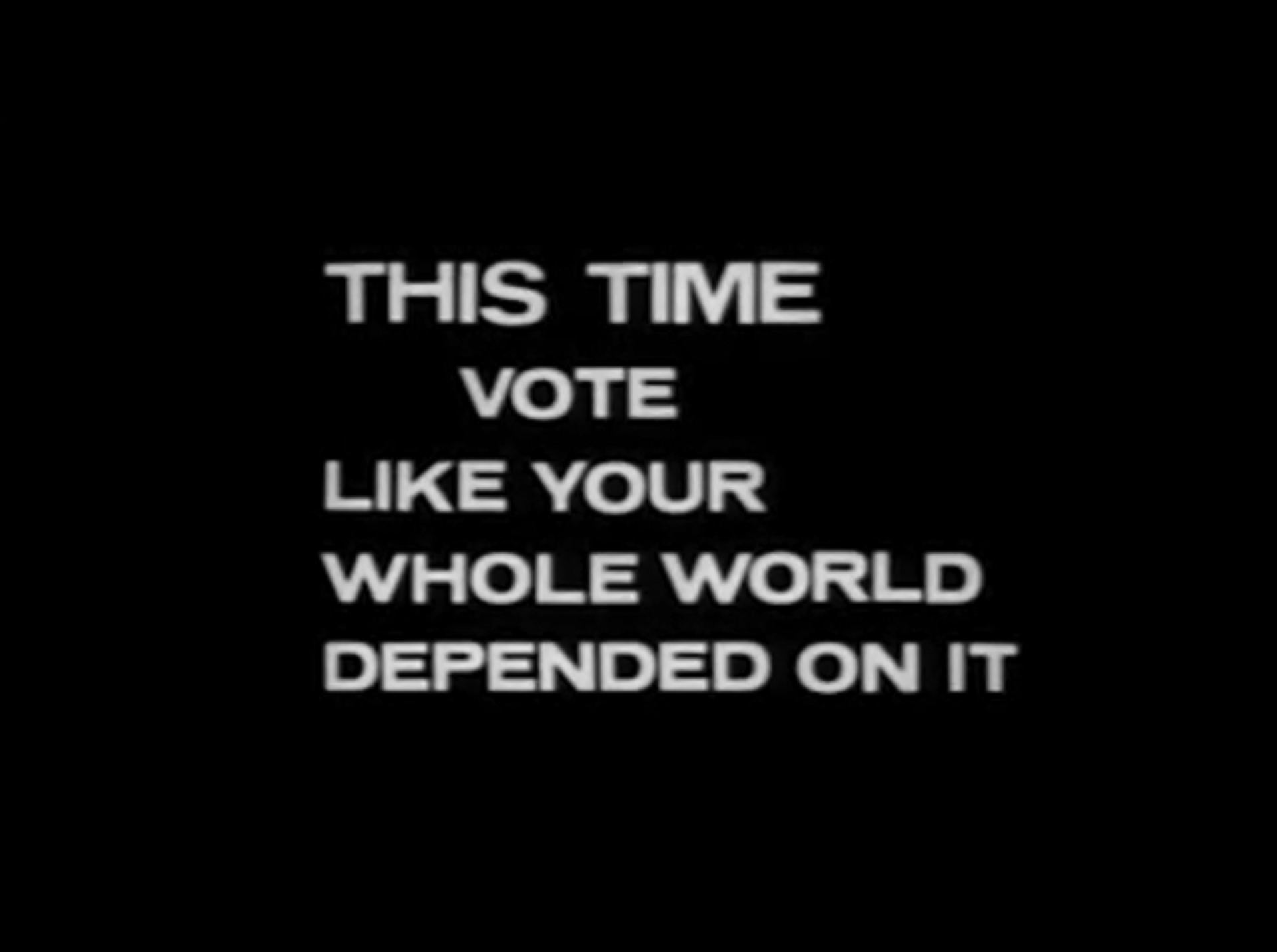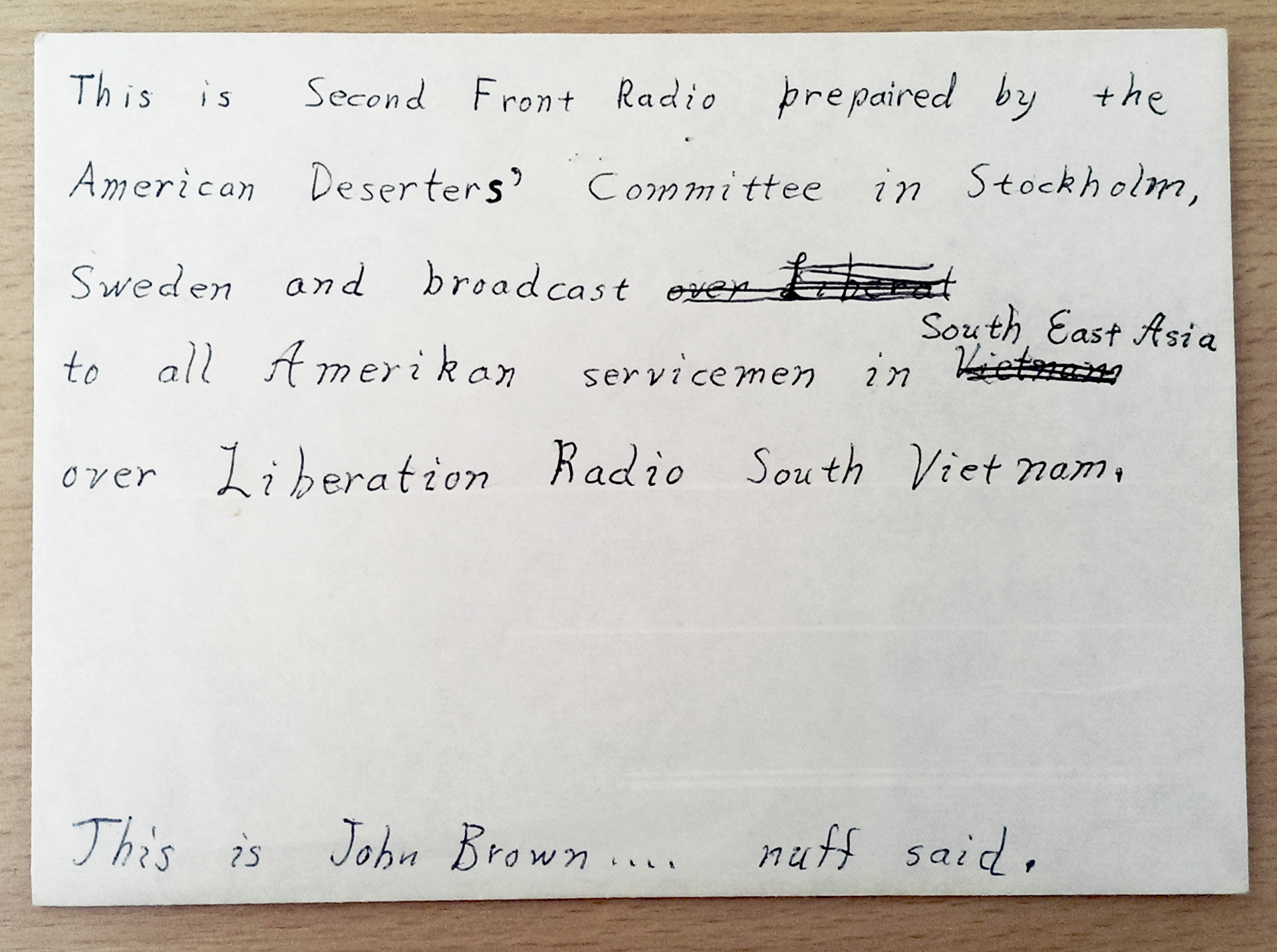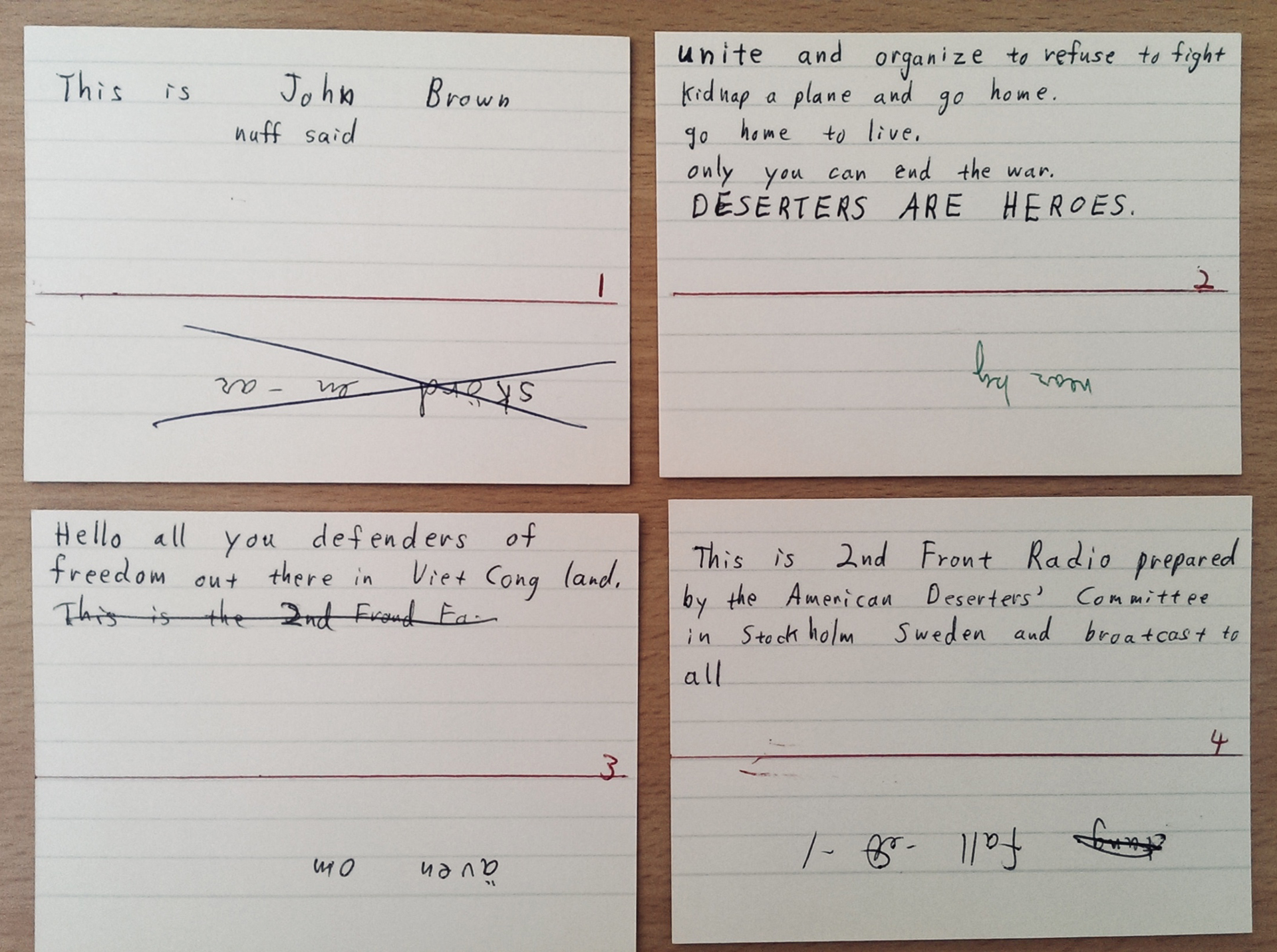 in production
This is Liberation Radio.
In 1968, a group of American military deserters went to the North Vietnamese mission in Stockholm, with one object in mind – to join the army they had been drafted to fight. They found themselves in receipt of a counter-offer. Instead of taking up arms, they would join the propaganda war – and use magnetic tape, pop music and political rhetoric to persuade other American servicemen to desert. Their recordings were transported from Sweden to Vietnam by diplomatic bag, and broadcast from transmitters on the rooftops of Hanoi, and revolutionary bases in the countryside.
Five decades later, that circuit of communication is being revived through an installation work by artist and filmmaker Esther Johnson, sound artist Nhung Nguyen, and the historian Matthew Sweet. With contributions from some of the surviving American deserters, Swedish anti-war activists and Vietnamese journalists of the period, the voice of Liberation Radio will speak again to listeners in Hanoi and around the world.
The project, funded by the British Council in Vietnam, was due to launch this summer. Covid-19 has obliged us to change our plans, but we will be expanding Liberation Radio with online events and posts as we prepare to bring it to a gallery in Hanoi in 2021.
Stay tuned.