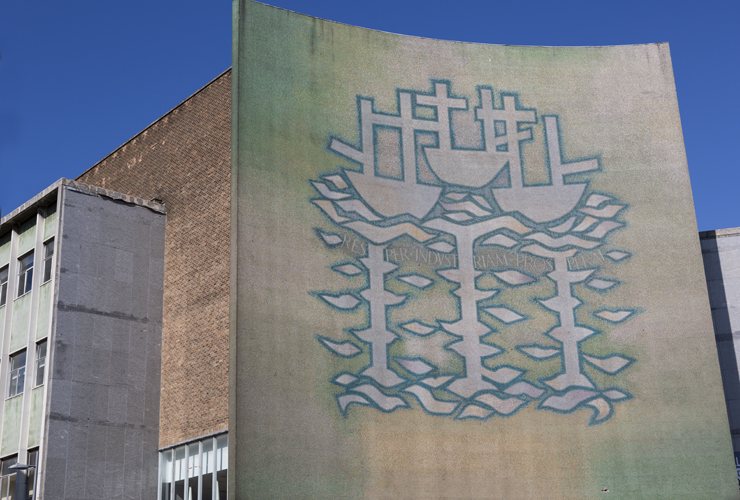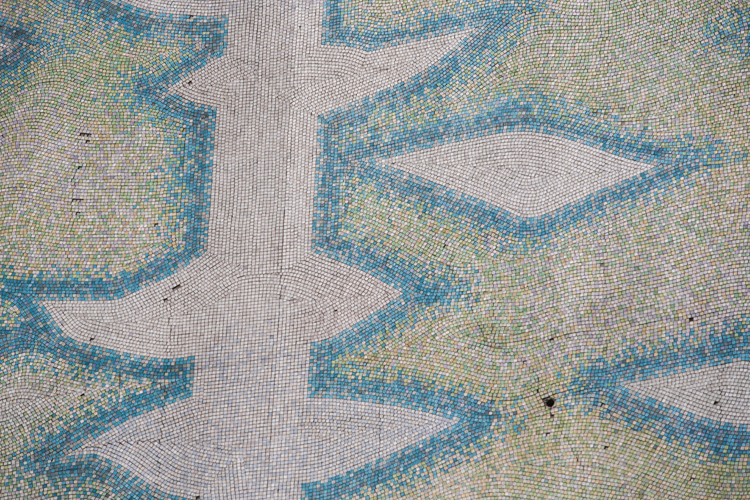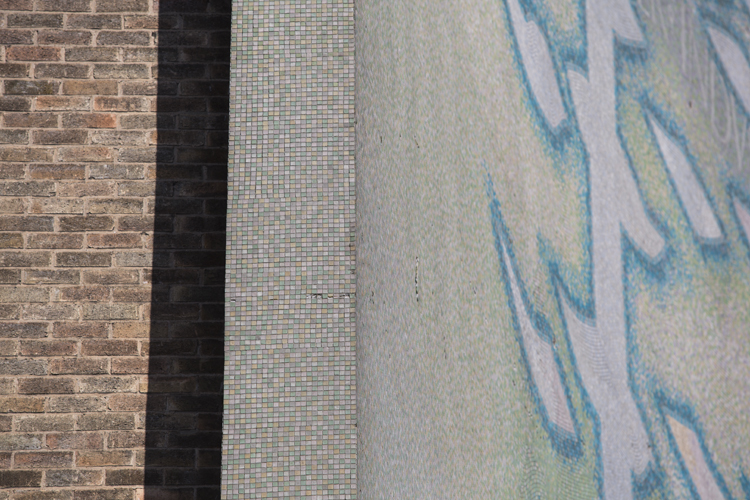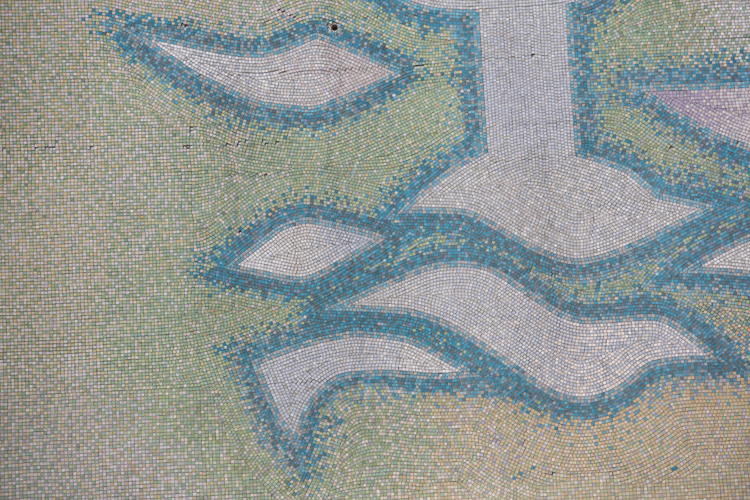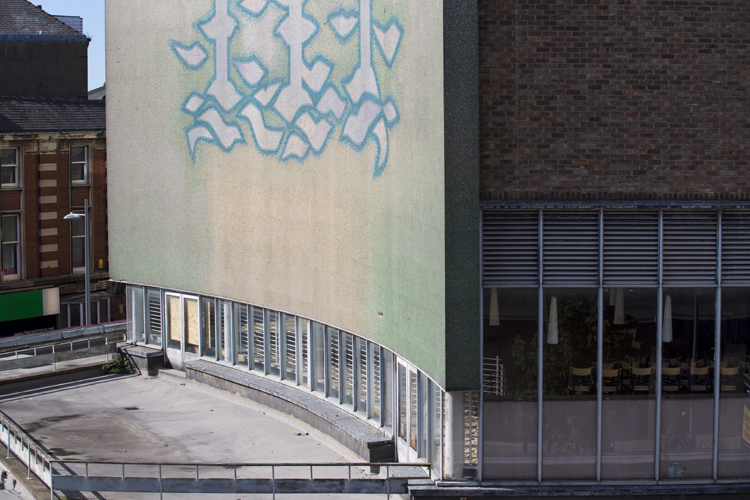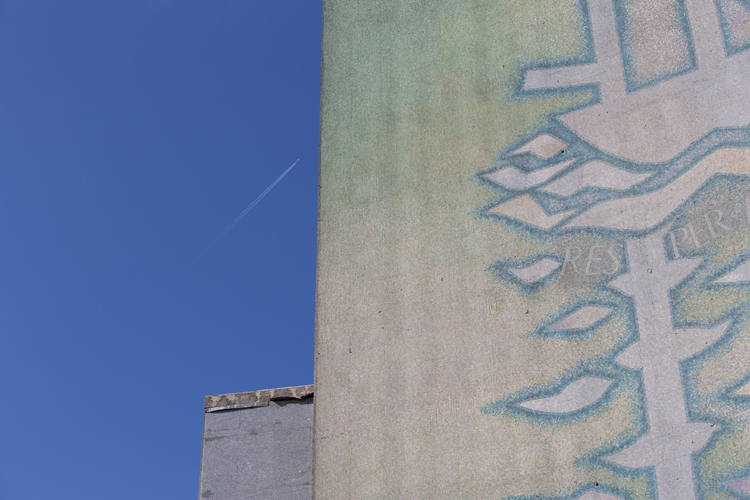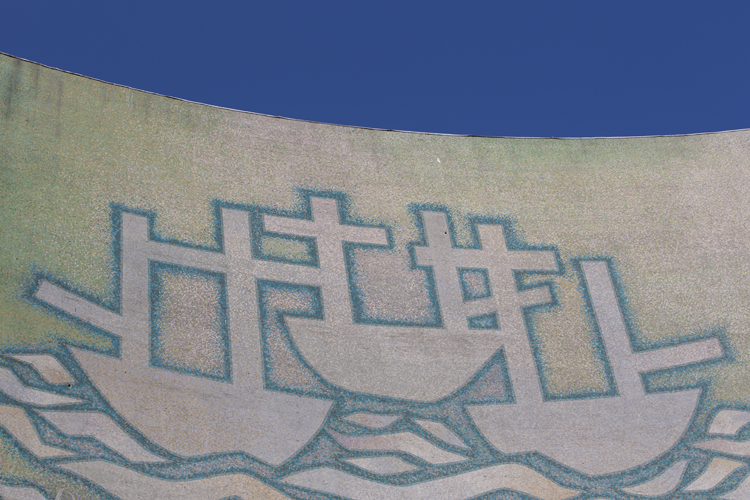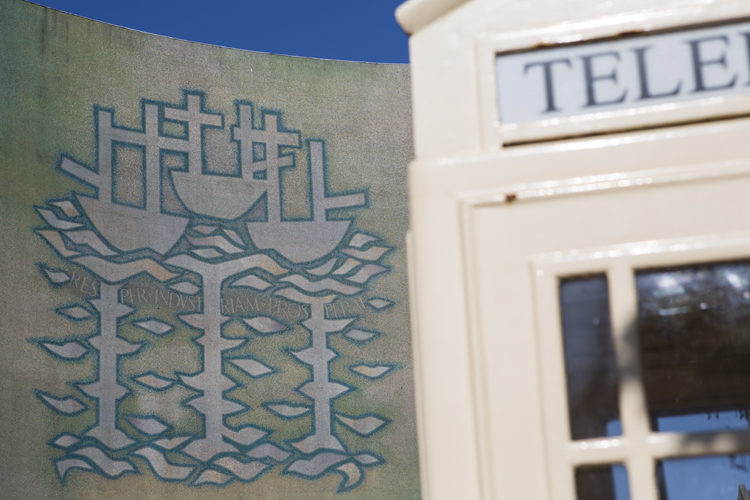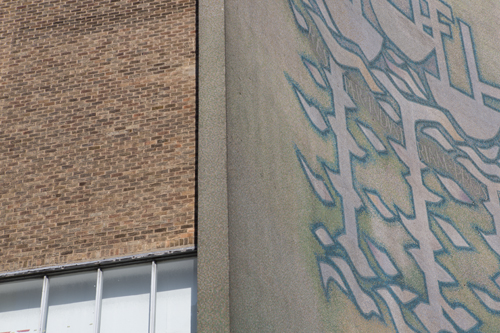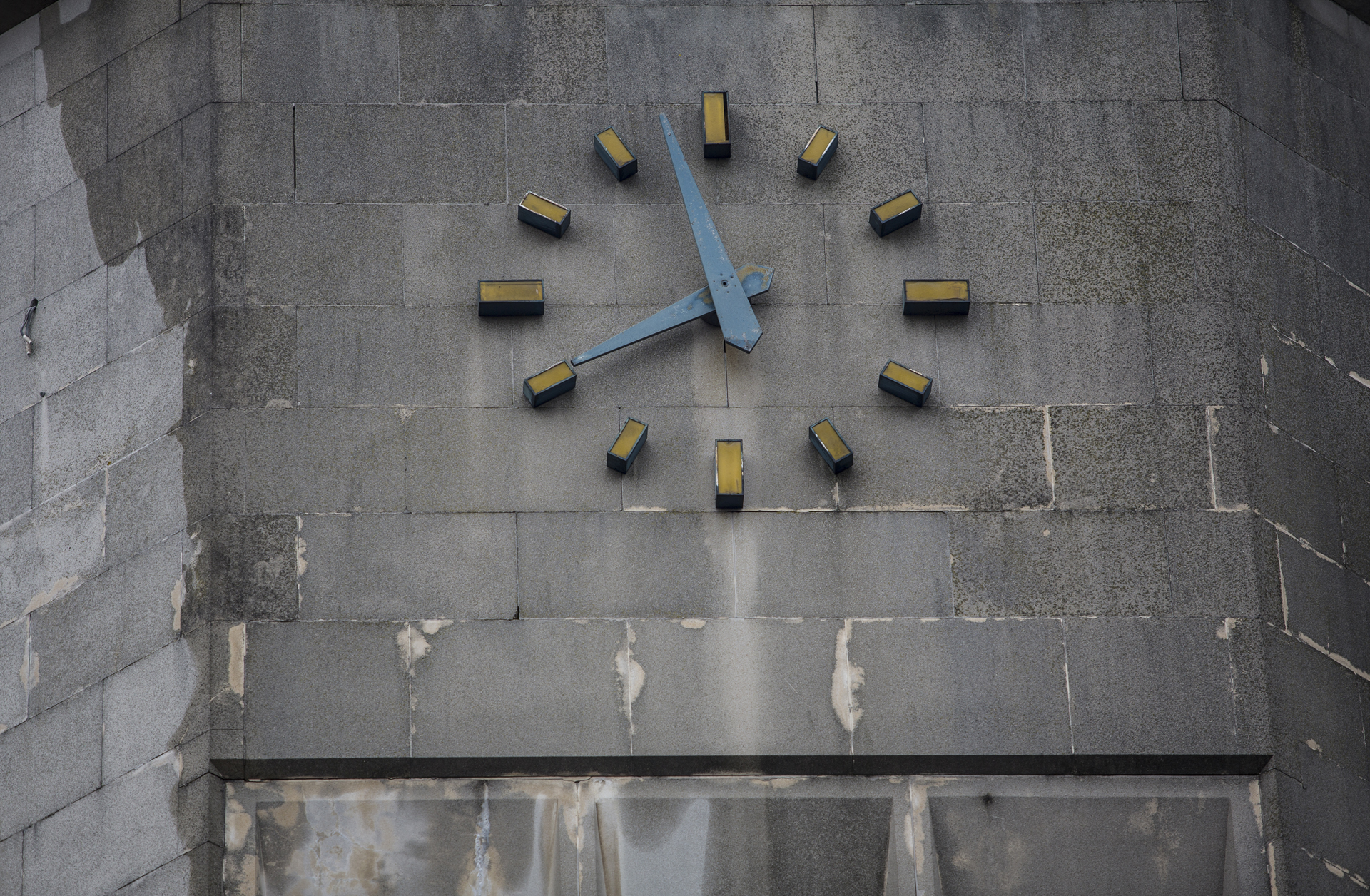 ---
"If you have built castles in the air,
your work need not be lost;
that is where they should be.
Now put the foundations under them."
– Henry David Thoreau, Walden
SHIPS in the SKY is a social history arts project recording the many lives of Hull's former Co-op and BHS building.
Looking at the effects of public art on peoples' navigation and memories of the public realm, this research will lead to a collection of oral history recordings, an artist moving-image work, and an exhibition all focusing on the social history of the former Hull & East Riding Co-operative Society store (later a BHS), a post war modernist building in Hull city centre.
The building has had many lives – a department store, an indoor market, a dance hall, a music venue and nightclub. Memories of the building will be recorded from many perspectives – from store shoppers and employees, to construction workers, and recollections of gigs in the buildings Skyline Ballroom, later Bailey's nightclub and then Romeo's & Juliet's.
Emphasis in the project is given to the Three Ships, the UKs largest mosaic, designed in 1963 by Alan Boyson and adorning the store front. In 1961 Boyson made a smaller interior Fish Mural placed in a corridor near the fourth floor Skyline Ballroom and a geometric sponge printed tile mural in the Skyline bar, which was rediscovered during R&D for this project.
Another central theme of SHIPS in the SKY highlights how buildings and associated public art can be crucial for civic place and memory-making, and geographical and historical local identity. For instance, the Three Ships mural has an explicit connection to Hull's fishing and maritime heritage.
On closure in 2016, the building canopy acted as shelter for the homeless. Canopy hoardings now proclaim, 'A Prime Opportunity in the Heart of the City', as the building lays empty ahead of imminent demolition and redevelopment.
"Growing up in Hull, this unmissable piece of public art was formative in my love of modernism and wanting to study art. My Dad comes from a long line of trawler-men and seafaring folk, and during our weekly trip for fried egg sandwiches from Fletchers [a local deli] opposite the mural, he'd tell me tales of his first trawler trip at the age of 12 to Murmansk and beyond the Arctic Circle. Aside from an avid fondness for Boyson's graphic modernist aesthetic, I associate the Three Ships with stories of fantastical voyages that began in Hull, and as a metaphor for where life might lead me; its destruction would break my heart."
– Esther Johnson
---
Events
SHIPS in the SKY Oral History Masterclass for Absolutely Cultured Volunteers, Hull Central Library, Albion Street Hull HU1 3TF, 14.06.19 14:00
SHIPS in the SKY launch event Hull Central Library, Albion Street Hull HU1 3TF, 27.02.19 18:00 booking here
Modernist Society Leeds launch event at Colours May Vary Leeds, 24.10.18 18:00 booking here
Publications
Johnson, E. (2019) 'Hull's Ships in the Sky', in Tribune Magazine, May 2019
Johnson, E., Bird, L. (2018) 'Building Ships in the Sky', in The Modernist issue 27, high, summer 2018, pp.54–57
SHIPS in the SKY featured in Issue 2 of Hull magazine The Critical Fish October 2019
S.O.S. Give Your Memories Of Hull's Co-Op BHS and 3 Ships Mural to SAVE OUR SHIPS! House of Mirelle, Carrie Henderson, 16.02.19
Save Two, Get One Free by Neil Mudd, Culture Vulture, 20.09.18
A third forgotten mural… by Angus Young , Hull Daily Mail, 19.09.18
I Saw Three Ships… by Neil Mudd, Culture Vulture, 04.09.18
New documentary to tell story of Hull's iconic co-operative heritage mural by Anca Voinea, Coop News 11.08.18