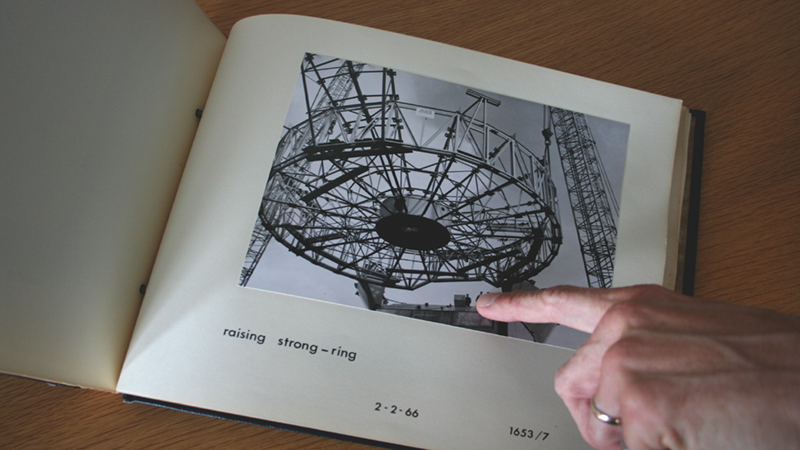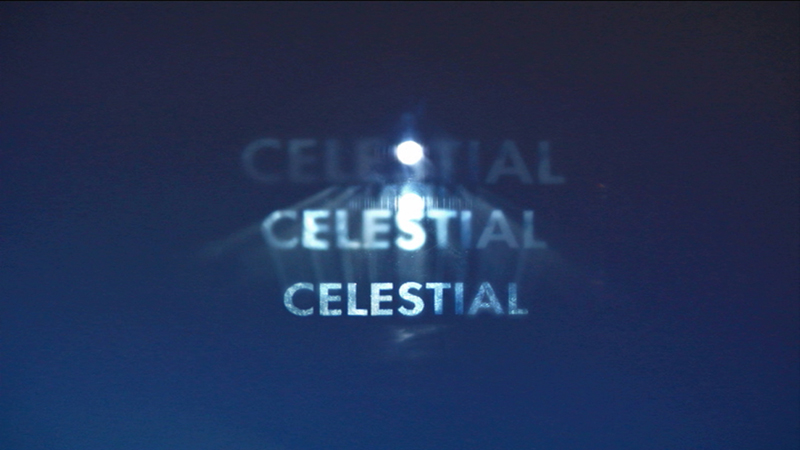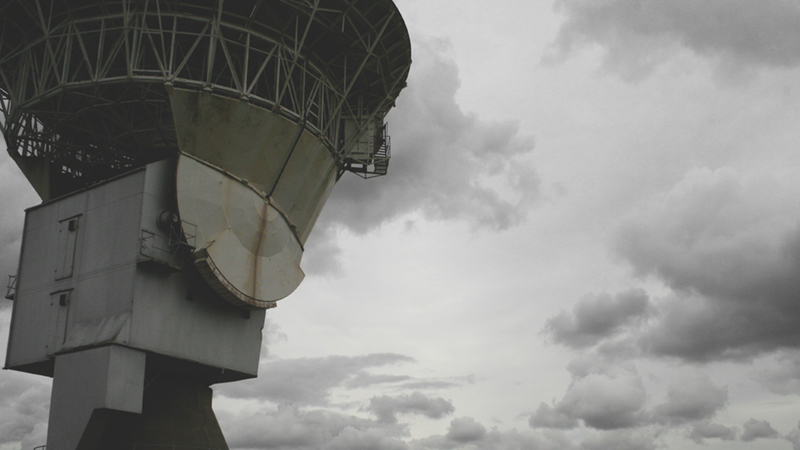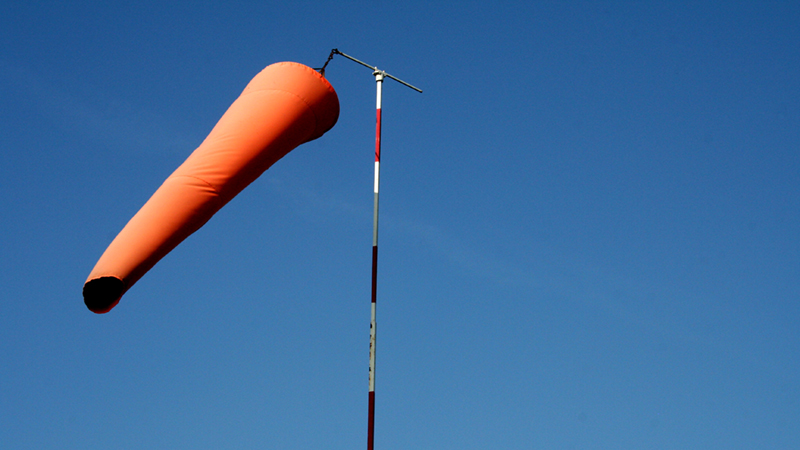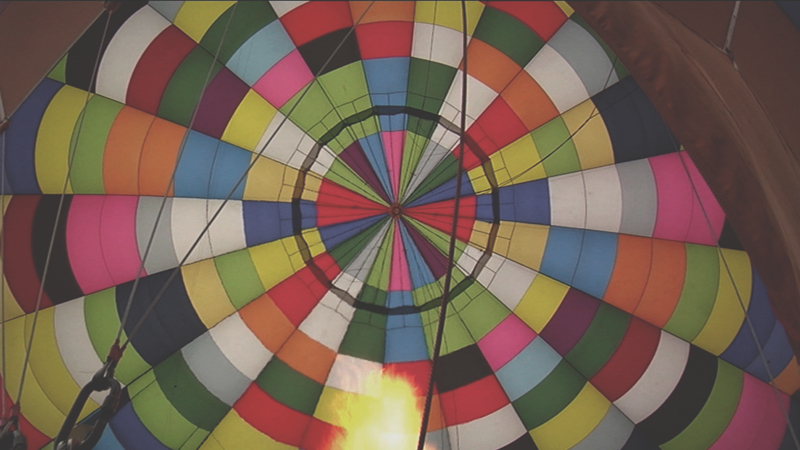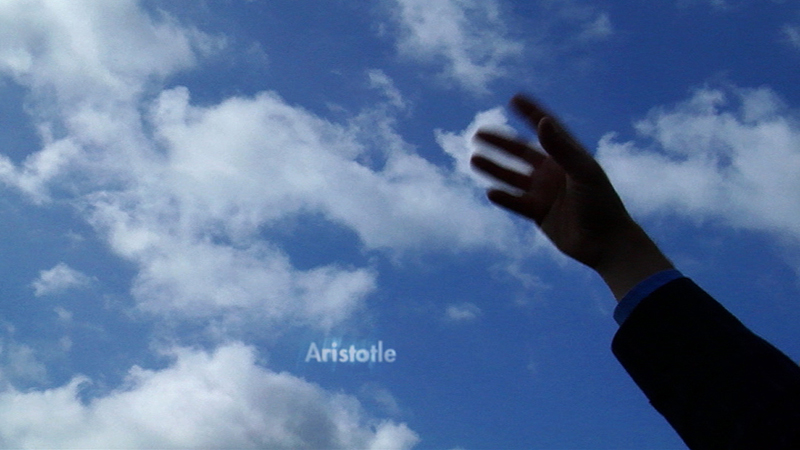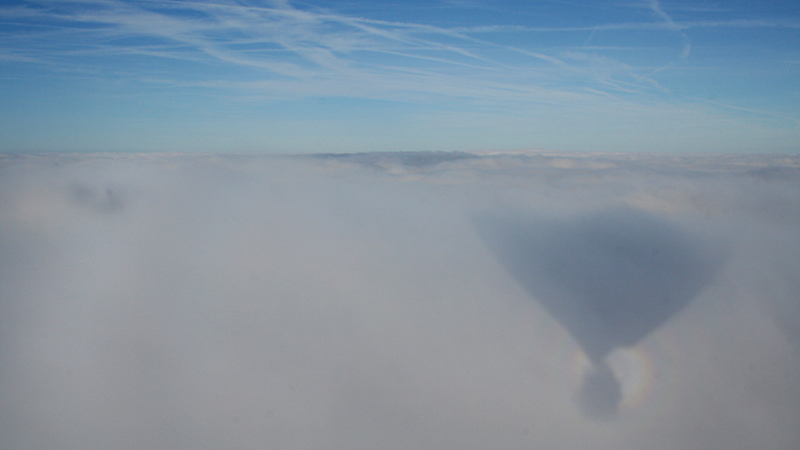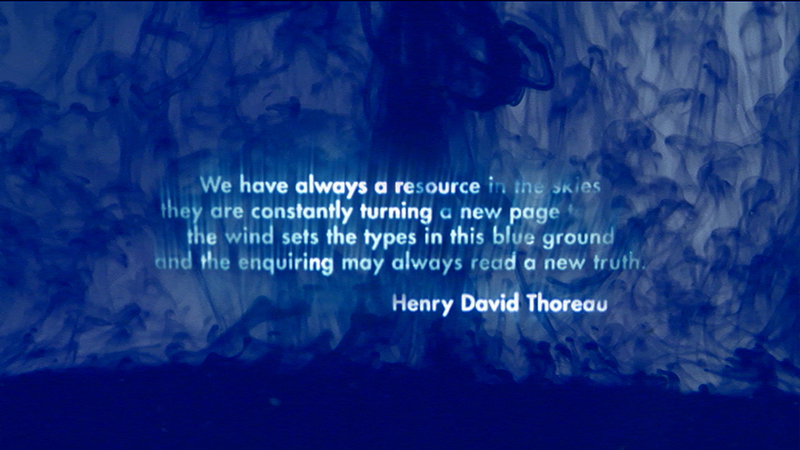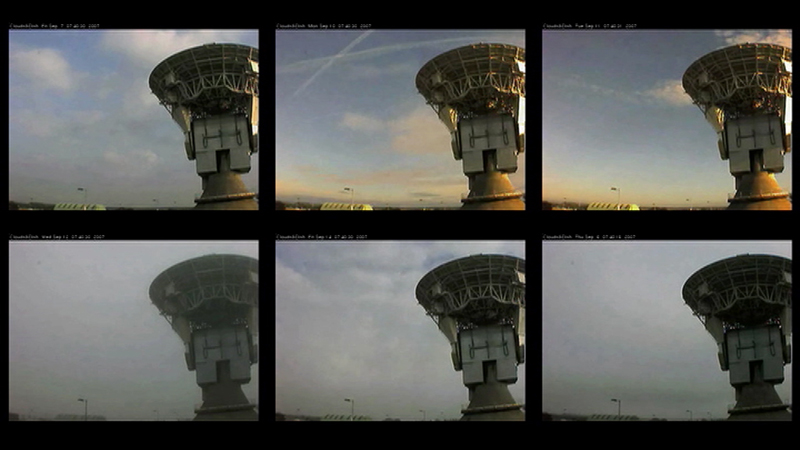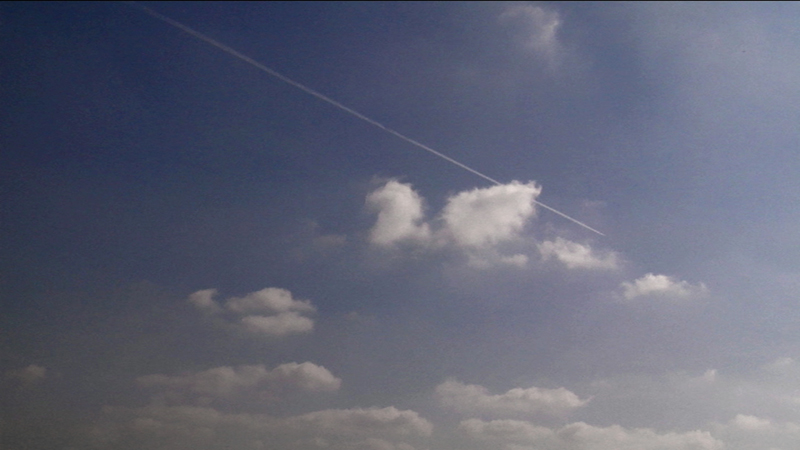 Celestial

2007 // 15'30" // DVCPro50 // UK // IMDb
a film by
Esther Johnson
Year: 2007
featuring
Professor Grant Bigg
Jack Borden
Dr Edward Hanna
Richard Hollis
Darcy Ladd
Gavin Pretor-Pinney
Gini Wells
cinematography, sound and edit
Esther Johnson
music
Oberphones
grade
Sue Giovanni
distribution
vTape!
Awards
Finalist International Competition 10th International Short and independent Film Festival Dhaka Bangladesh
Gallery Exhibitions
The Super Estate: EXHIBIT Gallery, London 06.07.09
CPR: Candid Arts Trust London 17.03.09
Lagari, Neukolln, Berlin 12.03.09
20qm Berlin 01.09
The Bigger Picture: Site Gallery Sheffield 18–23.03.08
The Bigger Picture: Cornerhouse, Manchester 12–13.10.07 and 15.10.07–02.11.07
Film Festivals and Special Events
La Vidéothèque Nomade: Court-Bouillon #Saison 5 Club 55, rue de Veeweyde 55, Anderlecht, Brussels, Belgium, 08, 22, 28.11.23
CinéCanapé: Juste le ciel at Pierre Papier Ciseaux Brussels, 14.10.22
SoundFjord: Rio Cinema, London 04.11
The Angel Moving Image Festival London 02–04.10.09
Rooftop Film Festival New York 11.09.09
Street Fest 09 Transit, London 24.05.09
Athens Video Art Festival Greece 15–17.05.09
transmediale.09 Berlin 28.01.09–01.02.09
Berwick-Upon-Tweed Film & Media Arts Festival UK 29.11.08
Reykjavik International Film Festival Iceland 01–05.10.08
13th Portobello Film Festival Westbourne Studios, London 14.09.08
EXPO: Brighton Sonic Arts Network 04–06.07.08
Portobello Film Festival launch event, Louise T Blouin Institute, London 10.07.08
Margate Rocks 08 02–11.05.08
Glasgow Film Festival Shorts Weekend, CCA, Glasgow 14–24.02.08
10th International Short and independent Film Festival Dhaka Bangladesh 14–22.02.08
London Film Makers Convention Portobello Film Festival, London 07–20.12.07
The Bigger Picture: 21st Leeds International Film Festival Leeds 17–24.11.07
The Bigger Picture: Aurora Norwich 10.11.07
Conference
Yuri's Night Bay Area 08 NASA Ames Research Center California, USA 12.04.08
UK Space Conference Charterhouse, Surrey, UK 27.03.08
The Bigger Picture: Urban Screens Conference Manchester 12–13.10.07 and 15.10.07–02.11.07
Taking the form of an experimental portrait Celestial explores the poetry of the sky, a space of fascination and contemplation. The film mixes interviews with weather experts, scientists and cloud lovers; time-lapse footage, split-screen and visual text; cloud formations and weather monitoring stations; aerial views and people cloud-spotting, which are interwoven within a shifting soundscape to create a dense tapestry that looks at the vast canvas of the sky.
"There's a special gift in Esther's work which speaks of a rare ability to be brief and indelible – qualities often too far apart."
– Jack Borden, founder of For Spacious Skies
Outdoor exhibition in Manchester, Norwich and Sheffield