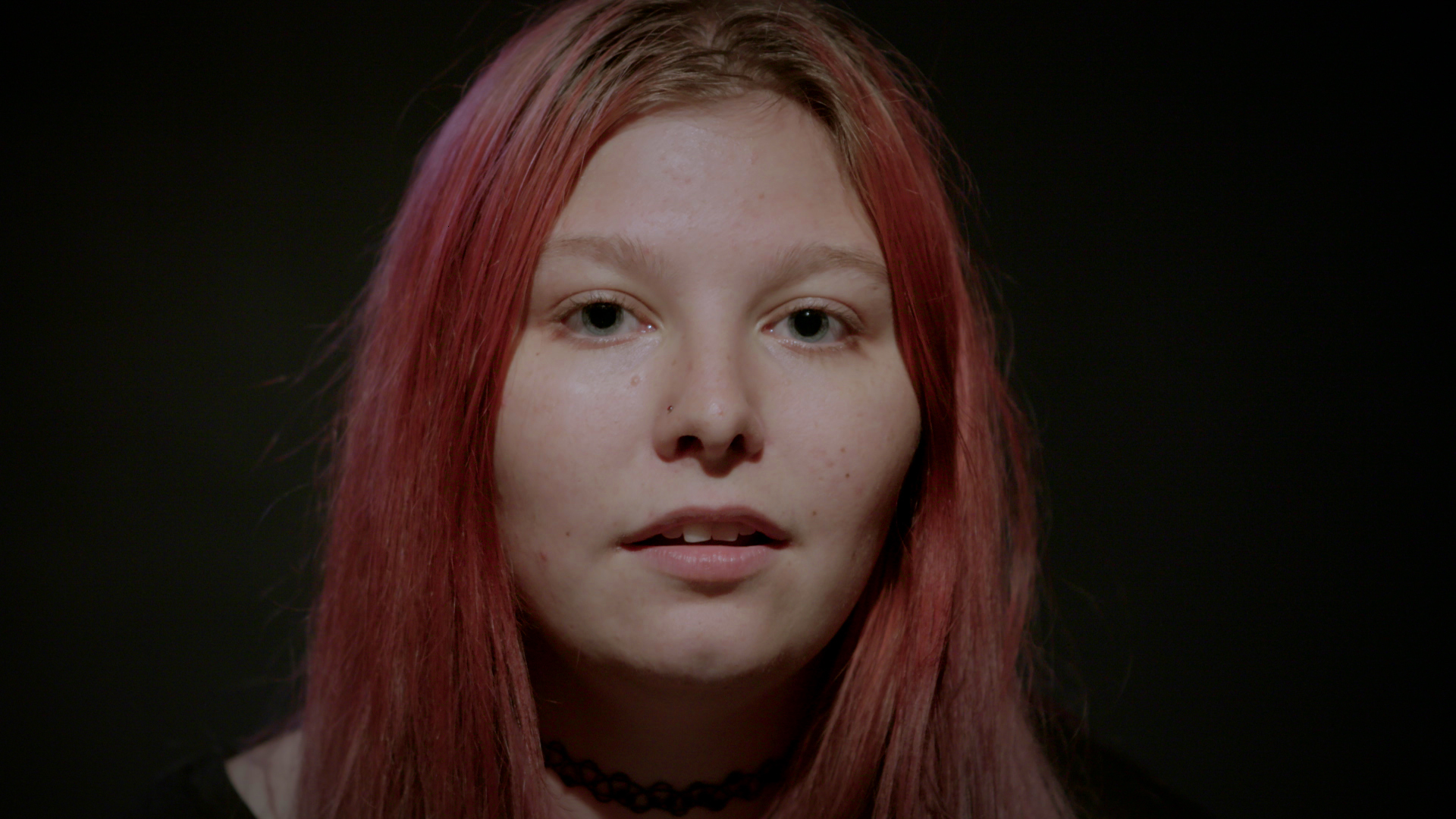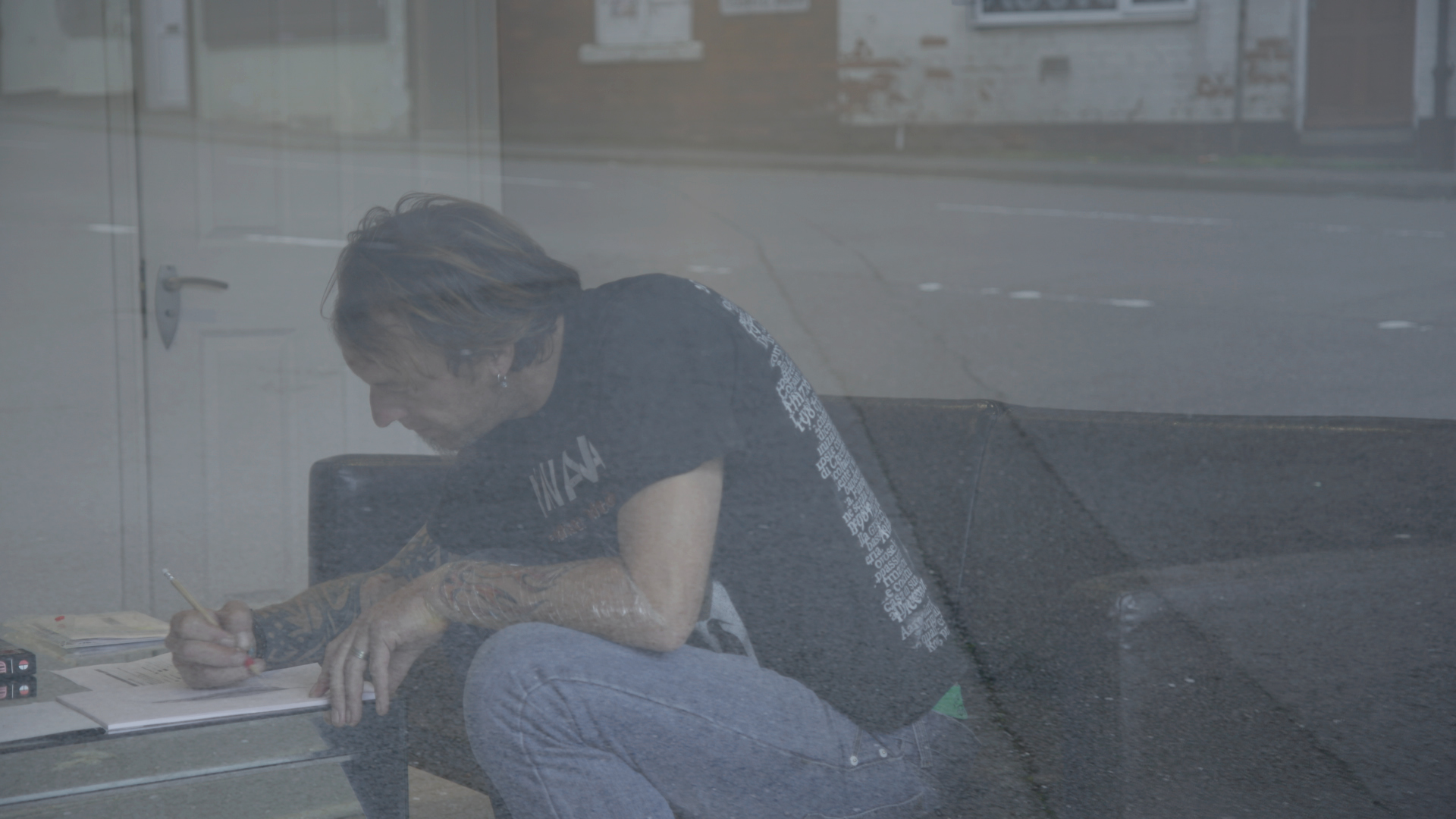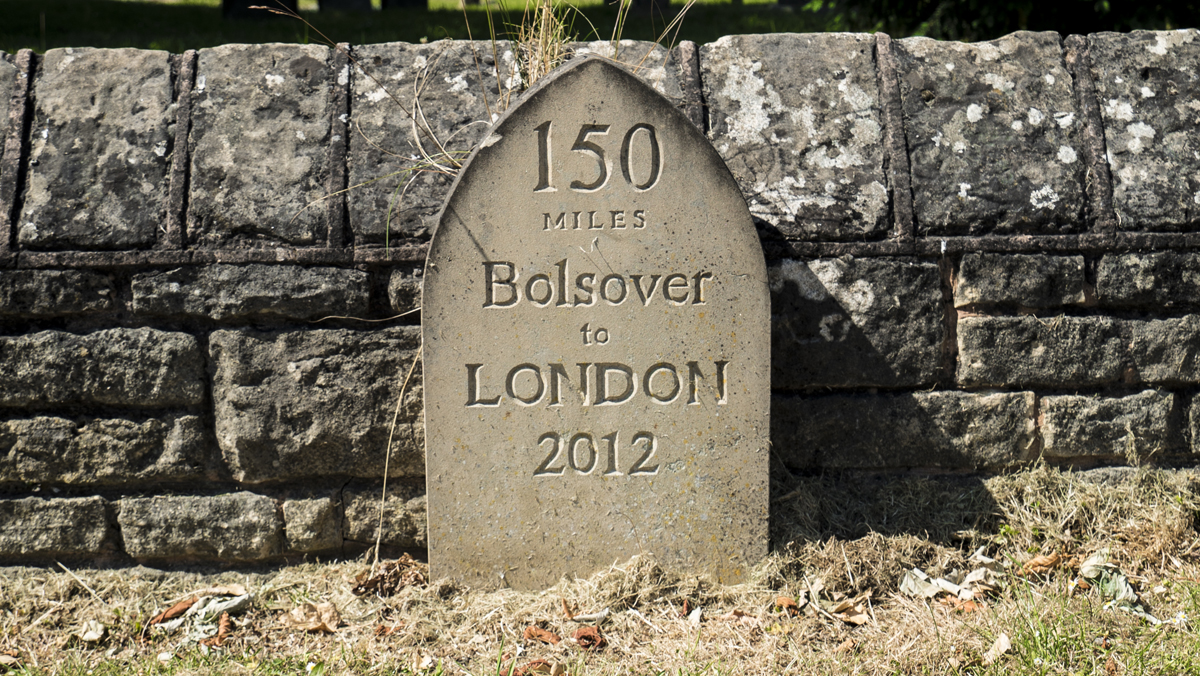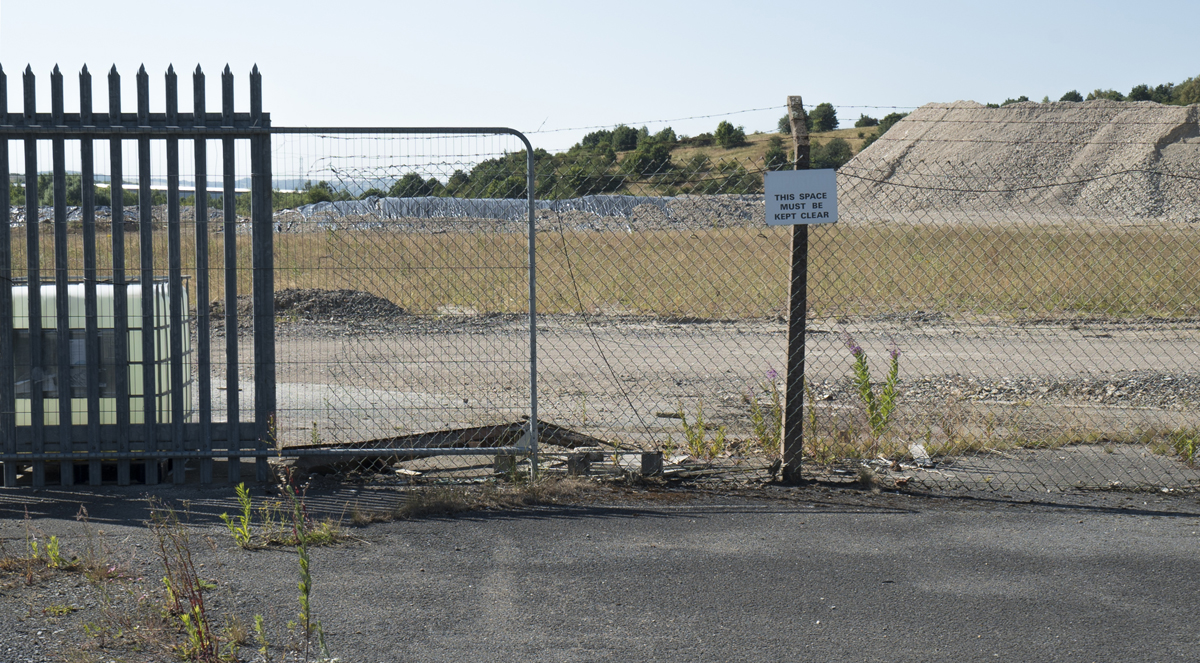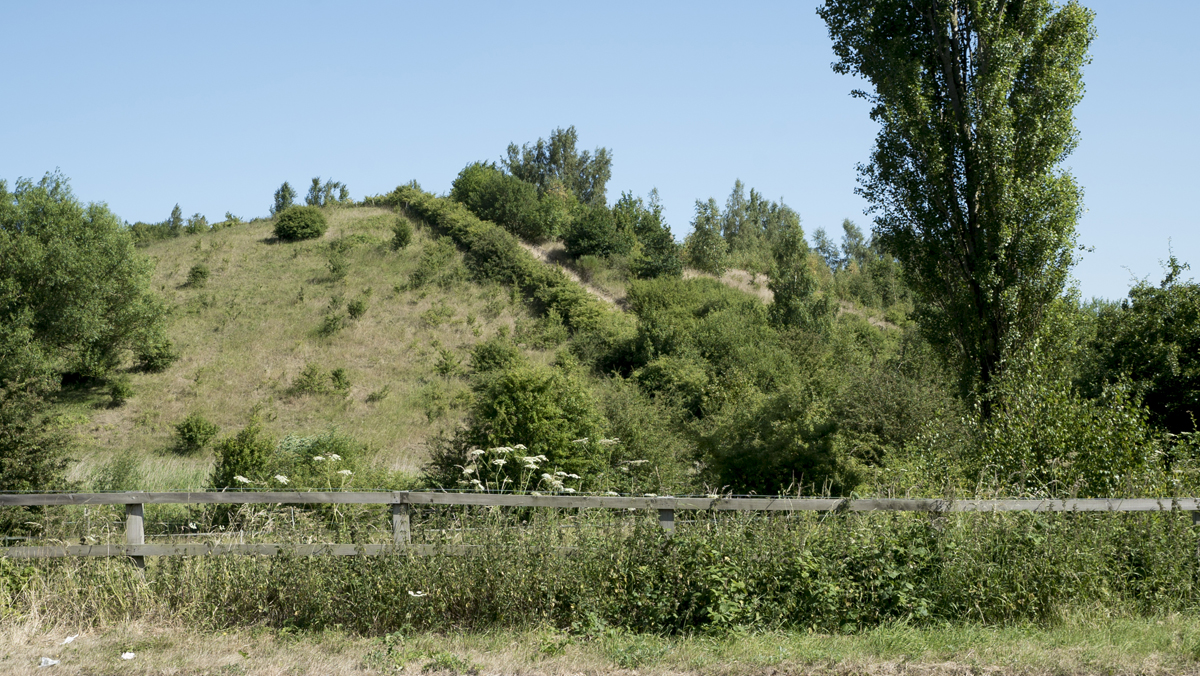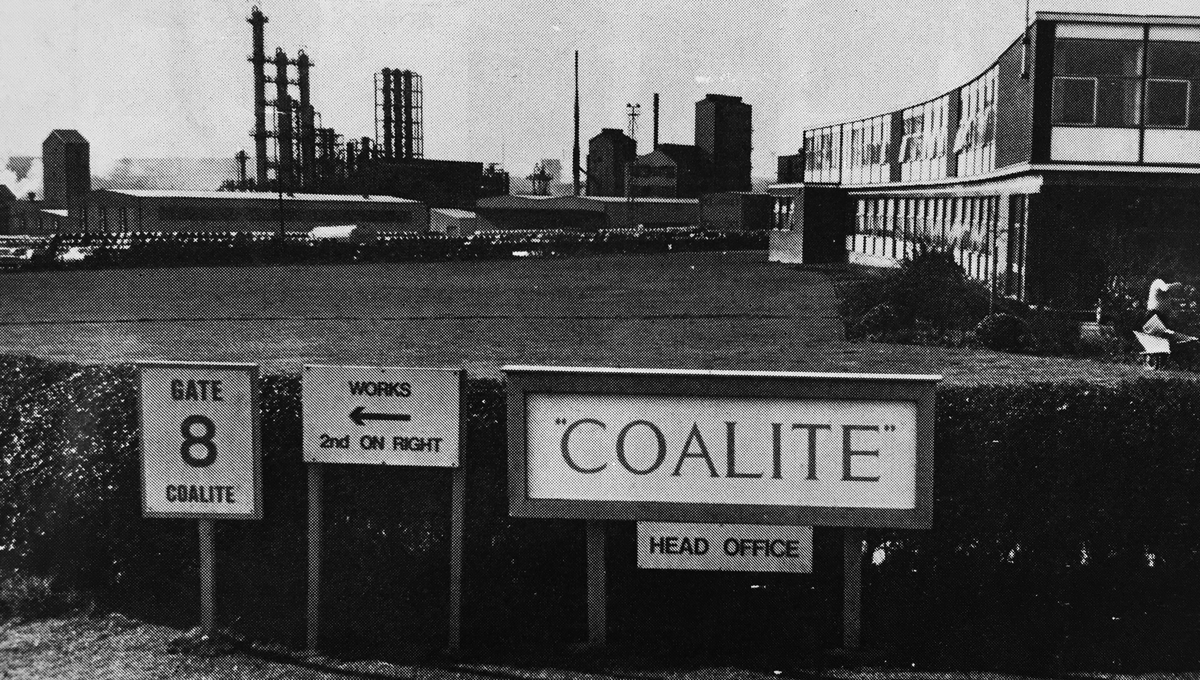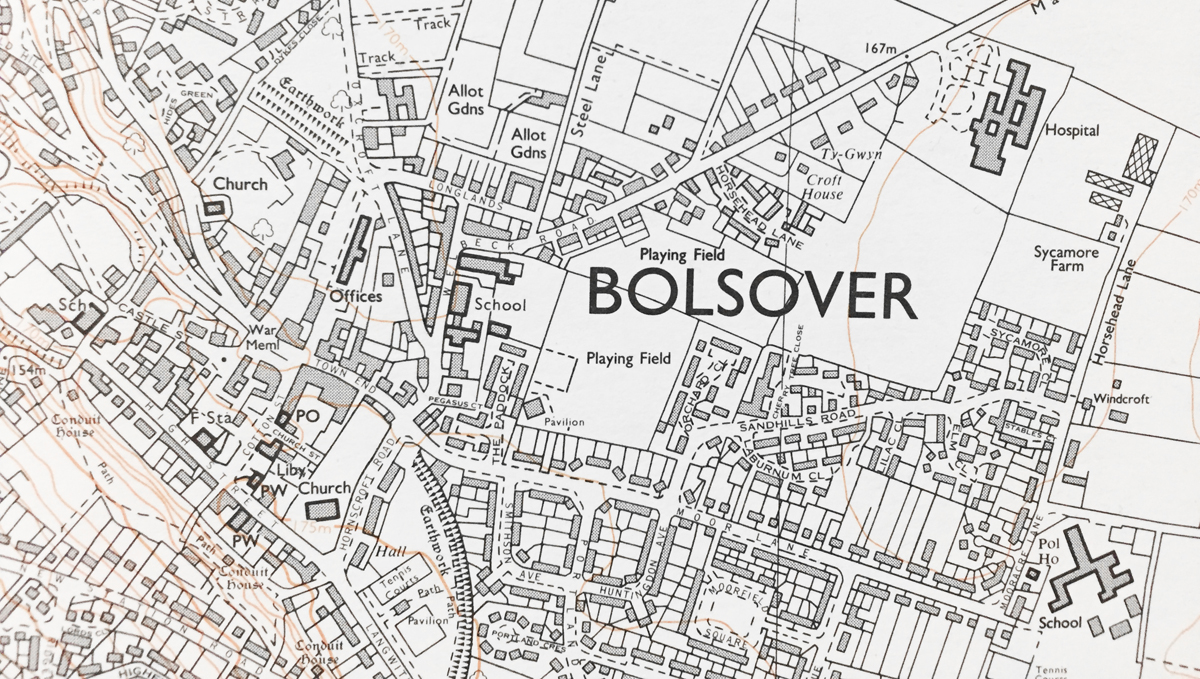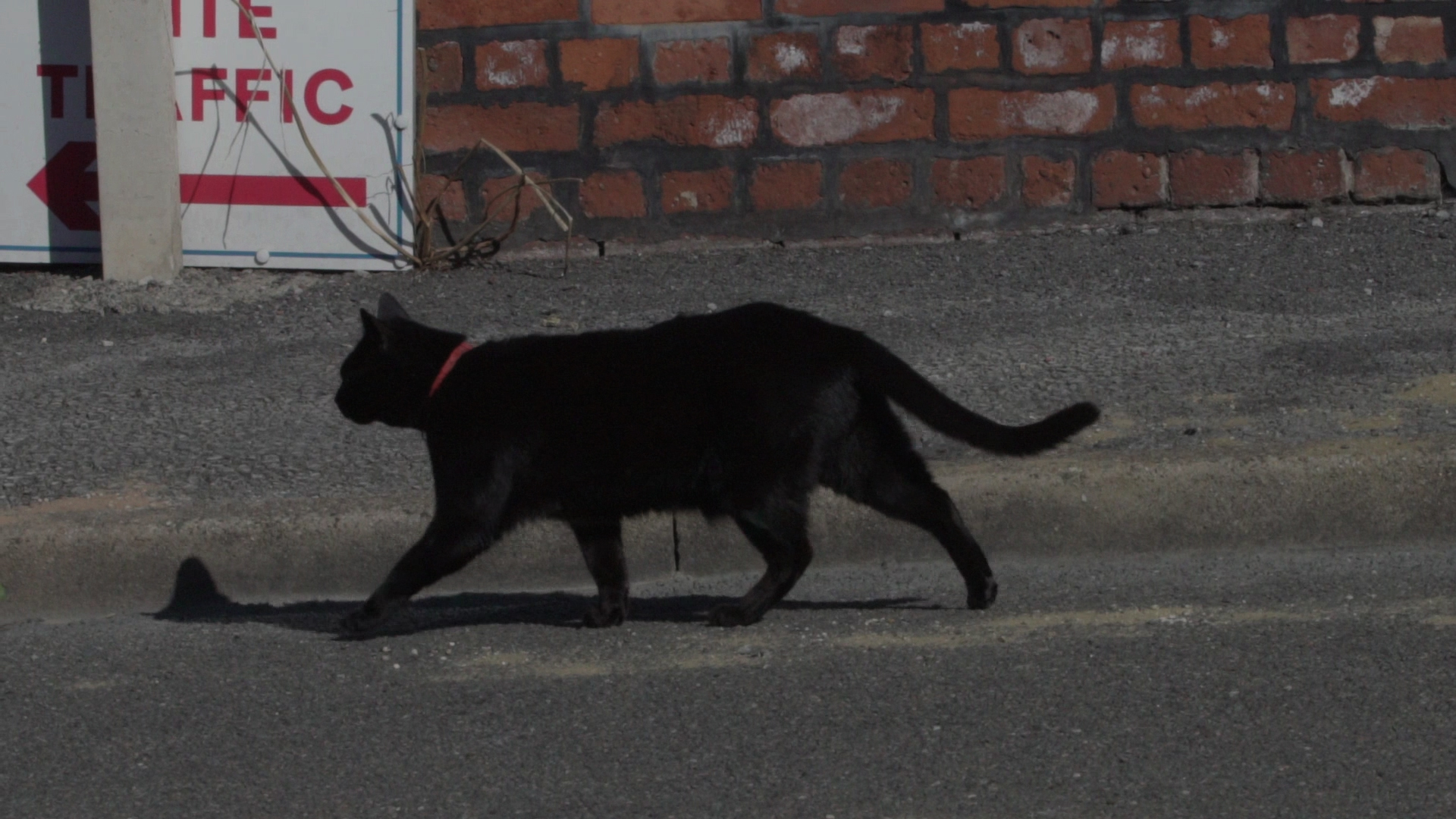 2019 // 17′ // HD // UK
directed, produced and edited by
Esther Johnson
featuring
Stephen Cotton
Adrian Drury
Jeanette Haigh
Serena Hammond
Dennis Skinner
cinematography
Dominic Green
Esther Johnson
sound design
Chu-Li Shewring
sound recording
Esther Johnson
Darryl Peat
music
Flow my Tears (Lachrimae Pavane) by John Dowland
performed and arranged by
Adam D J Taylor
thanks to
Freedom Centre users, volunteers and staff
Bolsover Castle
English Heritage
Bernard Haigh
John Platts
Past Lives Project
Jaimie Boxx
Shealeigh Clark
Emily Tubb
and the community of Bolsover
executive producers
Amy Smith for Junction Arts
Abigail Addison, Gary Thomas for Animate Projects
---
Working with Freedom Community Project adult literacy group members, food bank users and volunteers, a ROLE to PLAY shares experiences of contemporary working life in post-industrial Bolsover, a Derbyshire constituency where coal was once king. Experimenting with methods of co-creation, radical theatre, oral testimony and documentary, the film illuminates the post-mining legacy of deindustrialisation in Bolsover, and the different experiences of work, lack of work, and unemployment across generations.
An accompanying exhibition and project publication produced with literacy group members will be launched in 2020.
a ROLE to PLAY has been supported by WORK an ambitious and innovative practice development programme devised by Animate Projects to explore ideas and realities of what 'work' means for the way we live today.
Four contemporary moving image artists were selected to create films in partnership with one of four Midlands based organisations: Dryden Goodwin with QUAD Derby // Jenny Holt with Fermynwoods Contemporary ArtsThrapston // Esther Johnson with Junction Arts Chesterfield // Adam Lewis-Jacob with Vivid ProjectsBirmingham
Supported by Arts Council England, and Jerwood Arts.
---
Screenings
WORK plus Q&A QUAD, Derby 28.11.19 18:30
Exhibitions

WORK, Thrapston venue/dates tbc 2020
WORK, Bolsover venue/dates tbc 2020
WORK, Vivid Projects Birmingham dates tbc 04.20