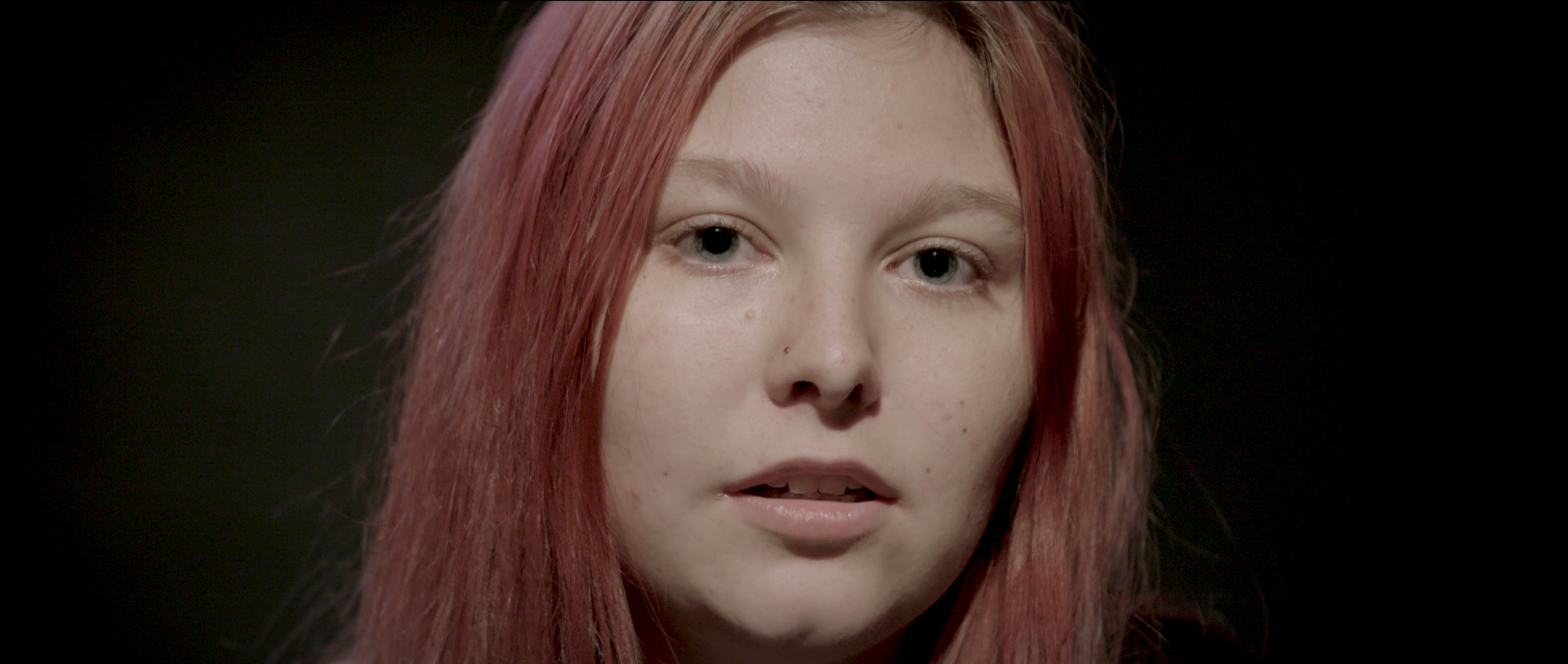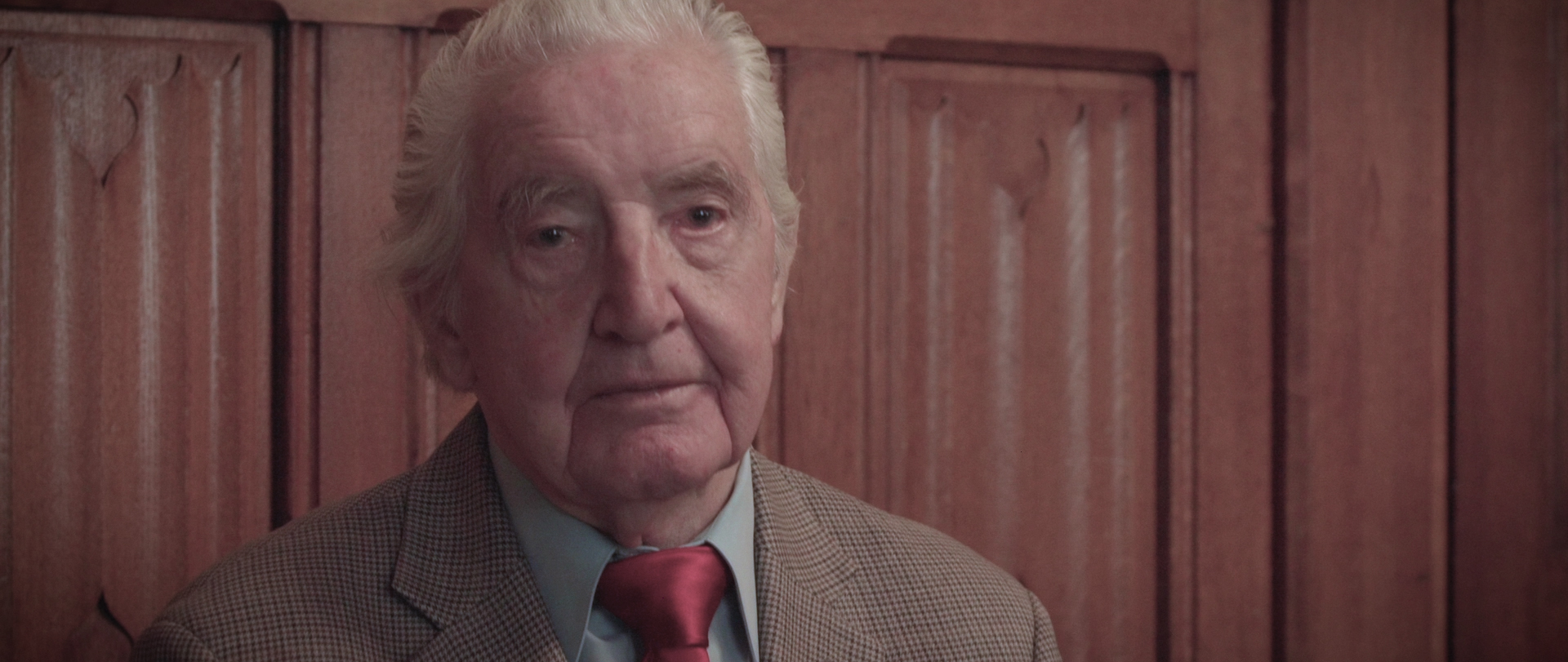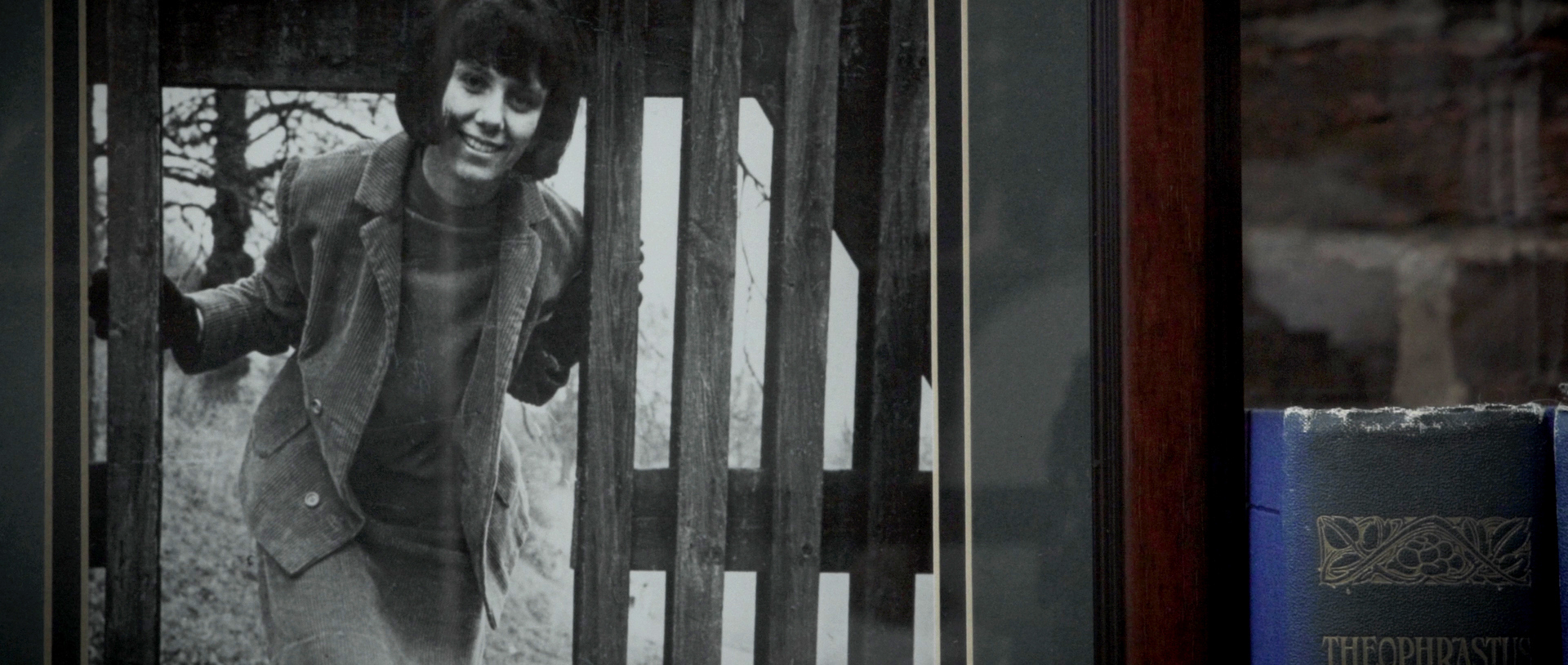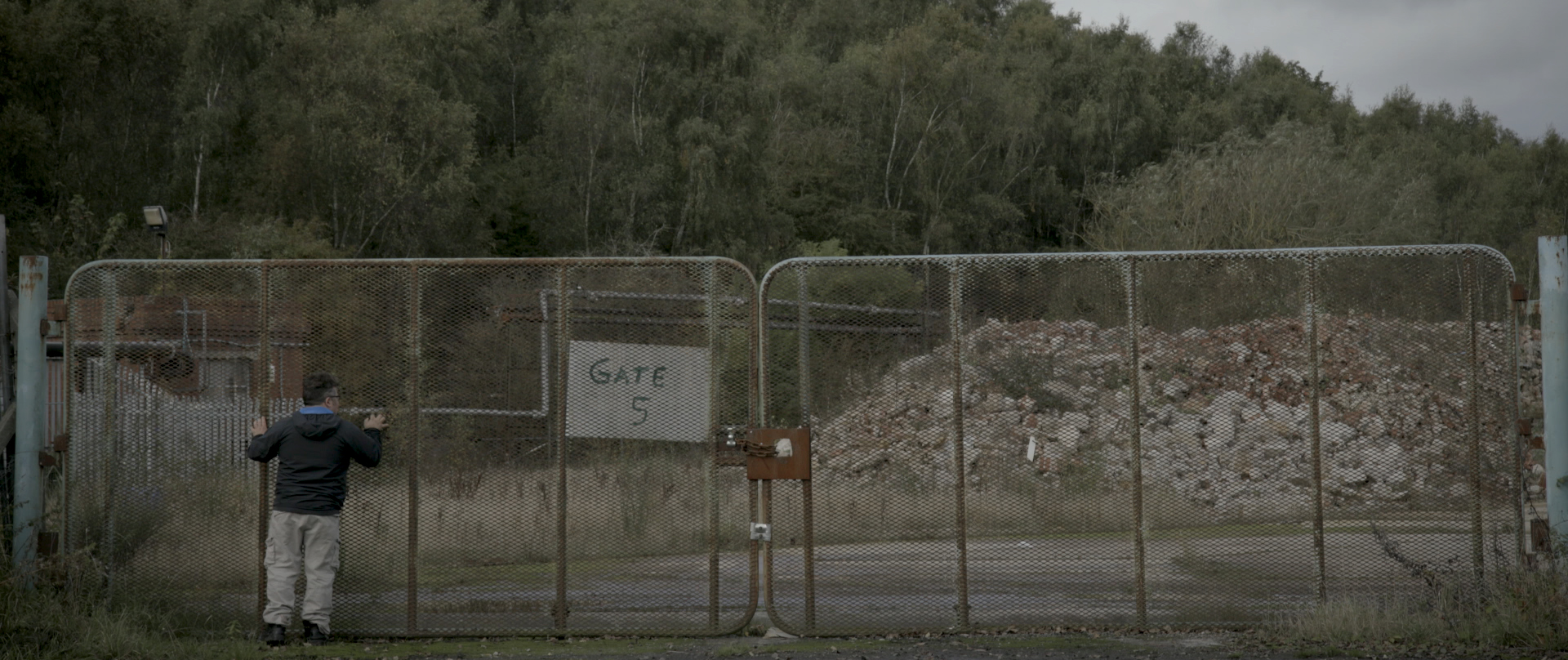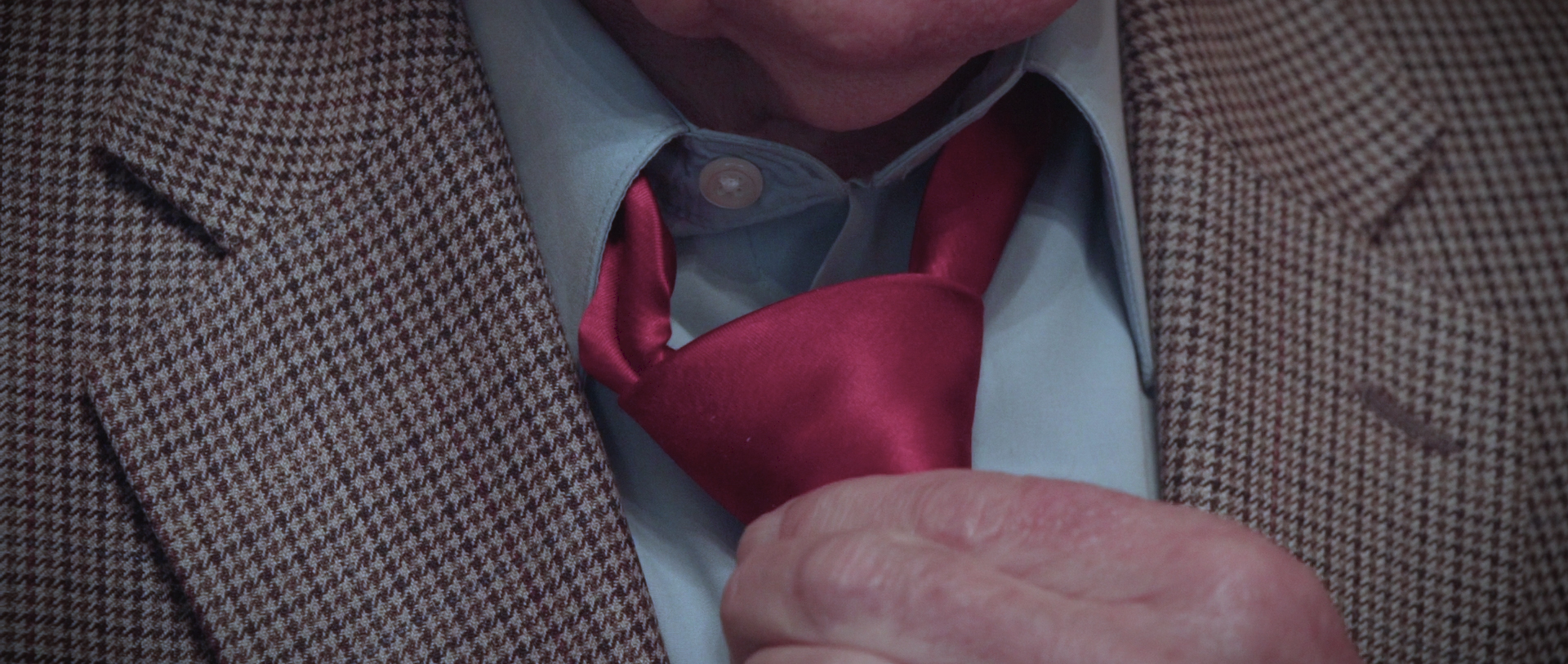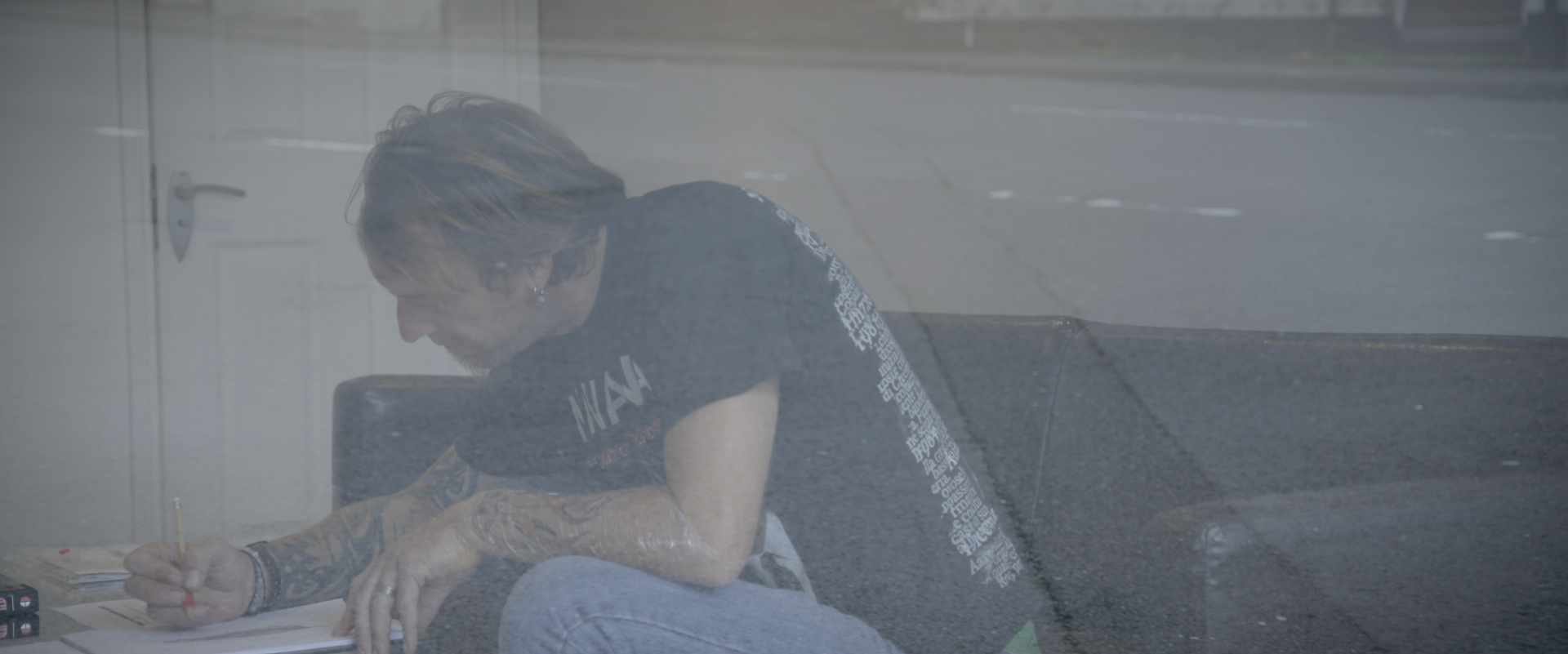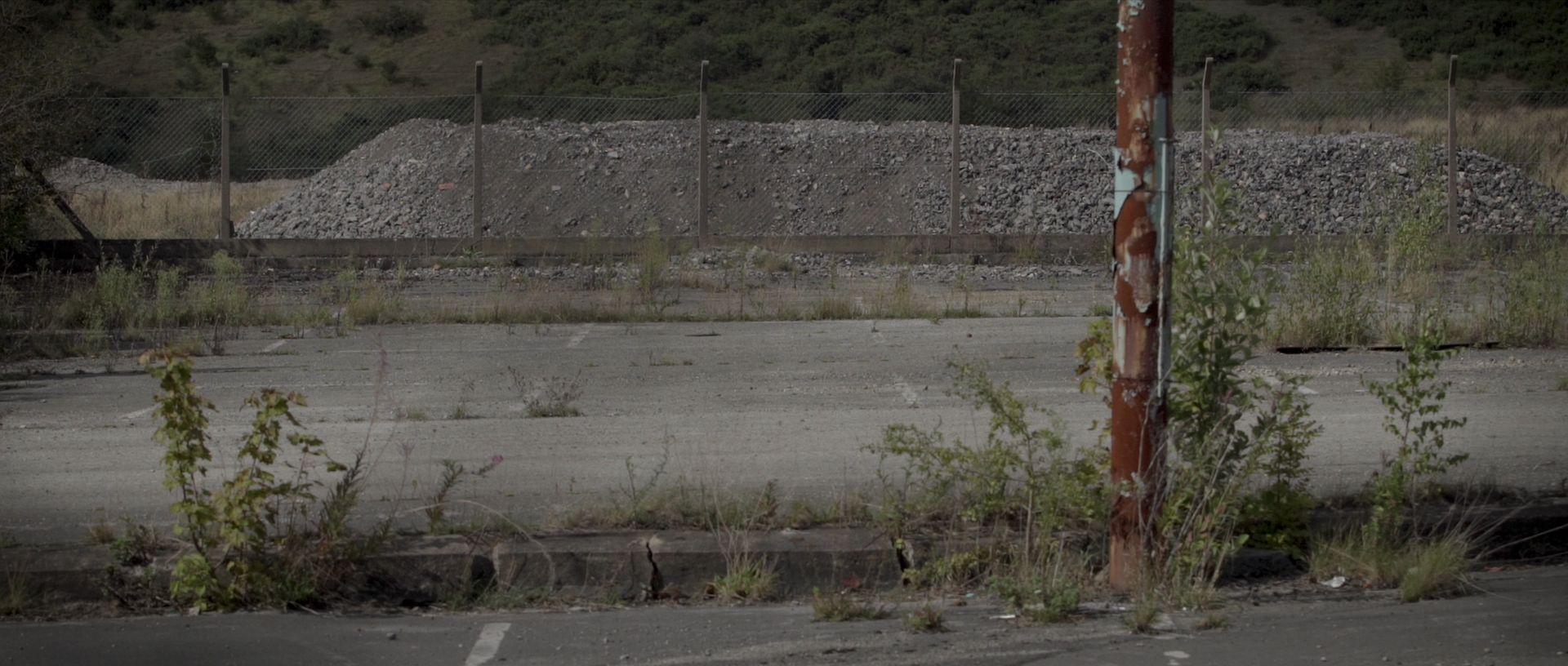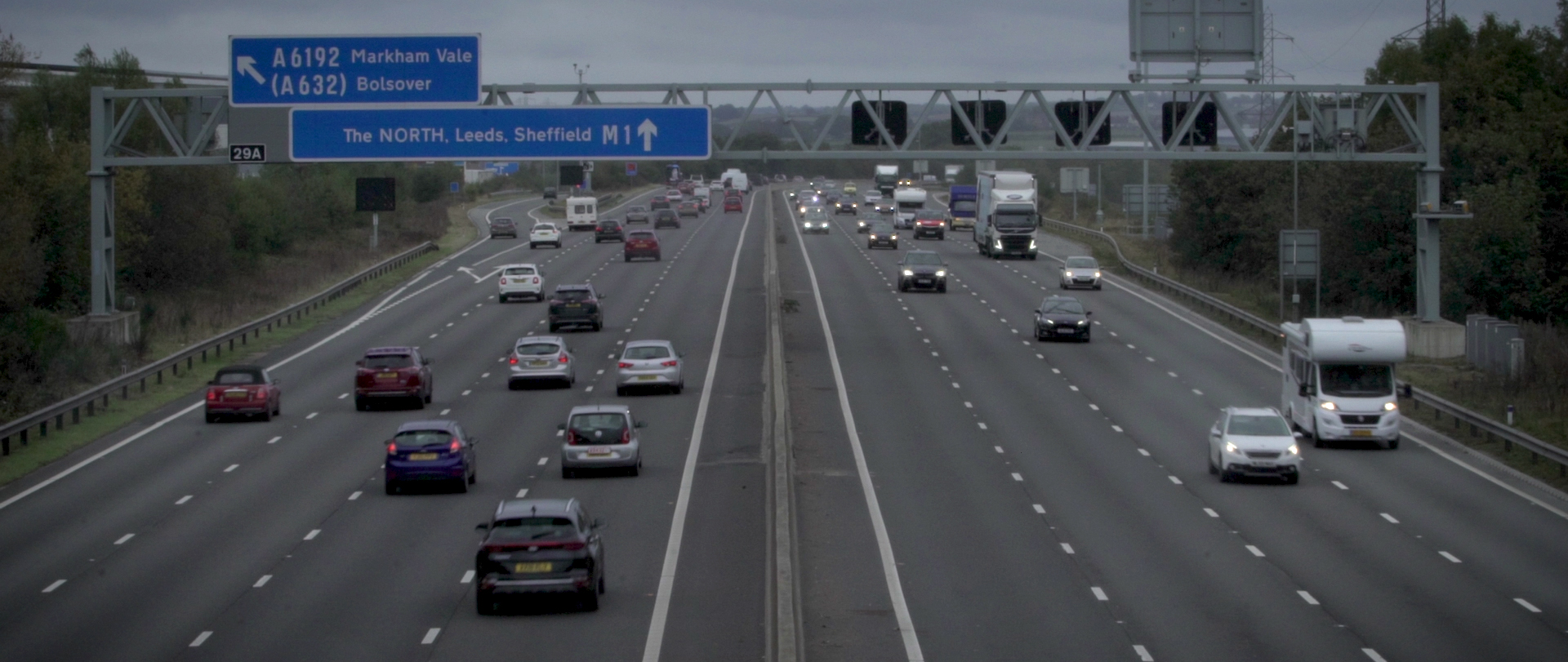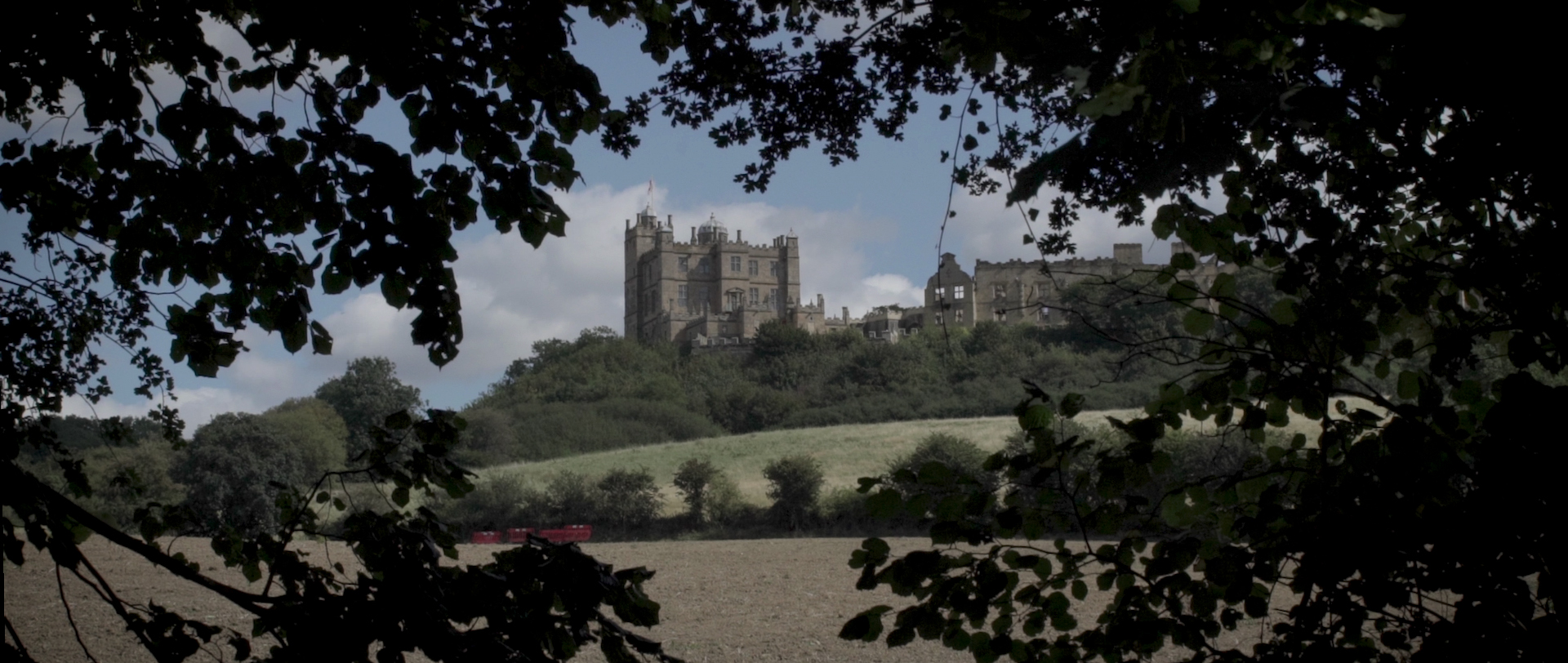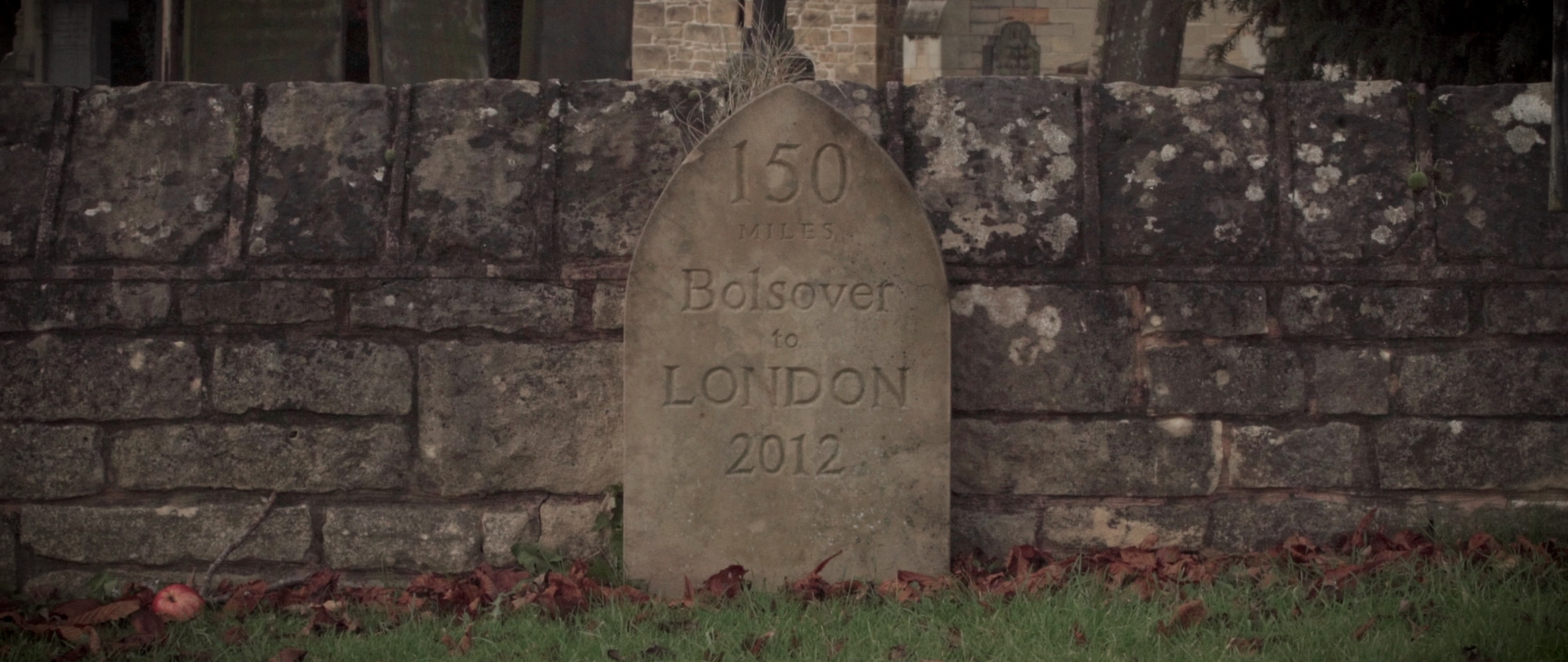 2019 // 17′ // HD // UK
directed, produced and edited by
Esther Johnson
featuring
Stephen Cotton
Adrian Drury
Jeanette Haigh
Serena Hammond
Dennis Skinner
cinematography
Dominic Green
Esther Johnson
sound design
Chu-Li Shewring
sound recording
Esther Johnson
Darryl Peat
music
Flow my Tears (Lachrimae Pavane)
by John Dowland
performed and arranged by
Adam D J Taylor
thanks to
Freedom Centre users, volunteers and staff
Bolsover Castle
English Heritage
Bernard Haigh
John Platts
Past Lives Project
Jaimie Boxx
Shealeigh Clark
Emily Tubb
and the community of Bolsover
executive producers
Amy Smith for Junction Arts
Abigail Addison, Gary Thomas for Animate Projects
supported by
Arts Council England
Jerwood Arts
Animate Projects
---
Working with Freedom Community Project adult reading group members, food bank users and volunteers, a ROLE to PLAY illuminates experiences of contemporary working life in post-industrial Bolsover, a Derbyshire constituency where coal was once king.
The film experiments with methods of co-creation, radical theatre and oral testimony, with project participants storytelling privileged over the questioning/answering scenario of traditional documentary. The title echoes the participatory film process, and also the roles everyone takes in their working and non-working lives.
Made in direct response to the increasing numbers of unemployment and zero hour contracts across the UK, the film explores the realities and struggles that some residents of Bolsover have encountered in gaining and sustaining employment amidst the town's post-mining legacy of deindustrialisation.
We hear the lived experiences and dreams of town residents including former politician Dennis Skinner; Serena a performing arts student; Stephen a food bank volunteer and employee; Jeanette an adult literacy group teacher; and Adie a tattoo apprentice and zero-hour employee. Themes include positive/negative work experiences, volunteering, lack of work, zero hour contracts, unemployment, and the barrier of reading/writing skills to work.
a ROLE to PLAY newspaper containing stories and poems connected to themes in the film is currently in production with class members and volunteers of the Bolsover Reading Group held at the town's Freedom Community Centre and food bank.
a ROLE to PLAY has been supported by WORK an ambitious and innovative practice development programme devised by Animate Projects to explore ideas and realities of what 'work' means for the way we live today.
Four contemporary moving image artists were selected to create films in partnership with one of four Midlands based organisations: Dryden Goodwin with QUAD Derby // Jenny Holt with Fermynwoods Contemporary Arts Thrapston // Esther Johnson with Junction Arts Chesterfield // Adam Lewis-Jacob with Vivid Projects Birmingham
---